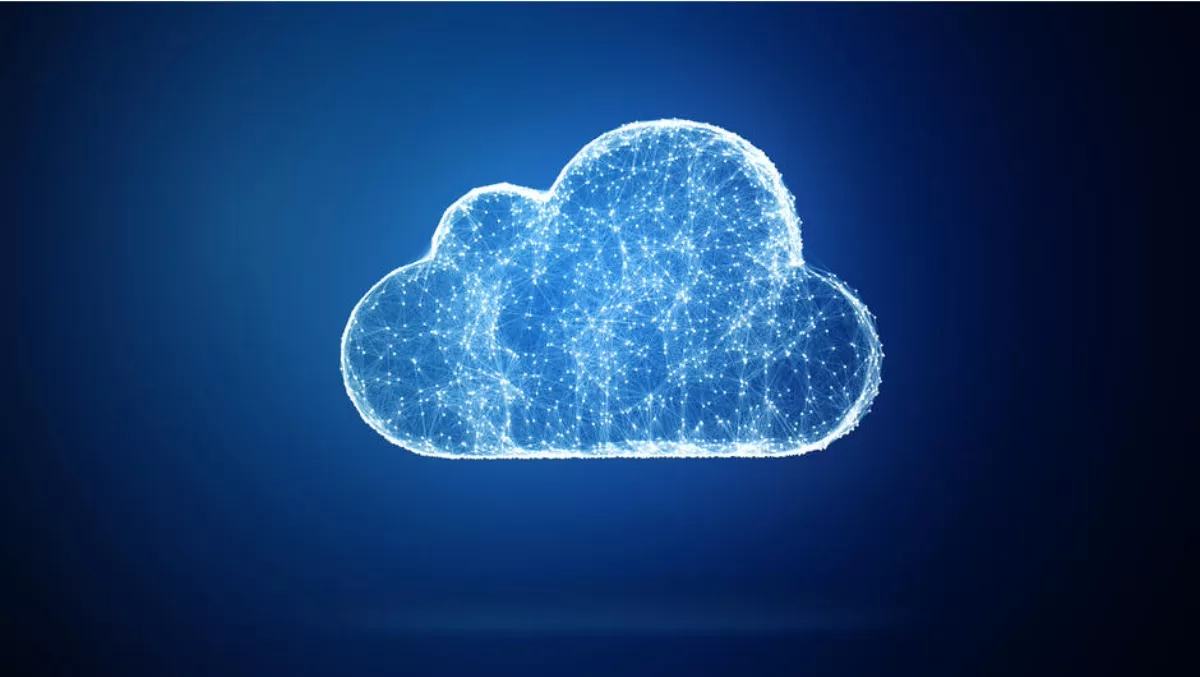 Australian law firm builds hybrid cloud strategy on Nutanix OS
FYI, this story is more than a year old
Enterprise cloud computing specialists, Nutanix, have partnered with an Australian law firm.
The firm, Jackson McDonald, is moving towards adopting a hybrid cloud strategy, and will implement the Nutanix Enterprise Cloud OS.
Headquartered in Perth, Jackson McDonald is Western Australia's largest independent law firm, with around 200 staff including more than 110 lawyers.
Jackson McDonald's IT Manager Asfar Sadewa says the Nutanix Enterprise Cloud OS software has given the firm the capability to launch data analytics services.
"For example, our DevOps team has launched a new HR information system that compiles and analyses data from a variety of sources to give us a more effective hiring process," adds Sadewa.
"We've also created a data warehouse that can crunch data such as profitability over many years in a raw form to provide vital information to help the board make informed business decisions."
"We simply couldn't develop these kinds of resources with our old environment."
Jackson McDonald is also investing in public cloud services and plans to use Nutanix Calm, an application-centric management system that automates and orchestrates apps across public cloud and on-premises infrastructure, to get the right balance between both.
"Calm will be vital to that process, and our infrastructure team can learn a lot from it," claims Sadewa.
From Nutanix, Asia Pacific and Japan Senior Director Channels, Jacob Pereira also comments: "Our Western Australia partner, Scope Systems, made this deployment as simple as possible for Jackson McDonald."
"The deployment was a non-event," says Pereira, "Up and running in less than a day, and now Jackson McDonald has access to the support of both Scope and Nutanix to help it realise the full potential of enterprise cloud technology."
Nutanix has also enabled Jackson McDonald to launch a client login platform that facilitates collaboration between clients and legal teams in a more structured way.
The platform is a new digital workspace that encompasses audio, video and messaging to enable better and more regular communication for all clients.
Moreover, another major benefit Jackson McDonald is experiencing with Nutanix is a reduction in IT outage risk.
Previously, outages caused major disruption to clients and staff.
Sadewa says, "Nutanix lets us see minor issues before they cause a real problem – then we can make decisions quickly that stop outages from happening altogether."
Sadewa also points towards an increase in morale among the team since the deployment.
"Our IT teams are genuinely happier - they're not fighting fires, staying late or over the weekends to fix bugs and outages. They're having fun, learning more and their roles have expanded into new areas."
Nutanix senior vice president and head of Asia Pacific and Japan Matt Young also comments, "One of the notable traits about law firms is that workloads tend to be flexible or elastic – they ramp up and down regularly."
"As technology plays a wider role in how these firms deliver their services, it's important that IT infrastructure can match this and scale up or down as needed."
"Jackson McDonald understands this, and not only does it have flexibility and scalability, but through the Nutanix Enterprise Cloud OS Software it can invest time and resources into launching new digital services that are improving how the business operates and interacts with clients."
Related stories
Top stories