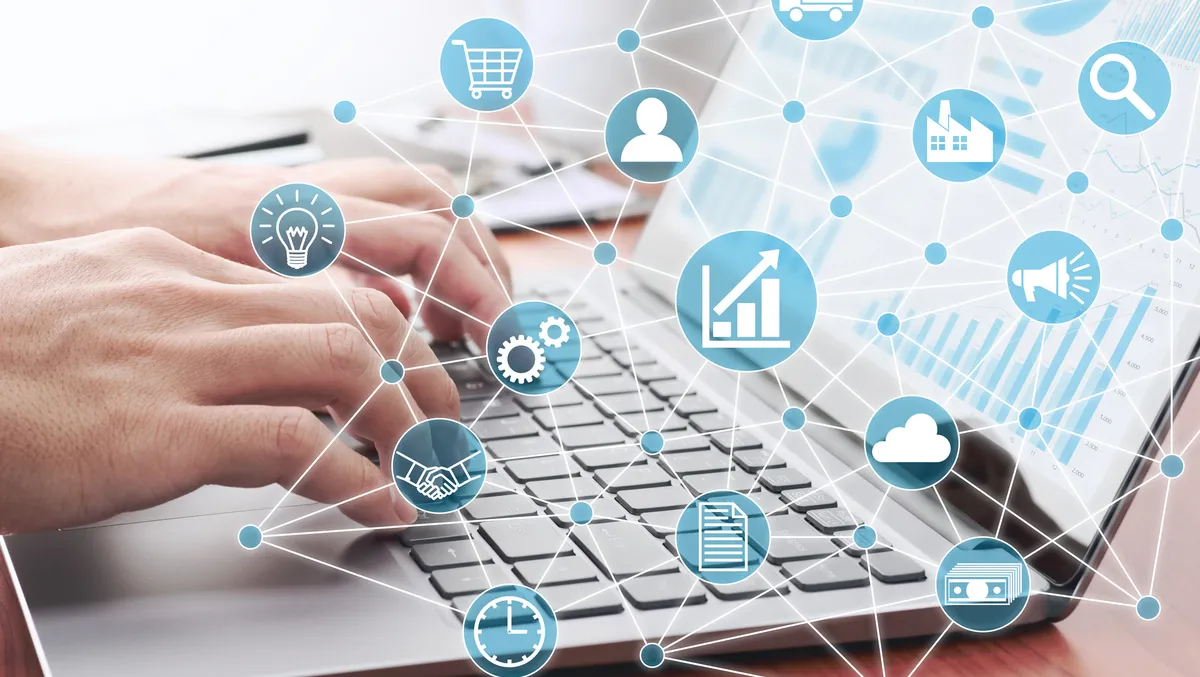 Australian manufacturers adopting ERP and MOM tech: Syspro
Thu, 21st Sep 2023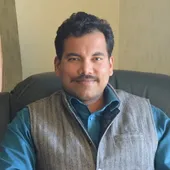 By Gaurav Sharma, Journalist
Syspro, a provider of industry-built ERP software for manufacturers and distributors, has found more Australian manufacturers are adopting enterprise resource planning (ERP) technologies and integrating manufacturing operations management (MOM) to enhance operational efficiencies, increase productivity and achieve cost optimisation.
The 2023 CommBank Manufacturing Insights Report revealed that Australian manufacturers have identified technology as their top business priority for the upcoming year, with 87% planning to increase technology-related spending. The focus is stronger in regional areas, with 99% of manufacturers intending to bolster their investments in new technology. Additionally, manufacturers are looking to enhance efficiency, productivity, quality, and capacity as their primary objectives over the next 12 months.
The report also highlights that manufacturers are not merely focused on established technologies but are actively exploring emerging ones to drive efficiency and enhance customer satisfaction. Among the anticipated growth areas in technology adoption over the next two years, next-generation ERP systems, autonomous systems and equipment, and artificial intelligence stand out at 31%, 31% and 30%, respectively.
To enhance operational efficiency in manufacturing, James Robinson, APAC vice president for services at Syspro, says, "It is imperative for manufacturers to fully embrace real-time information from connected and automated manufacturing processes and machines as part of the digital transformation journey. For Australian manufacturers, maintaining operational efficiency can be a substantial challenge. However, many manufacturers have excelled by implementing an ERP system integrated with MOM."
MOM plays a pivotal role in this transformation. MOM focuses on plant-wide manufacturing lifecycle management, which includes planning, scheduling, data collection, analysis and optimisation. Within MOM, the manufacturing execution system (MES) integrated with an ERP system ensures precise control over manufacturing operations, reducing costs and improving quality.
One success story that showcases the transformative potential of ERP systems is AF Gason. This Australian company, renowned for designing and manufacturing top-tier broadacre farm machinery and industrial and wood-heating products, underwent a significant transformation.
In 2011, the company sought an enterprise resource planning system that could span its entire supply chain to ensure a single source of information. By embracing modern technology ERP systems, such as Syspro ERP and MOM solution, AF Gason streamlined its manufacturing processes and achieved a 100% improvement in results. Job recording accuracy levels improved by over 20%, and shop floor efficiency increased by nearly 50%. This success story underscores the power of effective data use through implementing an ERP system by centralising its entire supply chain and enabling more informed decision-making.
As Australia's manufacturing sector continues to evolve and navigate global challenges, digital acceleration and Industry 4.0 technologies are emerging as indispensable tools. By wholeheartedly embracing these innovations and recognising the value of interconnectedness through an ERP and MOM system, manufacturers can gain the competitive edge required to thrive in the post-pandemic world.
Robinson concludes by emphasising the significance of implementing an ERP system to ensure the effective execution of manufacturing operations. "Implementing a MOM system will ensure effective execution of manufacturing operations to help improve efficiency. Only by understanding and harnessing the technologies driving Industry 4.0 and understanding the value of ERP will manufacturers achieve the competitive edge they are seeking."