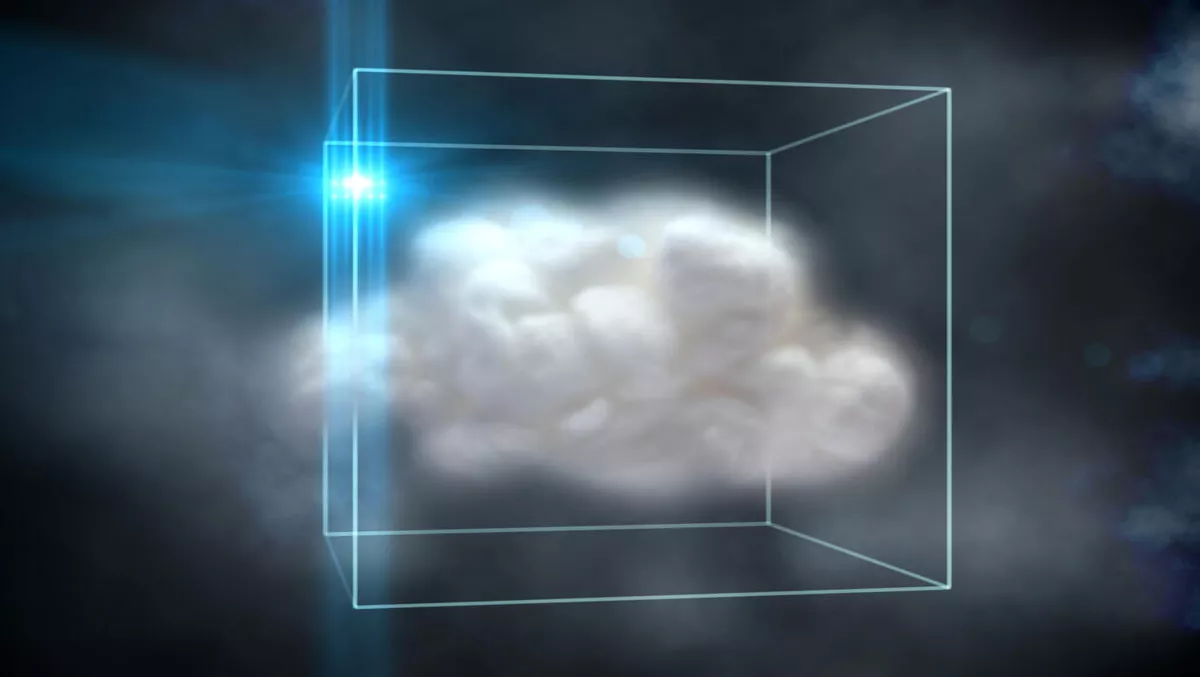 Australian organisations world leaders in cloud adoption
By Sam Worthington,
Mon 13 Feb 2017
FYI, this story is more than a year old
ServiceNow recently revealed that enterprises have officially entered the cloud-first era and Australian businesses are behind the movement.
The study commissioned by ServiceNow titled 'Cloud Computing Tipping Point', surveyed 1,850 mid to senior IT managers.
The findings revealed Australia was the leading nation in cloud adoption and DevOps compared to other countries surveyed.
David Oakley, Managing Director for ANZ at ServiceNow, says for years they've talked about an enterprise shift from traditional data centre computing to cloud computing and this research confirms that business reality has caught up.
"Looking forward, cloud-first consumption will continue to accelerate at a break-neck speed with Australian organisations leading the way globally," he explains.
Nearly every respondent also reported they are involved in some way with the DevOps movement.
And, a large majority claimed the rise of DevOps is a major factor driving the move to cloud-first, compared to 76 percent globally.
"The research points to the evolution of DevOps from counter-culture to mainstream with its philosophy co-oping the IT department," explains Oakley.
"Cloud and DevOps have risen together with a shared dominant future." With a cloud first world, there is also a certain skill set demand. Almost all companies surveyed said their current IT staff lacked the required skillsets to help them make this shift.
"Cloud-first truly is the way forward for Australian enterprises," says Oakley.
"Amidst the cloud-first shift, there are some ominous signs for IT if there's no change. However we believe this presents a genuine opportunity for visionary IT organisations and teams who can become strategic partners to enterprises during this time of change."