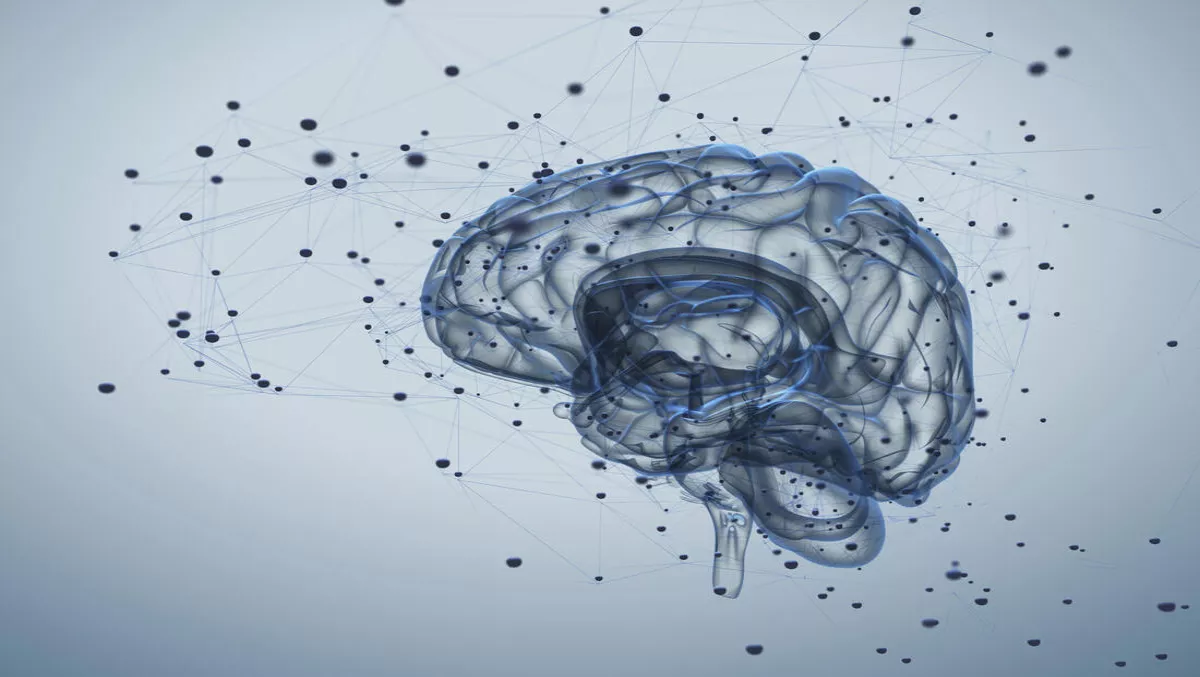 Australian researchers develop graphical modelling for the combat zone
By Sara Barker,
Wed 27 Jul 2016
FYI, this story is more than a year old
Advanced computing techniques are being used to help the Australian military understand the complex field of combat situations using modelling and simulations.
The Advanced Computing Research centre at The University of South Australia's Mawson Lake has developed the tools alongside the Australian Government's Defence Science and Technology group. The software uses a range of techniques to form simulations in multiple combat environments.
Research director, professor Markus Stumptner, says the tools use graphical modelling environments to analyse behaviour based on individual, group and squad simulation packages. As a result, reactions and responses can be honed using data from real life scenarios. The simulations can be sped up, making them as in-the-moment as possible.
"This sort of capability will make them a world leader in performing combat simulations, allowing them to stay ahead of the curve in evaluating new tactics and equipment being considered for deployment. Our research incorporates what's known as text understanding methods. This lets the system read existing written descriptions of the procedures and greatly reduces the time it takes to prepare new, more up to the minute simulation scenarios," Stumptner says.
Stumptner explains that textual descriptions of behaviour generates first-cut graphical models based on the descriptions, which can then be used to run in simulation environments of their choice, giving a more "human-readable" analysis of behaviour.
The Australian Federal Government has provided funding continuation for the next twelve months. The Advanced Computing Research Centre will use the funds to continue development of its simulation scenarios.