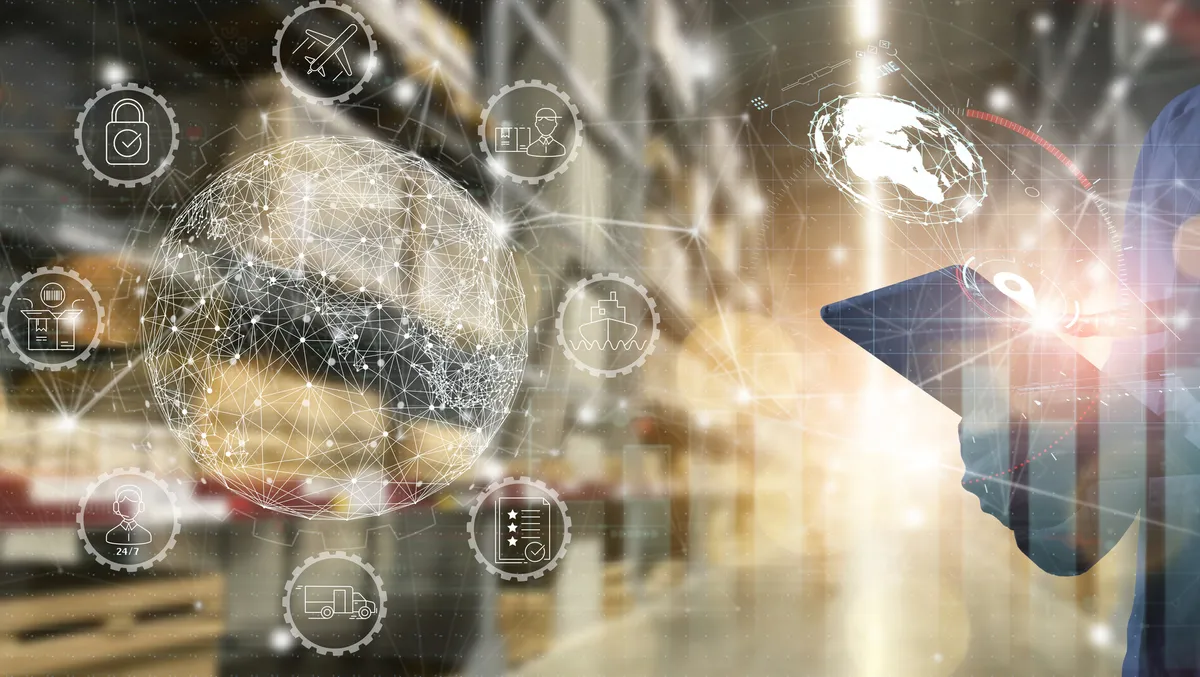 Australian retail supply chains struggling to meet consumer demands
While no country has been immune to supply chain disruption over the past two years, a new study reveals that Australia has been most significantly impacted.
According to SOTI's new retail report, 'The Tech Effect: Strengthening the Omnichannel to Meet Consumer Demands', the Australian retail supply chain is underperforming compared to other regions, as 89% of Australian consumers report the highest concerns around shipping delays and product availability.
When looking at the issue of supply chain disruption, the report found that 39% of Australian consumers stated that delivery times have been slower than usual, compared to 31% of global consumers.
Similarly, almost a quarter of Australian shoppers (21%) experienced product availability issues after placing an order and 41% stated products they wanted to purchase were not available at all – this data is higher compared to other regions surveyed.
Michael Dyson, VP of Sales, APAC at SOTI, says, "It will come as no surprise to Australian shoppers that purchasing goods they need has become harder in recent times.
"Additionally, local consumers are the worst impacted in the world by ongoing supply chain issues, though is perhaps vindication for what many people have been experiencing."
According to the study, delivery delays have a tangible impact on customer satisfaction levels. The report found that 73% of Australian consumers state delivery time and speed are important factors when buying from an online retailer.
Dyson says, "As a result of the ongoing supply chain challenges, there is a noticeable shift to purchasing goods from local retailers. A year ago, 61% of Australian consumers would make a purchase that involved international shipping, whereas today this figure is reduced to 57% of shoppers - a 7% reduction."
It is not only international shipping delays which are altering the behaviour of Australian shoppers. Local delivery delays have also contributed to a growth in shoppers opting for click-and-collect purchasing options, with 40% of consumers saying they will continue to order goods online and pick them up in-store to avoid long delivery wait times.
In addition, the report finds that Australian consumers are so burnt-out from grappling with product availability and order delays that other previously important purchasing conditions, like sustainability, are now becoming lower priorities.
For instance, 39% of Australian consumers are more likely to shop from an online retailer who offers sustainable delivery, such as carbon offset delivery or recyclable packaging, compared to 44% global consumers and 45% of European consumers (48% Sweden and 46% France).
Compared to other regions surveyed, the report found that Australian consumers (39%) currently have the lowest interest in sustainable e-commerce.
Dyson says, "The decline in environmentally conscious buying habits due to delivery and shipping issues shows how much Australia's supply chain problems have impacted local shoppers' mindsets and the retail market overall.
"As a direct result, retailers need to modernise their operations through technologies that increase delivery efficiency, to benefit consumers and the environment, along with optimising the customer shopping experience online and in-store."
He continues, "For instance, when a product is not available in-store, retail associates traditionally might have had limited visibility into when the product will be available again, driving consumers to buy from competitors. Today, store associates can be equipped with modern handheld devices securely connected to the store's inventory management system.
"A connected infrastructure allows retailers to notify the shopper of inventory availability, when the next stock will be available, or provide the option to immediately order the item from another store and have it delivered to their home - with no extra shipping cost or need to travel from store to store."