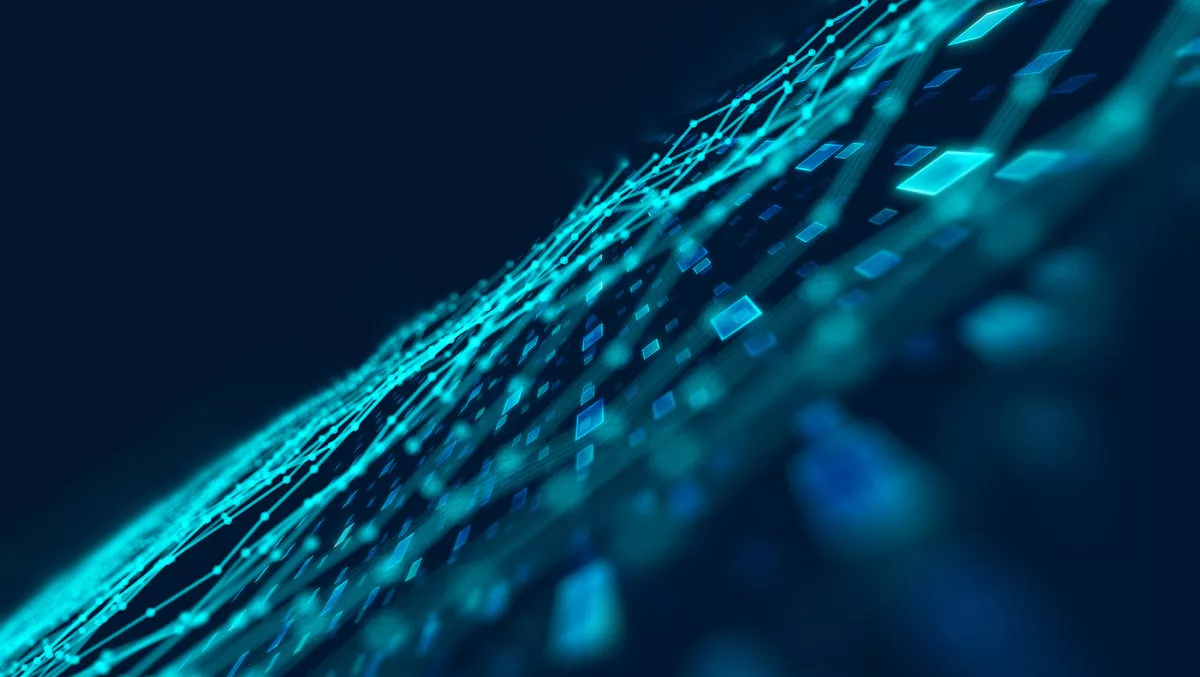 Australian tech company continues global expansion
FYI, this story is more than a year old
Tape Ark continues its global expansion with their third strategic partnership, one of India's leading Exploration - Production (E-P) service providers, Samit Spectrum (Samit).
After a recent visit to Samit's data management facility in Gurugram, South of New Delhi, Tape Ark CEO Guy Holmes said, "We are very excited to collaborate with one of India's most successful data service providers. India is one of the world's fastest-growing economies, this partnership presents many opportunities where our unique tape-to-cloud data migration solutions will assist Indian companies to manage and migrate enormous amounts of legacy data to the cloud safely, securely and efficiently, unlocking vast amounts of public and commercial value.
The partnership will offer highly specialised and unique data preservation and restoration technology for a diverse range of industries, in oil and gas, media and entertainment, government, corporate and financial enterprises, looking to access legacy tape-bound data.
Tape Ark's proprietary technology is capable of processing tens of thousands of tapes per day directly to customer-preferred cloud platforms. Once in the cloud, data analytics, artificial intelligence and machine learning programming can be applied to once-inaccessible data, propelling businesses into further adoption of Industry 4.0 technologies.
Due to India's unique data compliance regulations, it is not possible for data of national interest to physically leave India for processing.
"Our international team will set-up and train Samit staff to work under Tape Ark's quality standards, on the ground in India. The handpicked team are highly experienced in managing complex and remote projects outside of operational facilities providing a unique insight into the requirements for efficient mobilisation and readiness of spare parts and appropriate power requirements, portable stiction reversal ovens, and other related equipment. In addition, Indian clients will have local, and ongoing support after the completion of each project," said Holmes.
Samit director Sanjeev Mittal says, "We see many potential opportunities for Tape Ark's innovative legacy tape liberation and data management services here in India, and with Samit's intimate knowledge of the market, we look forward to working with Tape Ark to offer the best tape to cloud solutions to meet the needs of progressive and innovative Indian businesses.
Partnering with Samit is an exciting step for Tape Ark, and will enable the company to make further inroads into the Indian subcontinent – a market which offers a multitude of opportunities within the seismic, broadcast media and corporate data center industries.