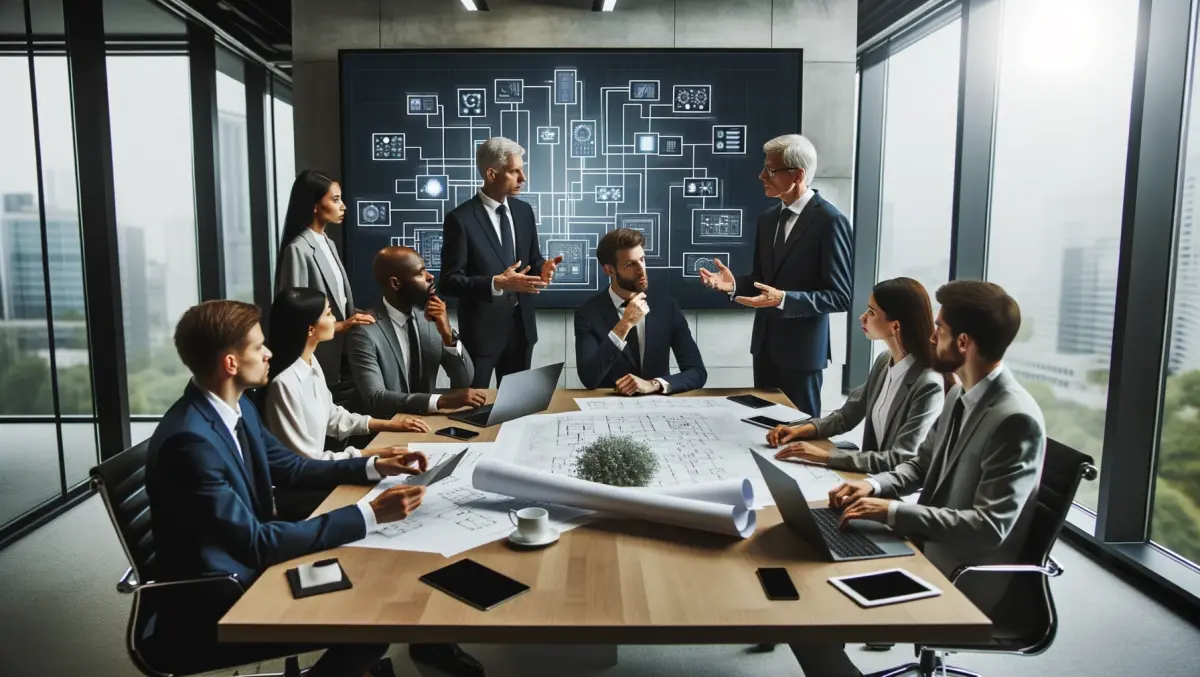 Australian telcos must 'get serious' about managed SD-WAN
FYI, this story is more than a year old
Australian telecommunications provider must move towards new technologies such as software-defined Wide Area Networks (SD-WAN) or face a continuing revenue decline.
That's according to data and analytics firm GlobalData, which forecasts a 1.3% decline in Australian data and IP market revenue by 2022.
The firm says that telcos need to 'get serious' about managed SD-WAN against the backdrop of cloud, big data and video conferencing, all of which are driving demand for more connections and bandwidth.
"In terms of competition, besides tier-2 players such as Vocus and TPG, there are players such as Megaport and SuperLoop which are entering the market and leveraging SDN-based technologies for market disruption," comments GlobalData Asia technology market analyst, Siow Meng Soh.
"In terms of technologies, we expect SD-WAN to start having an impact on the market. While we do not suggest that vast swaths of enterprise customers are already moving network estate away from multi-protocol label switching (MPLS) and Ethernet, the demand is undeniable and SD-WAN is happening now," comments Soh.
"This is consistent with the CIOs/IT managers in Australia that GlobalData interviewed on a regular basis. Most of them had already evaluated SD-WAN and some had already started to deploy the technology. In addition, the company's survey results show that among the various enterprise network and communications, budget allocation upside is mainly in SD-WAN and network services."
"Besides potential cost-savings, SD-WAN offers enterprise a much greater level of control over their networks and therefore, most of the early adopters are self-managing the solution. At the moment, the SD-WAN vendors account for a large percentage of the initial uptake. Vendors such as VeloCloud (now owned by VMware), Aryaka and Silver Peak have made a big entrance into the market," Soh continues.
However, enterprises with existing MPLS/Ethernet networks are increasingly looking to develop a hybrid network leveraging SD-WAN. This trend is expected to accelerate as telecom providers and managed service providers are now actively partnering with SD-WAN vendors to tackle this segment.
"While SD-WAN adoption will limit the growth of traditional data and IP services in Australia, we do expect growing opportunities in the managed network services space to offset the decline in carriage revenues. Telecom providers that do not have SD-WAN in their portfolio need to act fast," Soh concludes.
GlobalData's mission is to help our clients decode the future to be more successful and innovative across a range of industries, including the healthcare, consumer, retail, financial, technology and professional services sectors.
Related stories
Top stories