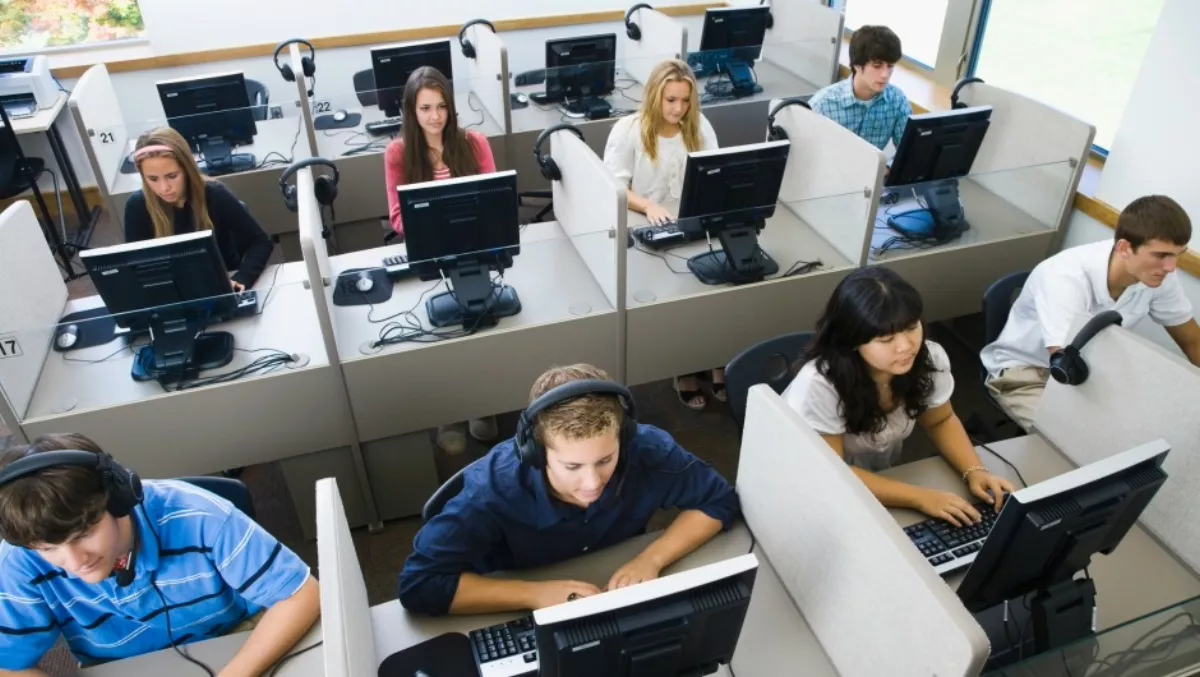 Australian universities must improve student IT systems, study says
By Sara Barker,
Thu 26 May 2016
FYI, this story is more than a year old
University student administration systems have come under fire from students and users in a new study by Unit4. Nearly one in three Australian students think that student information systems (SIS) are extremely difficult to manage in a digital way and universities are too tied down in traditional paperwork.
42% of Australian students believe that this inefficient system results in less time to focus on study, compared to 55% of Singapore students and 30% of New Zealand students.
These results highlight the importance of digital modernisation of SIS management in academic institutions, particularly the importance of listening to user feedback and implementing change that improves IT operations and the user experience.
75% of students say that a single centralised app that shows statistics about their progress would be welcomed, and more than 80% would be more satisfied if there was a single system to manage all administrative duties.
Chris Tithof, channel director ANZ at Unit 4, says, "This research emphasises that there is a real demand for digital transformation when it comes to Student Information Systems (SIS). There has been no real innovation for more than a decade. Most of the existing systems used are on average more than 13 years old.
Students in Australia and New Zealand are craving more innovation and universities will need to increasingly adapt, embrace the digital age and offer them an experience similar to the device/app experience they currently receive outside of university in order to meet students' expectations."
The survey aimed to share data about the potential for institutions to gain a competitive advantage if they focus on a digital experience tailored towards their customers' needs. The survey questioned more than 2000 students in the United Kingdom, Europe, the United States, Singapore, Australia and New Zealand.