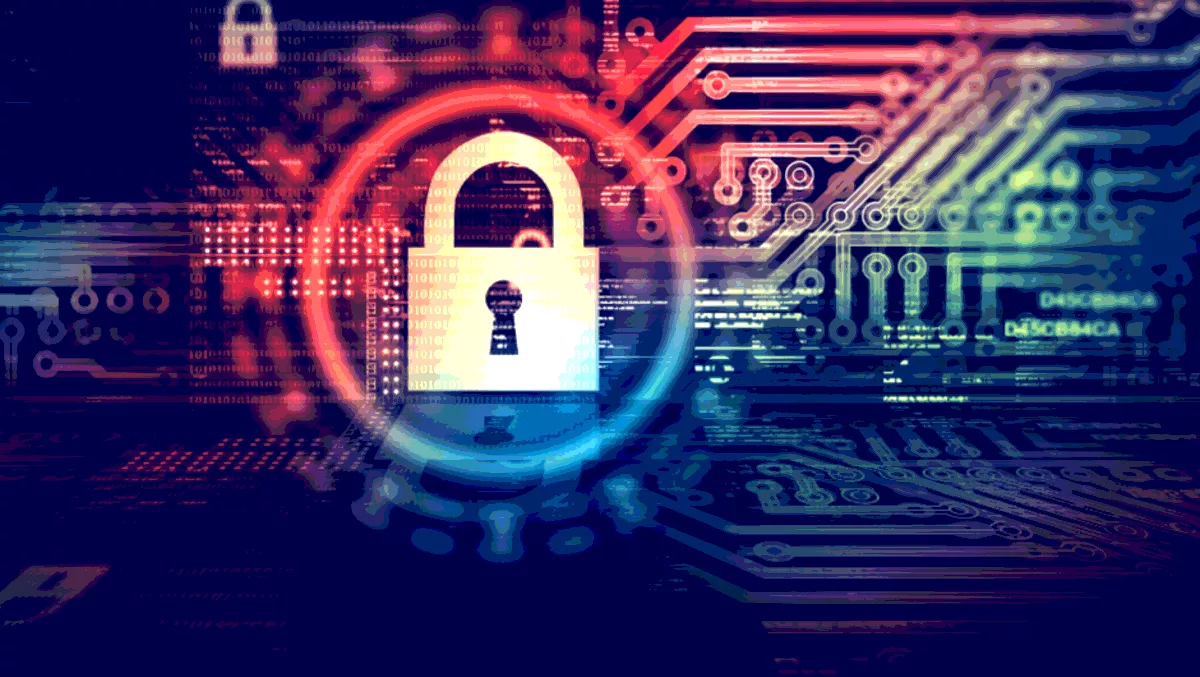 Australians unsure of who is responsible for the safety of their information
FYI, this story is more than a year old
With the recent rollout of the My Health Record system by the Australian Government and an increase in mobility within the healthcare sector, the issue of data security is under more scrutiny than ever before.
According to a recent survey conducted by SOTI, Australians are increasingly concerned about the security of their health records and who is responsible for the safety of their personal information.
Main concerns of the public
According to the SOTI survey, the main concern for Australians around health information safety is not knowing who has access to their private information (61.68%), followed by security/data breaches (47.11%) and misuse of information (45.91%).
People are not even sure of who is responsible for the safety of their health information, with 61.68% believing the government is responsible, 61.08% believing individual health providers are responsible and 39.32% believing they themselves are responsible for the information.
SOTI ANZ MD Michael Dyson says, "There is clearly a lot of confusion amongst Australians when it comes to the security of personal health information.
"This is not helped by the fact that people are very unclear who is actually responsible for keeping their health information private and protected.
My Health Record
This lack of clarity is also reflected in overall feelings about the My Health Record system, which was rolled out in Australia earlier this year.
While 49.50% of those surveyed felt that they understood the benefits of My Health Record, only 39.12% support it, with everyone else surveyed either stating they do not support it, that they had opted out, or that they didn't have an opinion on how they feel about My Health Record.
"While My Health Record has been designed to support patients, by helping them access their personal health information when and where they need it, and to be able to be share this information with healthcare providers, there is still distrust and confusion towards the system," said Dyson.
"This mistrust is leading to an increased focus on data security within the healthcare sector as it becomes more reliant on mobile devices that record and hold patients' private health information."
Securing private information on mobile devices
A key factor in overcoming the Australian public's concerns around the safety of their personal health information is healthcare providers making every effort to ensure the data they record and share via mobile devices is secure and protected at all times.
However, survey results revealed that over 40% of Australians did not have confidence that their healthcare provider has the right data security measures in place for the mobile devices that healthcare workers use.