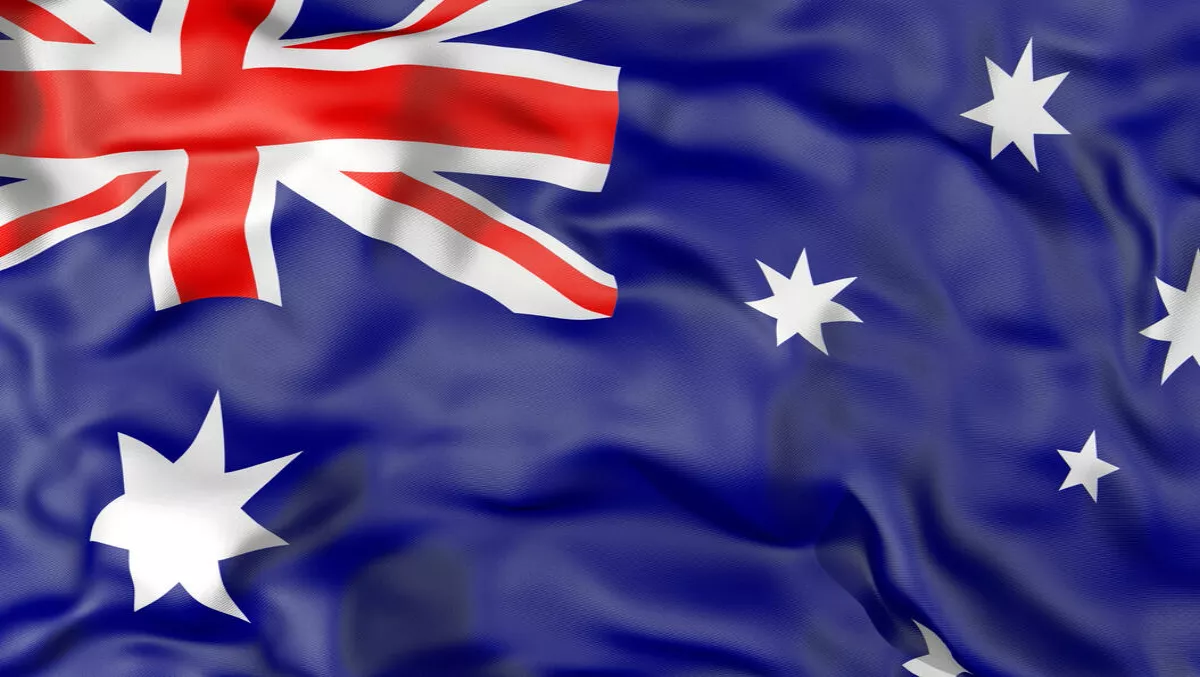 Australia's ICT future is bright, finds Global Information Technology Report
By Sara Barker,
Thu 7 Jul 2016
FYI, this story is more than a year old
The World Economic Forum's Global Information Technology Report has painted a rosy picture of Australia's ICT sector, placing it 18th out of 139 countries on the Networked Readiness Index.
The index, which is broken down into five subindexes and ten specific pillars, ranks Australia number one in internet and telephony competition but 101st in total tax rate and profits in the business innovation environment. Statistics from the report show Australia's highest and lowest rankings out of 139 countries within each sub-index and pillar.
The environment sub-index - overall ranking: 16/139
Pillar 1: Political and regulatory environment
Highest ranking (5/139): Software piracy rate, % software installed
Lowest ranking (29/139): Laws relating to ICTs
Pillar 2: Business and innovation environment
Highest rankings (6/139): Tertiary education gross enrolment rate and number of days to start a business
Lowest ranking (101/139): Total tax rate, % profits
Readiness sub-index - overall ranking: 10/139
Pillar 3: Infrastructure
Highest ranking (11/139): Electricity production, kWh/capita
Lowest ranking (67/139): Mobile network coverage, % of population
Pillar 4: Affordability
Highest ranking (1/139): Internet & telephone competition
Lowest ranking: (100/139): Fixed broadband internet tariffs, PPP $/month
Pillar 5: Skills
Highest ranking (3/139): Secondary education gross enrolment rate
Lowest ranking: (27/139): Quality of maths and science education
Usage sub-index - overall ranking: 22/139
Pillar 6: Individual usage
Highest ranking (10/139): Mobile broadband subscription/100 population
Lowest ranking: (43/139): Mobile phone subscriptions/100 population
Pillar 7: Business usage
Highest ranking (22/139): Firm-level technology absorption
Lowest ranking (26/139): ICT use for B2B transactions
Pillar 8: Government usage
Highest ranking (8/139): Government Online Service Index
Lowest ranking (55/139): Government success in ICT promotion
Impact sub-index - overall ranking: 21/139
Pillar 9: Economic impacts
Highest ranking (13/139): Knowledge-intensive jobs, % workforce
Lowest ranking (41/139): Impact of ICTs on business models
Pillar 10: Social impacts
Highest ranking (6/139): Internet access in schools
Lowest ranking (47/139): ICT use & government efficiency
Read the entire report here and the Australia-specific data here.