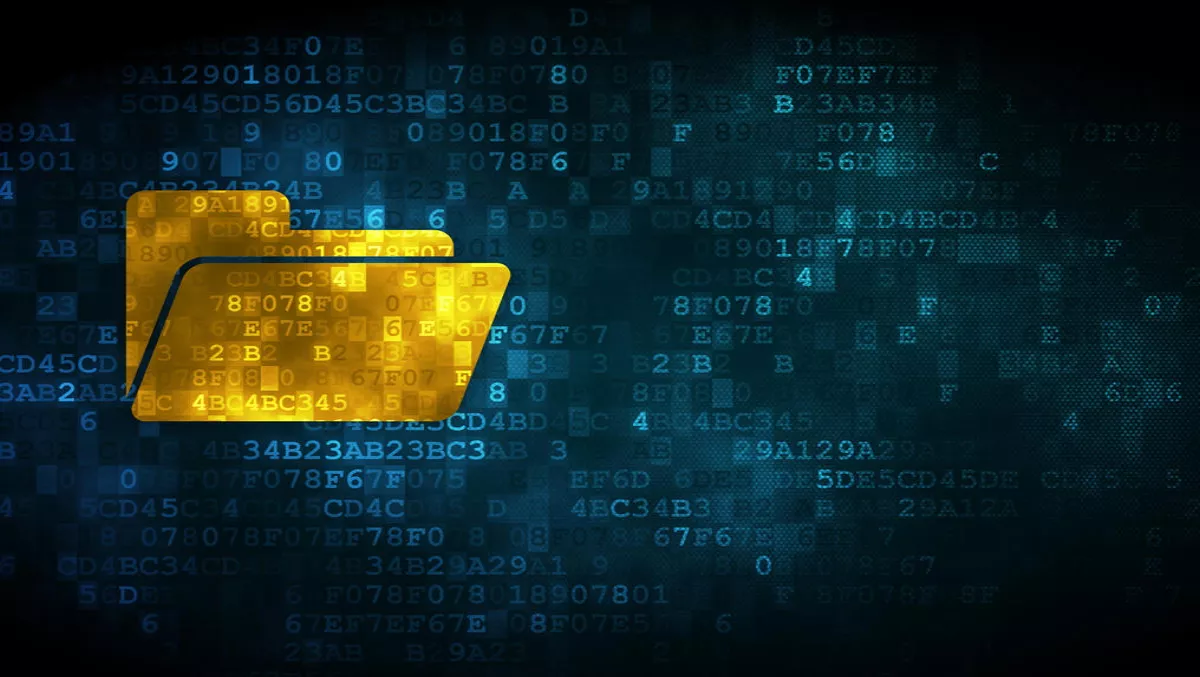 Australia's largest uni teams up with Red Hat to optimise storage space
By Sam Worthington,
Wed 1 Feb 2017
FYI, this story is more than a year old
Red Hat and Monash University have teamed up to implement a massive multi-petabyte deployment on Red Hat Ceph Storage.
Founded in 1958, Monash University was established to create a science and technology-focused research institution
And now, Monash is Australia's largest university, one of which that includes a curriculum spanning multiple disciplines.
The University's eResearch Centre fosters international collaboration and advanced research of both fundamental and applied sciences, with an emphasis on imaging and data science.
According to Red Hat, Monash University selected the company to implement a software-defined solution
This is done using Red Hat Ceph Storage on Dell EMC PowerEdge R630 and R730xd rack servers that can accelerate application performance, simplify systems management and address workloads.
Monash University's eResearch Centre is now able to store and manage massive workloads of data, already encompassing five petabytes, within a single infrastructure.
Steve Quenette, deputy director of Monash eResearch Centre, Monash University, says that as a research institution, they are faced with the challenge of virtually limitless data.
"One of our key concerns in this process was having enough storage space in an OpenStack cloud environment, as it supports the majority of use cases from our researchers," he says.
"With Red Hat Ceph Storage, we have been able to alleviate those concerns and have confidence in our ability to support future workloads with an intuitive, cost effective solution."
Ranga Rangachari, vice president and general manager, of Storage at Red Hat, says Monash University's eResearch Centre's concern with managing ever-increasing amounts of data is a challenge that many organisations are likely to experience in the coming years.
"A 2016 study, commissioned by Red Hat, found that 70 percent of IT decision makers believe that their organisations' storage are not equipped to handle next generation workloads," explains Rangachari.
"Monash University is a prime example of meeting that challenge head-on by not only focusing on the resolution of today's pain-points, but also having the foresight to plan for future needs. We are proud to collaborate with such a prestigious institution to enable further research."