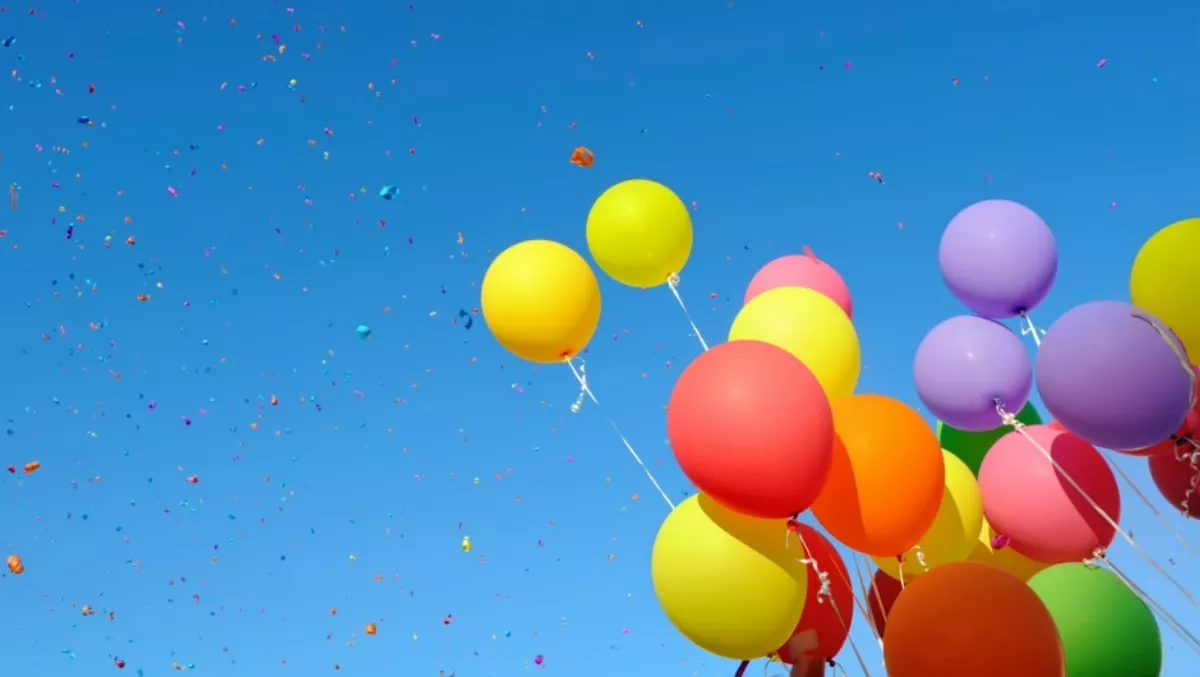 Australia's smart city initiatives scoop awards at IDC APAC awards
FYI, this story is more than a year old
Australia's IT initiatives have come out on top again after being celebrated at the recent IDC Smart City Asia Pacific Awards (SCAPA).
Out of 14 categories, Australian initiatives have won awards in two categories: Education and Land use & Environmental management (Farming).
According to IDC, it was only last year at the same event when NSW eHealth and AgTech start-up The Yield sealed the awards in the healthcare and agriculture categories respectively as outstanding smart city initiatives, showing a real strength in the Australian IT industry.
"Australian Smart City initiatives have a similar set of objectives like sustainable growth, improved experience, operational efficiency and better use of data. In the grand scheme of things, a smart city initiative is never just about the technology," says IDC senior industry analyst, Jaideep Thyagarajan.
"It is about excellence in vision and execution. And most importantly, the impact the initiative has had. Our congratulations to the winners from Australia. This award is an eloquent testimony to their exceptional problem-solving abilities. It is a recognition of their efforts to achieve sustainable economic and environmental development."
IDC provided a summary of the Australian winners and categories, as below:
UTS Data Arena in the Education category: By leveraging some of its IT capabilities, UTS built a 3D, 360-degree data visualization room called the Data Arena, which is housed in the revamped Faculty of Engineering and IT, with six projectors placed around curved walls that form a round drum shape. The facility is intended to help researchers and data scientists intuitively explore complex data sets meticulously.
Sundrop Farms in the category of Land Use and Environmental Management: By positioning itself as a formidable player in driving supply of water-smart food, Sundrop Farms is the first to develop a full-fledged commercial-scale operation using hydroponic technology in Australia. Hydroponic farming requires neither soil nor sunlight. On the contrary, crops are grown in trays containing nutrient-rich water and photosynthesized by low energy LEDs.
"It's an extraordinary achievement and we look forward to nominating more cutting-edge smart city innovation projects next year," says Thyagarajan.
The SCAPA are now in their third year in recognizing the most outstanding smart city projects in Asia Pacific excluding Japan (APeJ) across a total of 14 functional smart city award categories.
According to IDC, this year 18 projects were named as the best in Asia/Pacific excluding Japan (APeJ) chosen from a total of 46 finalists across APeJ. IDC Government Insights' team went through a rigorous six-phased benchmarking exercise to determine the Top Smart City projects for 2016-17.
Related stories
Top stories