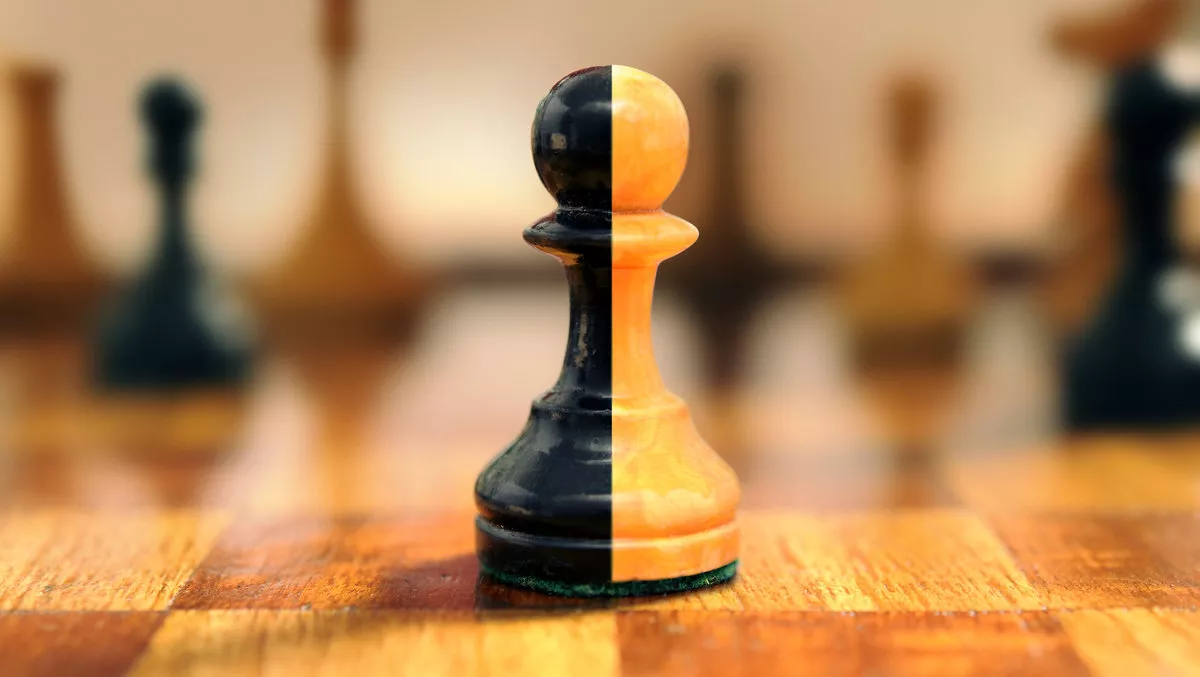 Autodesk, Splunk, PTC amongst top IT firms ripe for M&A
FYI, this story is more than a year old
Enterprise software companies such as Autodesk, PTC and Splunk are prime acquisition targets – or at least that's according to GlobalData's Thematic Scorecard for the enterprise software sector.
Mergers and acquisitions (M-As) are one of the leading drivers of the sector, with the value of such deals reaching US$436 billion over the past five years. GlobalData says common reasons for M-As include interest in artificial intelligence, big data, cloud computing, collaborative working, digitisation, and fintech.
In enterprise software, M-A is driving company valuations higher. Big Tech will continue its acquisition spree, with the aim of strengthening their skillsets in next generation technologies like AI, cloud computing, augmented reality, blockchain, and the Internet of Things (IoT).
GlobalData predicts that well-positioned companies like Splunk, Autodesk and PTC are likely to be top of the wishlist – here's why.
Splunk, Autodesk and PTC all gained the highest Thematic score (5 out of 5) for the M-A theme in GlobalData's Thematic Scorecard for the enterprise software sector. A Thematic score of 5 out of 5 indicates that the company is likely to become a bid target in the next three to five years.
Splunk is a key player in the management of big data and would be a prime target for an acquirer such as Cisco, Samsung, HP Enterprise, Huawei, Microsoft, IBM, SAP or Oracle. Real-time data analytics are a useful tool for AI, machine-to-machine communications, IoT, business intelligence, and even cybersecurity tasks such as security information and event management (SIEM).
Autodesk and PTC's computer aided design (CAD) software revenues will continue to see growth from key themes such as virtual and augmented reality, 3D printing, AI, computer vision, high-tech engineering, and the IoT. Larger software houses such as Adobe or industrial conglomerates like GE could enter these high growth markets by buying either Autodesk or PTC.
When an acquisition is announced, the target company's share price typically rises by 30%, GlobalData notes.
"Any corporate executive that wants to grow their company needs to understand all the themes that impact their sector," comments GlobalData's head of thematic research, Cyrus Mewawalla.
"Companies today are under tremendous pressure to invest in the disruptive tech themes that are shaping their industry, not merely to gain competitive advantage, but to survive.
Other enterprise software companies which also scored 5 out of 5 for the M-A theme and are likely to become M-A targets include Nuance Communications, Cloudera, Alteryx, ServiceNow, Workday, Constellation Software, Cornerstone OnDemand and Paylocity.