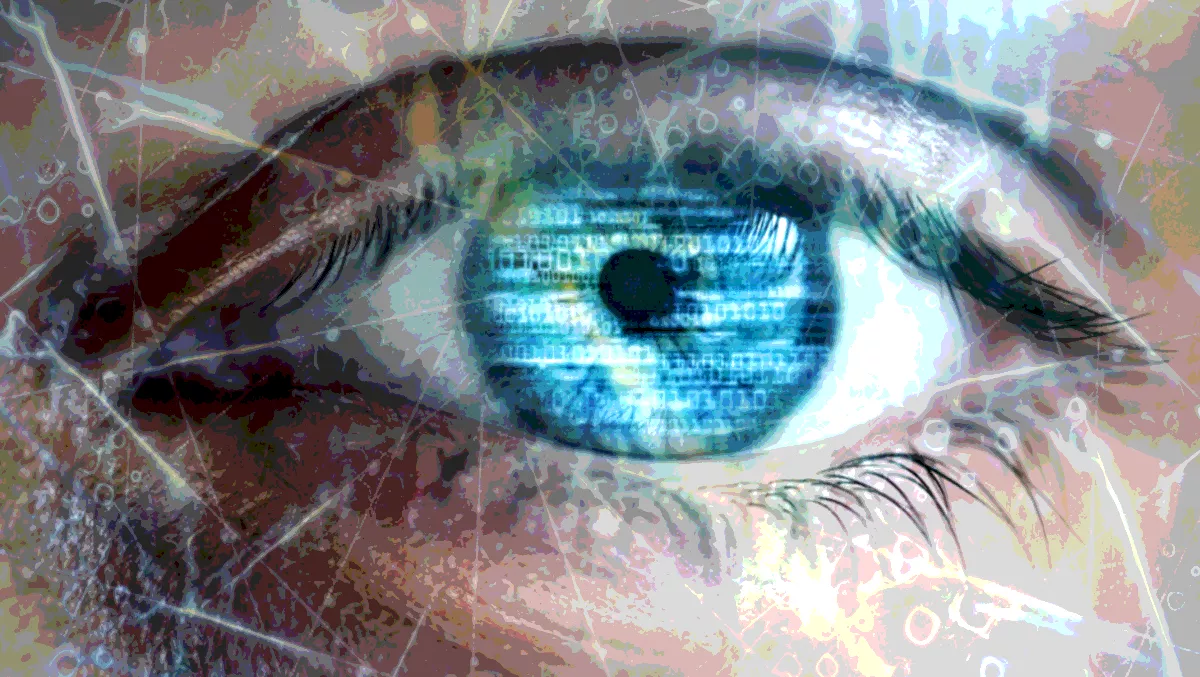 Automation Anywhere announces new digital workers
FYI, this story is more than a year old
Automation Anywhere unveiled human-centric digital workers to help organisations augment their human workforce and accelerate digital transformation.
The company aims to pioneer the concept of ready-to-deploy digital personas that combine task-oriented, cognitive and analytical abilities to automate repetitive activities, creating the world's first marketplace for the workforce of the future.
Users can download digital workers from the Automation Anywhere Bot Store, the company's online marketplace for off-the-shelf, plug-and-play automation, and customise them to fit their unique business processes. With digital workers, organisations can rapidly scale their automation initiatives to drive productivity, efficiency and growth.
Automation Anywhere CEO Mihir Shukla says, "Our vision is to transform the enterprise into an engine of unconstrained innovation, with cutting-edge automation and intelligent tools.
"Today, we are taking a bold step forward, unveiling the first digital workers that not only enhance business performance but also help unleash untapped human potential.
"We believe that this new, cognitive technology will liberate human workers, enabling them to focus on value-added activities and pursue new skills that exercise their creativity and ingenuity.
While software bots are typically task or process-centric, digital workers are human-centric – built to augment human workers in specific business functions, across a range of verticals.
Some examples for digital workers in the Bot Store include a Digital Accounts Payable Clerk, Digital Talent Sourcer and Digital Talent Acquisition Coordinator.
Over the next year, the company, with its growing ecosystem of channel partners, system integrators and developers, expects to see innovation around hundreds of digital workers across functions and industries.
Bot Store users can supposedly leverage digital workers to expand the automation footprint of their organisations and infuse artificial intelligence into their business processes.
Symantec senior manager of automation Ravi Konda says, "The idea of a human-centric digital worker that augments the abilities of our employees has the potential to be truly transformative.
"It shifts our thinking from – what tasks can we automate to what roles can we augment and enhance, which is a great way to approach automation.