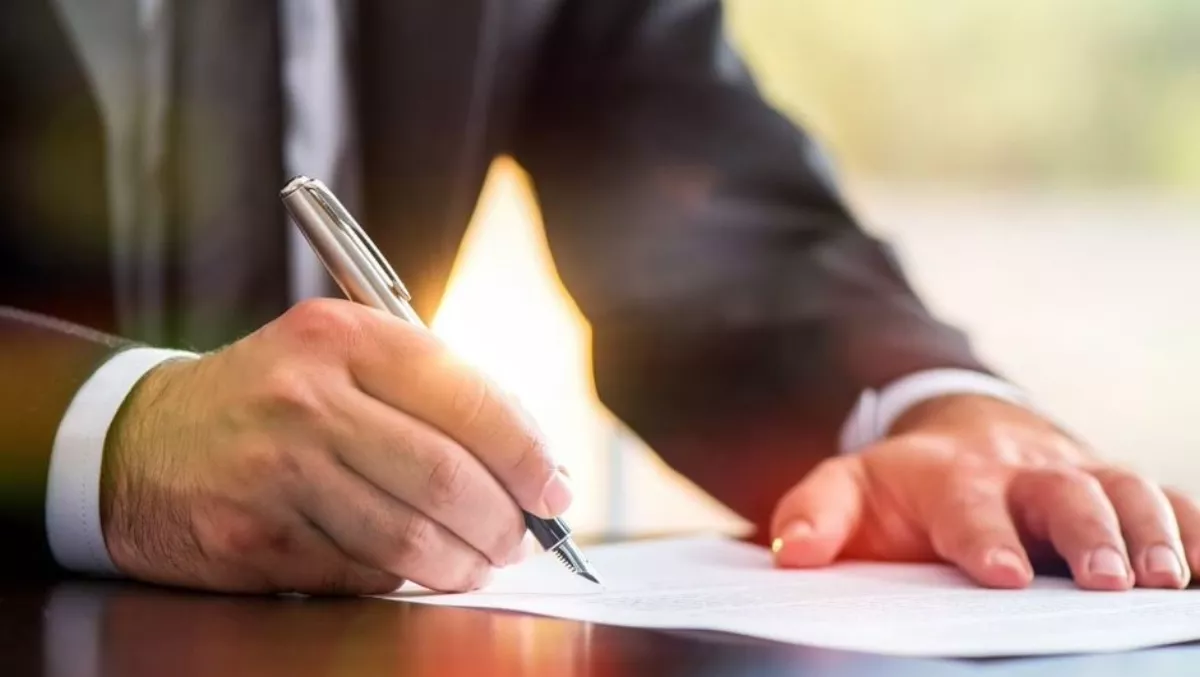 Automation Anywhere appoints new A/NZ MD
FYI, this story is more than a year old
Automation Anywhere announced the appointment of Tim Ebbeck as Senior Vice President and Managing Director for Australia and New Zealand.
Based in Sydney, Ebbeck is charged with growing Automation Anywhere's business in A/NZ, building a world-class team, and helping organisations in Australia and New Zealand realise the combined power of RPA and artificial intelligence (AI) in re-engineering the modern workforce.
Ebbeck brings to Automation Anywhere a distinguished, 30-year career transforming the A/NZ operations for some of the world's largest technology companies including Oracle and SAP, leading and mentoring innovative technology start-ups, and undertaking strategic reviews, including the first strategic review of NBN Co.
He is part of the Asia Pacific Japan region led by Adrian Jones, Automation Anywhere's Executive Vice President for Asia Pacific and Japan.
Jones says, "The market in A/NZ presents a unique opportunity for Automation Anywhere, with its fast-changing workforce and its economy shifting from traditional industries to services and professional sectors. Tim brings a wealth of experience guiding multinationals and local enterprises through huge transformations in this part of the world, and we're excited to have him at the helm."
In this newly-created role, Ebbeck has outlined aggressive growth and expansion as his key priorities for Automation Anywhere in A/NZ. Ebbeck was Managing Director of Oracle in A/NZ until late 2016. In this role, he led a significant transformation of the business and returned it to material growth with a shift from traditional on-premises operations to a diversified organisation in the cloud.
He was also Chief Executive Officer of SAP in A/NZ and lead SAP to its largest-ever four years in this market. Since 2016, he has held numerous positions as a director, CEO mentor and strategic reviewer.
Most recently he has been Executive Chairman at ASX-listed data collaboration software company IXUP Limited, non-executive director of NZX listed Geo Limited, and non-executive director of technology distribution market leader, Nextgen Distribution.
According to Ebbeck, his experience has enabled him to gain fresh insight into the unique market opportunities for Automation Anywhere in A/NZ.
"The concept of automation is not a new one. Having led large software companies like SAP and Oracle, I saw customers automating many core processes with ERP, CRM and even core banking systems.
"However, this created a major automation gap as many processes were left behind, with huge gaps between legacy systems and even more now with hybrid cloud environments – this requires unnecessary, wasteful and mundane human intervention.
"In addition, it's clear that point solutions don't win in the long run – suites of products are always better than isolated solutions," continued Ebbeck.
"Automation Anywhere has built solutions that go beyond RPA and integrate AI and analytics. This capability not only automates processes but importantly helps businesses build a digital workforce that learns, refines and informs. I'm very excited to be joining the Automation Anywhere team on this journey of growth."
Related stories
Top stories