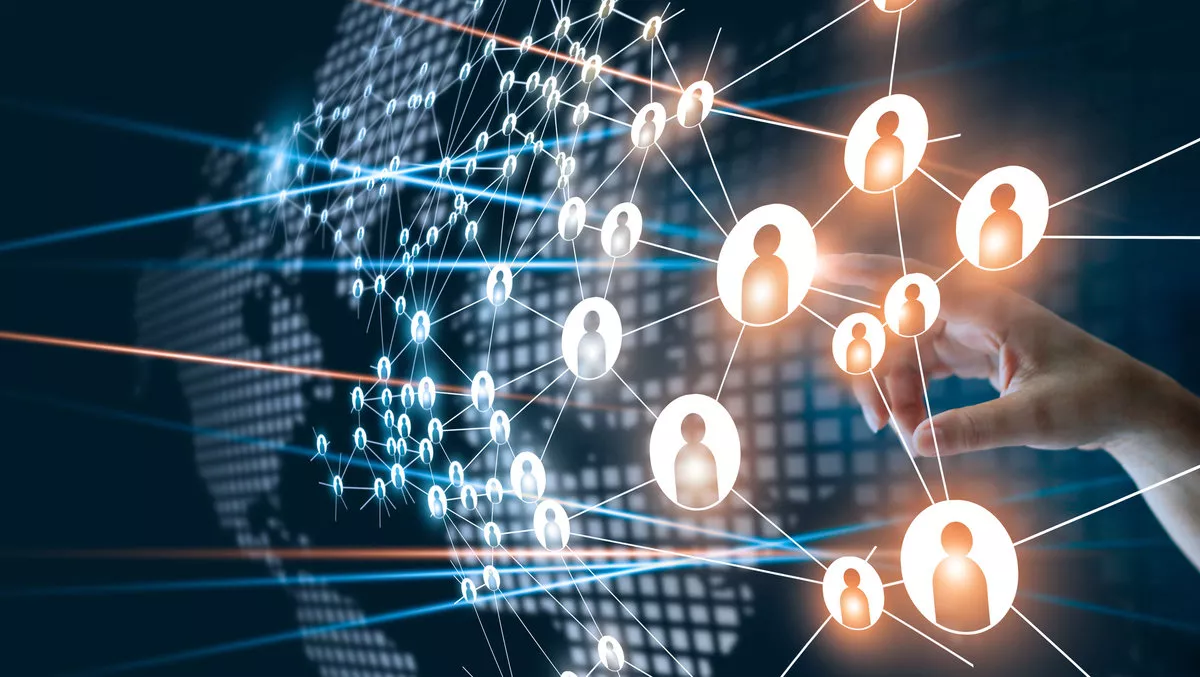 Automation Anywhere partners with Microsoft to advance automation
Wed, 19th Jun 2019
FYI, this story is more than a year old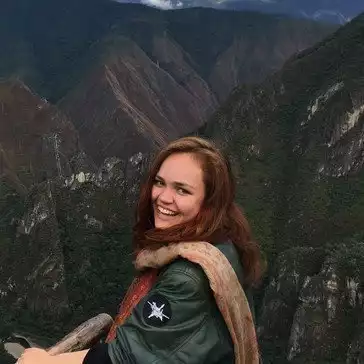 By Catherine Knowles, Journalist
Automation Anywhere, robotic process automation (RPA) company, has entered into a strategic collaboration with Microsoft which will see the company deploying bots utilising Microsoft Azure.
The relationship includes multi-million dollar investment into the adoption of RPA and aims to make automation technology more accessible to global enterprises working across multiple industries.
Utilising intelligent automation software, the relationship aims to improve business processes and enable quicker cloud customer migrations for companies around the world.
Following this announcement, customers are able to use Automation Anywhere bots from Microsoft Azure and use them as tools to manage unstructured data, decrease time to market and lower operating costs.
Automation Anywhere CEO and co-founder Mihir Shukla, says, "Organisations are seeing the multiple benefits of RPA - allowing companies to become more efficient, reducing costs through automation and freeing up employees to focus on what they do best - to be creative and innovate. Our expanded relationship with Microsoft will help more businesses achieve these advantages much faster.
The expanded relationship is centered in product collaboration which leverages Automation Anywhere's RPA platform and Azure. As such, the relationship sees joint product integration, co-selling and co-marketing.
In addition, through the relationship between Microsoft and Automation Anywhere, mutual customers will be able to leverage software bots to automate business processes and provide integrated capabilities with Microsoft products; leverage the Automation Anywhere Bot Store which will feature new Microsoft-enabled bots and Digital Workers; access Automation Anywhere products on the Azure Marketplace beginning next quarter; and deploy Automation Anywhere's Express Install feature to help facilitate RPA in the cloud and create requisite Virtual Machine (VM) and SQL environments.
Automation Anywhere has also chosen Azure as its preferred cloud provider. As a result, organisations can host Automation Anywhere's RPA platform on Azure, on-premises, in a public or private cloud.
Automation Anywhere is largely focused on enabling businesses to use software bots to automate repetitive tasks and processes, freeing up time and resources for higher level work.
IDC research director of SaaS and cloud software, Frank Della Rosa, says, "Cloud computing provides the foundation on which to build a digital enterprise. Digital enterprises rely on innovation accelerators like AI-enabled automation to increase agility and disrupt markets."
"The combination of Automation Anywhere and Microsoft Azure creates an intelligent digital workplace, where software bots operate with maximum efficiency and accuracy enabling enterprises to unlock the value of intelligent automation in the cloud," he says.