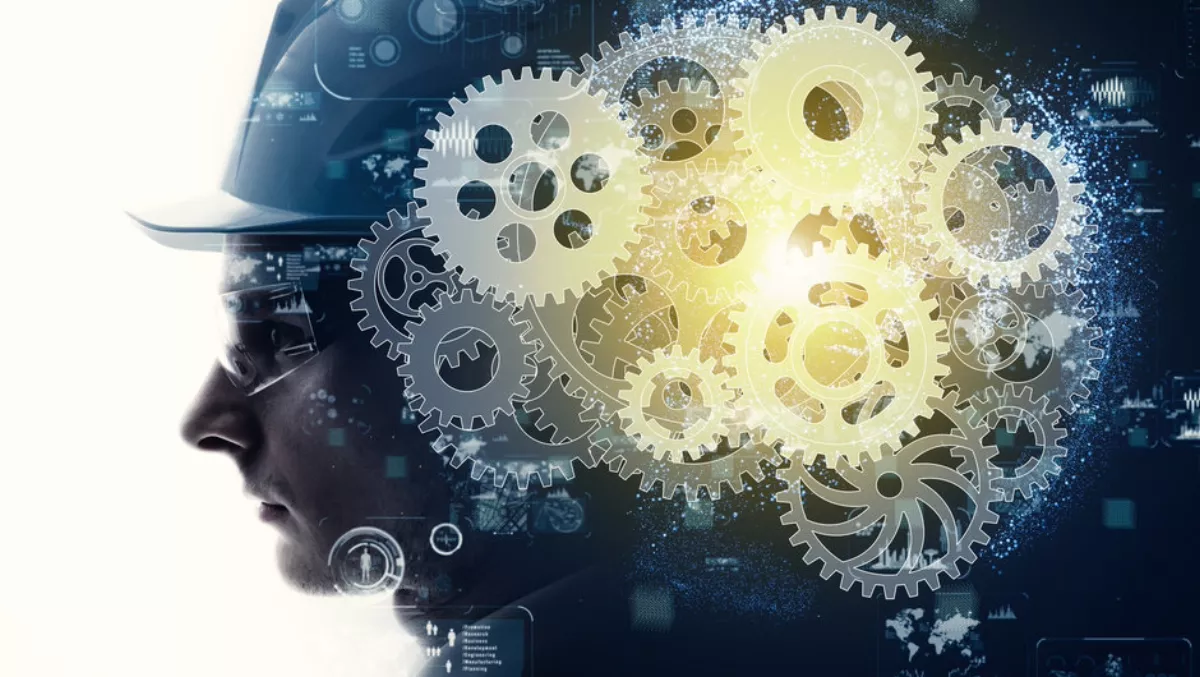 Automation beginning to impact Aussie workforce
FYI, this story is more than a year old
Half of Australian workers have already seen their job responsibilities change as a result of automation, according to Hays.
In an online poll of almost 2,000 (1,987) people in Australia conducted by the recruiter, 18% said automation has already impacted their job 'significantly', with their duties changing or their role becoming redundant.
Another 32% said their job has been impacted 'partially', with some tasks automated and non-routine duties increasing.
The final 50% said automation has so far had no impact on their day-to-day job responsibilities.
"There's no denying that robots will continue to join workplaces across the country, with professionals able to benefit if they take the appropriate action now," says Hays Australia and New Zealand managing director Nick Deligiannis.
"Even if you are one of the 50% of skilled professionals whose job has not yet been impacted by automation, it's essential you don't rest on your laurels. The automation of routine and repetitive job tasks is inevitable.
"To prepare, consider what your job would look like if all the routine and repetitive duties you perform were automated. Then determine how you could fill the time freed up by the automation of these tasks in a way that adds greater strategic value to your employer.
"Next, start to upskill in the higher-value areas you've identified so that you'll be ready for the automation of your lower-value, repetitive tasks.
"But don't just sit back and wait for automation to knock on your door. Be proactive and embrace change by exploring relevant automation tools and their practical application for your role. Set up a meeting with your boss to discuss these new tools and how they could be of use in your role. Then present your plan for how you can focus your time on higher-value tasks if your routine and repetitive job responsibilities were automated.
"Remember, constant upskilling is the key to remaining relevant and employable when lower-value tasks are automated.