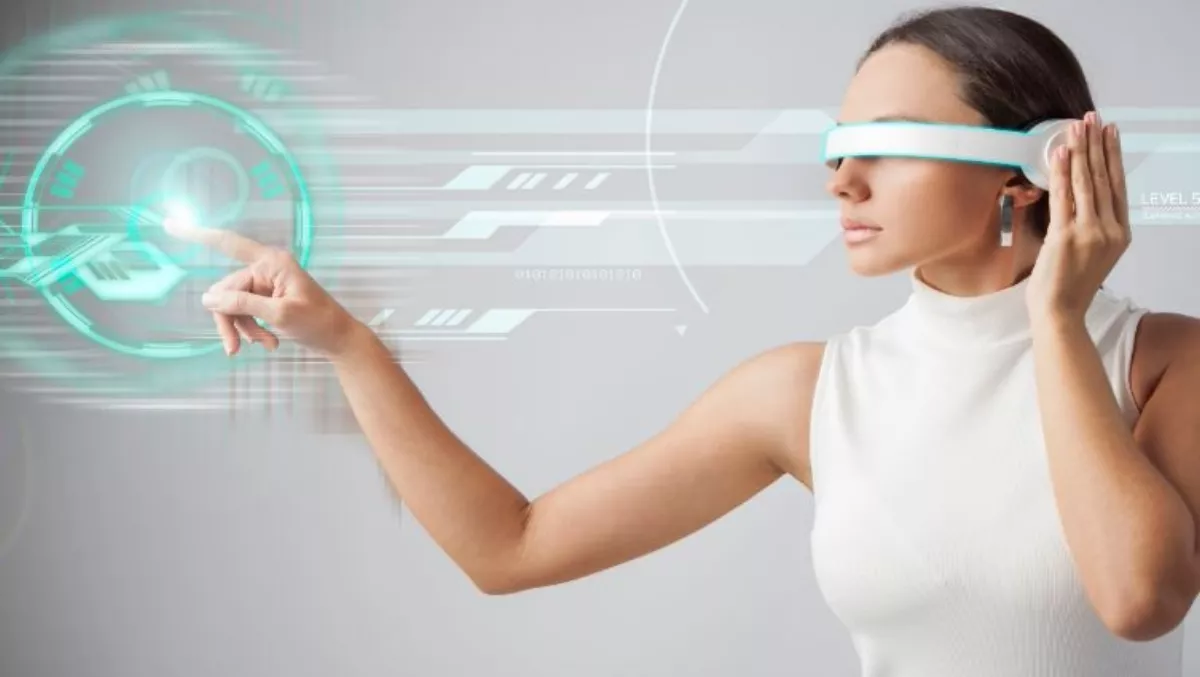 Automation is creating jobs for Aussies, not taking them away
FYI, this story is more than a year old
While it's certain automation will continue to disrupt workplaces and contribute to job loss, jobs for IT professionals are set to increase. New independent research commissioned by specialised recruiter Robert Half shows automation is encouraging positive hiring sentiment among the country's CIOs and IT Directors.
The survey among 160 Australian CIOs reveals almost one in four (24%) IT leaders plan to hire additional permanent IT professionals to support the automation of departmental processes, with a further 27% planning to hire additional temporary/contract IT professionals. This is in stark contrast to the 4% and 8% planning to reduce permanent and temporary headcount respectively.
According to the research, the top departments CIOs plan to automate in future include IT (44%), Human Resources (31%), operations (29%), accounting and finance (28%), marketing (24%), and sales (20%).
Robert Half Australia director Andrew Morris says, "Australian companies are operating in a competitive environment where business success rests on their ability to navigate the disruptive effects of technology and digitisation.
"While automation may negatively impact some manual roles, businesses can't overlook the positive impacts of automation on the workplace – especially on IT."
"As we head into the future, companies are seeking to build agile and diverse workforces that are responsive to change and new technological developments. New technologies require additional skilled professionals to develop and implement them which, in turn, creates and will continue to create many new opportunities for IT professionals."
This positive sentiment around automation and job creation have previously been reflected by Atlassian co-founder and co-CEO, Mike Cannon-Brookes, who commented there will be a massive amount of jobs created by the wave of technological change, stating "every major technology shift we have been through, has created more jobs than it has destroyed."
The government has heeded Cannon-Brookes' calls to remove ongoing barriers to what he describes as a "talent-poor industry" in Australia, with a new visa scheme for highly skilled foreign workers set to launch July 1 to address the IT skills gap faced by Australian businesses.
Indeed, reports forecast the number of IT workers in Australia will increase from 600,000 in 2014 to 722,000 in 2020, highlighting the abundance of future opportunities that will become available to IT professionals in the future.
However, the disruption that this will bring cannot be ignored and organisations including the big four banks have called on businesses to be honest with workers about the likely impacts of technology on their jobs and engage in an open dialogue about re-skilling efforts and the creation of new jobs.
Related stories
Top stories