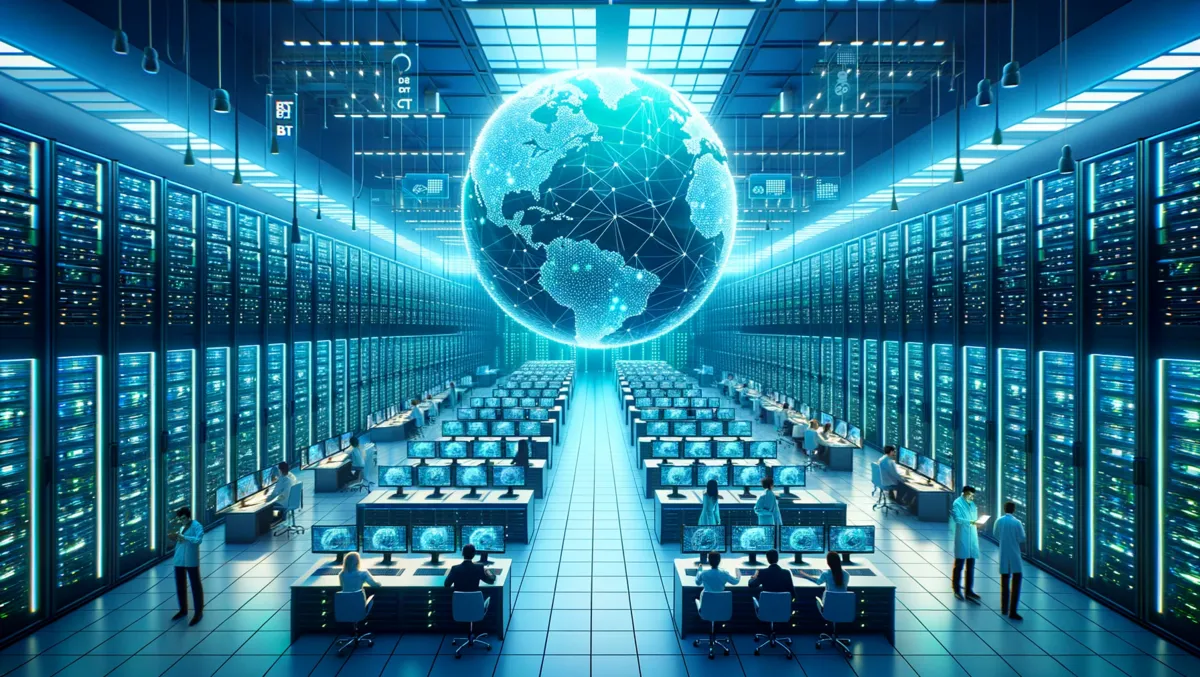 Avanade launches AI-ready platform to aid enterprises in cloud journey
Microsoft solutions provider Avanade has launched a new platform called Avanade Cloud Impact to help businesses establish an AI-ready digital core and unlock funding for reinvestment in innovation.
The platform uses the latest in Artificial Intelligence (AI) and machine learning to integrate and analyse industry, business, and technical data sources and generate modernisation solutions for enterprises during their cloud journey.
Reportedly, the platform has already enabled Avanade clients to make savings of up to 50% on their cloud spend and even higher savings on specific applications. With the wide usage of cloud consumption in the enterprise digital core transforming rapidly, many companies often face difficulty in realising the full value of their cloud journey.
This might occur due to increasing consumption, causing redundancy, technical debt, and hidden costs around legacy applications that could otherwise be redirected to developing innovative capabilities such as AI.
Avanade Cloud Impact addresses this issue by analysing cloud consumption patterns relative to a diverse range of data sources, including application business attributes in IT Service Management (ITSM) and Configuration Management Database (CMBD) systems. This generates insights on risks and opportunities across an IT estate, ranging from simple observations to modernisation recommendations that include a cost-benefit analysis. As such, CIOs can be assured that business-critical applications are running securely.
Besides this, the platform can also provide information regarding spikes in data egress costs and application redesign options, thereby achieving up to half the cloud cost savings. Furthermore, it quantifies the sustainability benefits, all without necessitating any code changes.
Bhavya Kapoor, Managing Director, Southeast Asia, Avanade, hails Avanade Cloud Impact as a transformative force in the region's burgeoning cloud-driven digital economy. This AI and machine learning-powered platform provides invaluable insights into cloud usage patterns, acting as a digital advisor for businesses to enhance cost-efficiency, resource allocation, and overall financial performance during their cloud adoption journey.
Bhavya Kapoor says: "Avanade Cloud Impact is a game-changer in Southeast Asia's growing cloud-driven digital economy."
"Powered by AI and machine learning, our platform offers unparalleled insights into an organisation's cloud consumption patterns and serves as a digital advisor, enabling businesses to optimise cost reductions, allocate resources intelligently, and fortify their bottom-line throughout their cloud journey."
Merrie Williamson, CVP, Azure Infrastructure, Digital and App Innovation, Microsoft, is also excited about Avanade's new platform and the value it brings to Azure customers with its deep insights and recommendations.
As a reflection of its commitment to promoting an AI-first business approach, Avanade is offering qualifying clients a free introductory cost-optimisation workshop.
Avanade is the provider of innovative digital, cloud, and advisory services, industry solutions, and design-led experiences within the Microsoft ecosystem. With a workforce of 60,000 professionals in 26 countries worldwide, Avanade is a majority-owned subsidiary of Accenture, founded in 2000 by Microsoft Corporation.
The company has amassed the most Microsoft certifications (60,000+) and holds all 18 Gold-level Microsoft competencies.