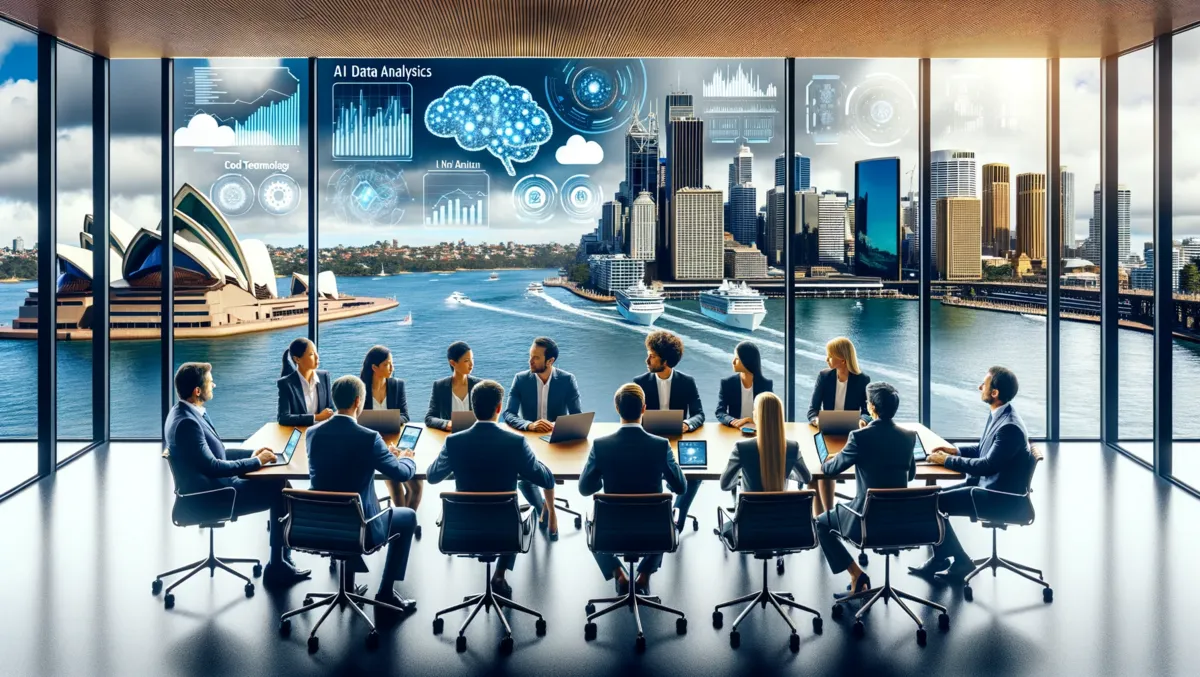 Avanade launches Cloud Impact platform for Australian businesses
Avanade, a provider of Microsoft solutions, unveiled its Avanade Cloud Impact data platform. The new platform optimises Azure cloud environments for businesses using AI and machine learning technologies.
As Australian companies' cloud consumption continues to surge, Avanade's platform will facilitate cost management and prepare businesses for an AI-focused future, the company states.
Avanade's launch comes as a growing number of firms grapple with maximising the advantage of their cloud transition. The issue arises from escalated cloud consumption, which often leads to redundancy, technical debt, and undetected spending on outdated applications, according to the company. Avanade Cloud Impact is designed to address these problems, ensuring that organisations can tap into the power of the cloud without unnecessary expense or complexity.
The platform provides a range of benefits, including identification of business risk, technical debt, cost optimisation, and sustainability improvements. It also underpins the establishment of a resilient, AI-ready digital core. According to Avanade, the technology is already generating significant savings for its clients, reducing their cloud spend by up to 50%, and offering even higher savings on specific applications.
Avanade Cloud Impact analyses cloud consumption patterns and utilises various data sources such as application business attributes in IT Service Management (ITSM) and Configuration Management Database (CMBD) systems. It also considers customer-defined architectural standards to deliver wide-ranging insights across an IT estate. This data-driven intelligence empowers CIOs to securely run business-critical applications and helps businesses to reduce data egress cost spikes, devise application redesign options, and achieve substantial cloud cost savings.
Speaking about the new platform, Andrew Stahel, Regional Applications and Infrastructure Solution Area Lead, Avanade Australia, stated: "In today's business environment, AI is here to stay. It brings with it several key considerations, including cloud resiliency, security, and cost efficiency."
"As cloud consumption increases, it is critical for businesses to rethink what the cloud can do for their business. Acceleration and optimisation of Azure cloud environments is critical to manage issues like technical debt, hidden cost and redundancy. The Avanade Cloud Impact platform enables Australian businesses to harness the true potential of AI."
Endorsing Avanade's platform, Merrie Williamson, CVP, Azure Infrastructure, Digital and App Innovation, Microsoft, said: "We're very excited about Avanade Cloud Impact. This helps our Azure customers accelerate value from this platform by providing deep insights and recommendations."
As part of its endeavour to assist clients in adopting an AI-first reinvestment strategy, Avanade is offering qualifying clients a free introductory cost optimisation workshop.