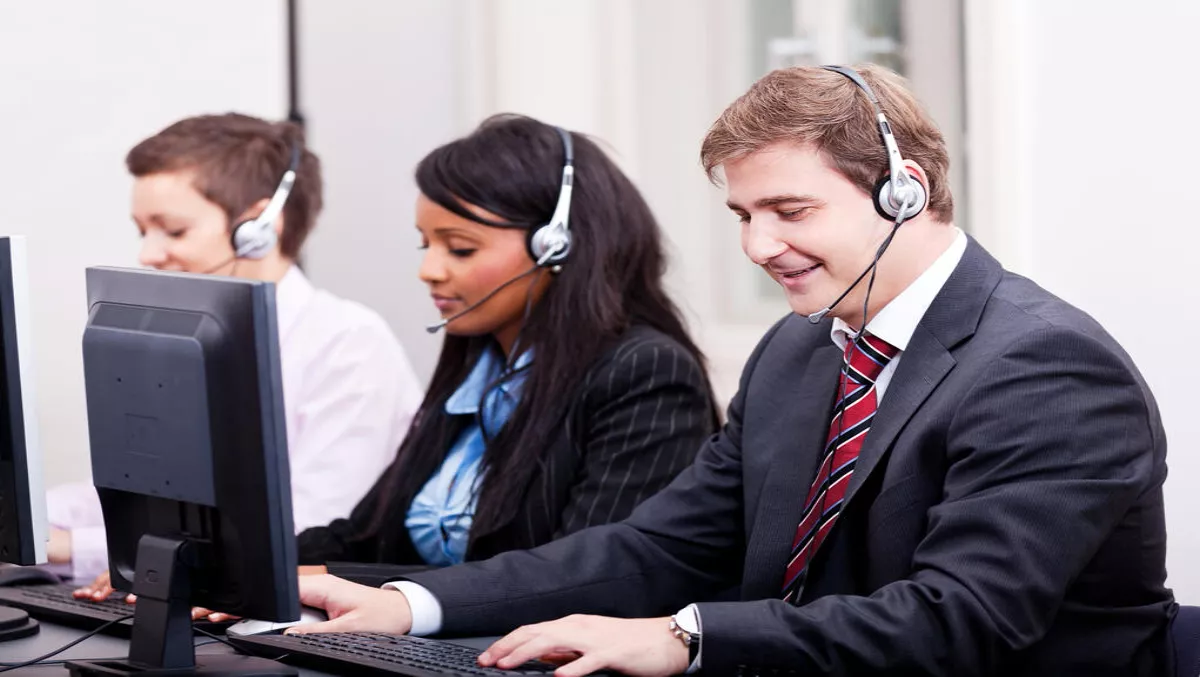 Avaya automates and streamlines AIDA's contact centre systems
FYI, this story is more than a year old
Australian-based AIDA Group has chosen Avaya's contact centre technology in order to transform its call centre and customer experience processes, the company reports.
Avaya IP Office will provide functions that Avaya says will improve customer experience, with positive flow-on effects for sales, marketing and advertising campaigns for its clients.
"We have a small contact centre team supporting a wide range of salespeople across the country. This is why we were very eager to automate components of our contact centre system. Using the Avaya system, our staff has much more control over all calls coming in and going out. They are therefore better equipped to manage more calls each day, which means we can reach more customers on behalf of our clients, while also managing both our and their costs," says Daren Williams, Acquisitions Manager at AIDA Group.
AIDA's frontline customer service operations are important for its 300 field sales experts in large organisations such as the Red Cross and Telstra. The field sales are supported by 11 contact centre staff, who work on behalf of AIDA's clients to verify transactions and monitor the customer experience.
"When you have a small group of specialists handling a large operation, each minute has a significant impact on the bottom line. With Avaya, AIDA is not only able to eliminate time-consuming manual processes, but it can also analyse where it can even further improve its processes to increase the value it delivers to its clients while keeping its own costs down. This is particularly important for the work it does around call verifications for the nation's not-for-profit companies," says Darren Read, general manager, Services Australia and New Zealand at Avaya.
Avaya says its systems were tailored to AIDA through automation and modernisation, with a system that is able to handle a larger amount of calls in less time.
This automation is more cost efficient than AIDA's previous basic telephony system with manual processes that limited sales and transactions, the company says.
Avaya states that its new system included automated recording, allowing the company to align with industry regulations, as well as providing staff training and development programs from real-life scenarios.
It also provides live call queues and communications visibility, so staff can share information and work with clients and customers to service their needs. This, Avaya says, leads to a faster and more efficient experience.
These technologies are bundled with analytics including call reporting, duration, timestamps and connection quality. AIDA says this information helps them create and change new marketing strategies that better suits its customers.
Avaya will soon be providing AIDA with a new CRM system and click-to-dial technologies.
Related stories
Top stories