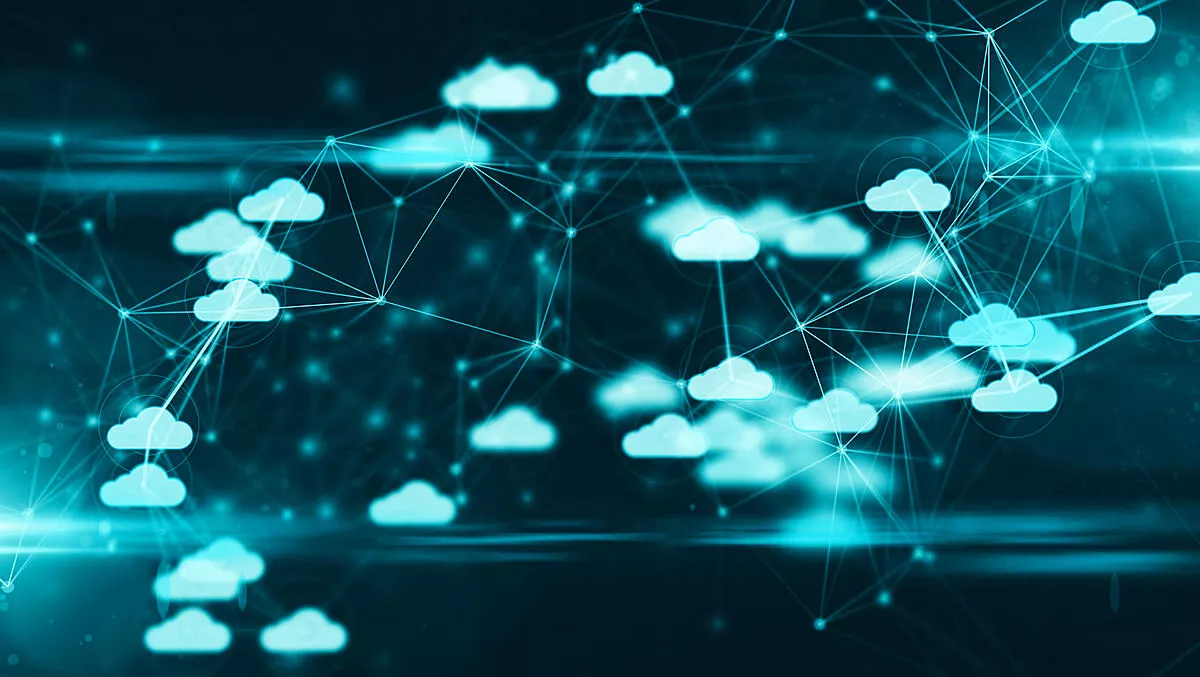 Avaya launches private cloud solution for ASEAN enterprises
FYI, this story is more than a year old
Avaya has launched a private cloud communications solution with the aim of helping enterprises to meet the demands of the challenging regulatory environment in ASEAN.
The solution is for contact centres, unified communications and collaboration, Avaya states. It was designed to remove the prohibitive risk factors and capital investment requirements that have inhibited the adoption of cloud-based communications in ASEAN.
Avaya ReadyNow provides enterprises access to the Avaya Unified Communications (UC) and Contact Centre (CC) portfolio in a secure, private cloud environment hosted in Singapore.
The solution provides an automated path to the benefits of cloud communications for organisations that are managing complex operational requirements and increased pressure to improve customer experience (CX), according to the company.
"Avaya ReadyNow is designed specifically to address ASEAN's challenging regulatory environment, as well as the three major factors which have shaped cloud investment in this part of the world: agility, capital investment and managing risk," says Avaya managing director ASEAN Sami Ammous.
"Organisations across ASEAN want to experience the opex-based consumption, flexibility, and speed of deployment that public cloud offers, but security concerns, coupled with limited functionality and customisation from communications start-ups, have hindered adoption, particularly among larger companies.
"Providing comprehensive UC and CC within a private cloud environment allows our customers to empower their employees in order better serve their customers. It also creates a foundation for advanced CX projects leveraging machine learning and artificial intelligence spanning not just chat bots, but natural language processing and interactive voice response," says Ammous.
The Avaya ReadyNow cloud offering features per-seat consumption and standard bundles, providing established on-premises businesses with scalability, but with greater flexibility than what public cloud options can provide, Avaya states.
Since Avaya ReadyNow offers the same applications that Avaya customers already use on-premises, they are able to achieve efficiency savings by minimising changes to their existing UC and CC workflows, therefore allowing a smooth transition to cloud, according to the company.
Avaya expects Singapore, Thailand and Malaysia to lead Avaya ReadyNow adoption, with organisations in those countries fatigued by large capital investments and the extensive tender processes that come with them, Avaya states.
Avaya ReadyNow is delivered under a single global delivery model across Avayas international network of hosted and partner data centers, with availability in 34 countries.
These data centers host pre-built virtual private clouds with interoperability to existing Avaya on-premises applications and assets. This launch forms part of Avaya's near-global deployment of its virtual cloud infrastructure, with more than 3.6 million cloud seats deployed to date, the company states.