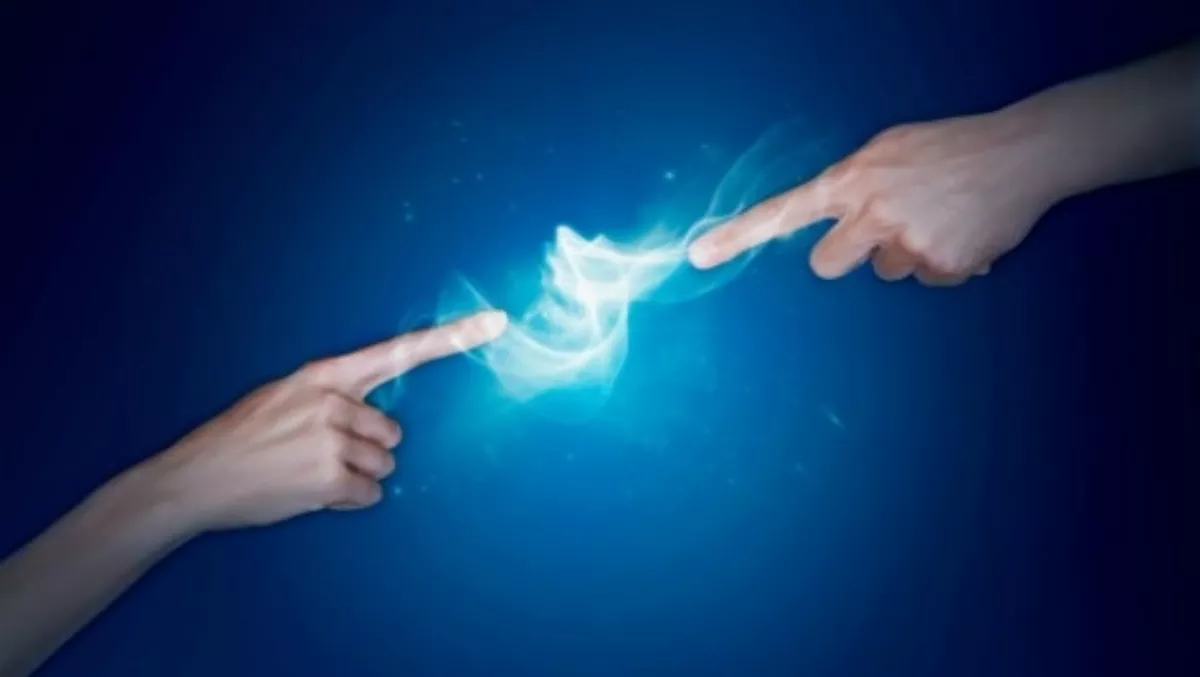 Avaya makes SDN easier at the edge
By Donovan Jackson,
Mon 2 Mar 2015
FYI, this story is more than a year old
Avaya has introduced an open software-defined networking (SDN) architecture which it says is the first to deliver a 'connect anything, anywhere' simplicity, shaving weeks in provisioning time by allowing devices and users at the network edge to be added easily to the network.
The Avaya SDN Fx architecture, built on Avaya Fabric Networking technology, features products and capabilities for a complete solution that it says delivers on the promise of SDN, without hidden complexity.
According to a recent Avaya survey, 99% of IT professionals want SDN to extend beyond the data centre; however, nearly the same amount (93%) say the ability to do so today is extremely or moderately limited. In addition, of the challenges that IT pros are looking to SDN to solve, 80% insist that SDN programming must be simple before they will adopt.
"CIOs are unnecessarily overburdened by archaic networks and frustrated by the disparity between the promised results of new technologies and the reality that most vendors deliver," says Marc Randall, SVP and GM, Avaya Networking. "[SDN Fx] is the foundation that accelerates deployment and improves performance of customer and team engagement solution and that the industry has been demanding."
Rohit Mehra, vice president, Network Infrastructure, IDC, says that given the challenges of today's networks, it's imperative that SDN implementations reach beyond the data centre to simplify connection points and provide the necessary integration between applications and users. "With SDN Fx, Avaya is providing the simplicity IT departments hope for by automating the core network and truly unifying applications for wired and wireless users and devices at the network edge."
The SDN Fx architecture includes an Open Networking Adapter, Fabric Orchestrator and Fabric Extend.
The company says the SDN Fx architecture builds on three primary tenets:
An automated core to remove the need for manual configuration at each network hop.
An open ecosystem with standard fabric protocols, open interfaces and open source customisation tools.
An enabled edge that leverages fabric extension beyond the data centre to the user edge.