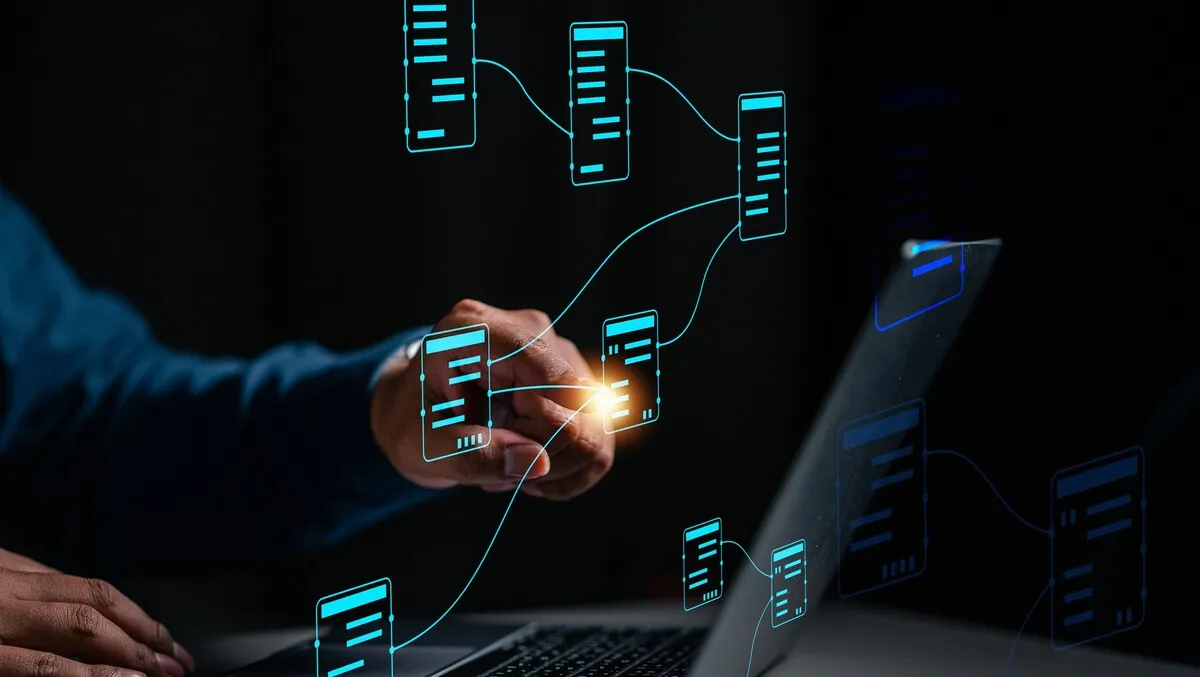 AvePoint debuts AI-driven Opus at #shifthappens Conference 2023
Wed, 11th Oct 2023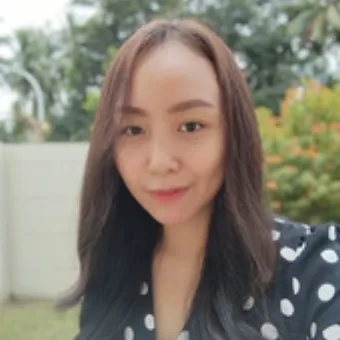 By Imee Dequito, Editor
AvePoint, a leading platform for optimising SaaS operations and securing collaboration, announced the launch of its AI-powered information management solution, AvePoint Opus, at its conference in Washington, D.C.
AvePoint Opus aims to facilitate businesses in the discovery, classification, protection, and management of their data across Microsoft 365 accurately and at scale. Utilising its AI model, Opus is capable of rapidly identifying and classifying diverse types of content, applying suitable business rules and lifecycles to ensure commercial and legislative compliance. This new solution yields an automated, learnable method, enabling organisations to handle the vast amounts of data they generate today.
The tool promises to assist businesses in maintaining compliance, optimising cloud storage, and streamlining processes. Enhanced with more AI capabilities, AvePoint's channel partner ecosystem will be provided with smarter, automated tools, helping them to manage and protect their clients' data more efficiently.
As part of the AvePoint Confidence Platform's Resilience Suite, AvePoint Opus offers a comprehensive solution that handles all stages of data lifecycle. A key feature of AvePoint Opus is AvePoint Maestro, an AI model developed through Azure Machine Learning that has been designed to analyse content and metadata, allowing the assignment of appropriate policies to documents.
Dr. Tianyi Jiang (TJ), Co-founder and CEO, AvePoint, said, "Organisations today are excited about the power of AI and machine learning to transform business, but to truly unlock this technology, they need a comprehensive data strategy that will accurately analyse, govern and classify their data. AvePoint Opus provides a solution that is automated and capable of learning over time, allowing organizations to manage the troves of data they produce today to build that data foundation, maintain compliance, and reduce storage costs".
Already, several businesses have benefitted from the efficiencies offered by AvePoint Opus. Angelo Santosuosso, IT, Property & Security at the Australian Transport Safety Bureau said: "AvePoint has always had a modern information management solution, which allows the Australian Transport Safety Bureau team to seamlessly integrate recordkeeping and compliance as part of their responsibilities. New capabilities within AvePoint Opus will enhance our organisation, and we look forward to continuing to work together".
Similarly, Jacqueline Stockwell, CEO and Founder, Leadership Through Data Limited, added, "With the rapid growth of cloud data, our customers are experiencing a host of information management challenges. AvePoint Opus and its industry-leading AI-powered data classification capabilities help us empower our customers to better manage their information, minimise cloud storage costs, improve efficiencies and truly thrive in the digital workplace".
AvePoint's history of innovation over the past 20 years aims at providing solutions that democratise insights and offer recommendations and comprehensive protection for customers and partners. AvePoint Opus, based on a robust data management strategy, is one of many AI-powered solutions the company plans to introduce.