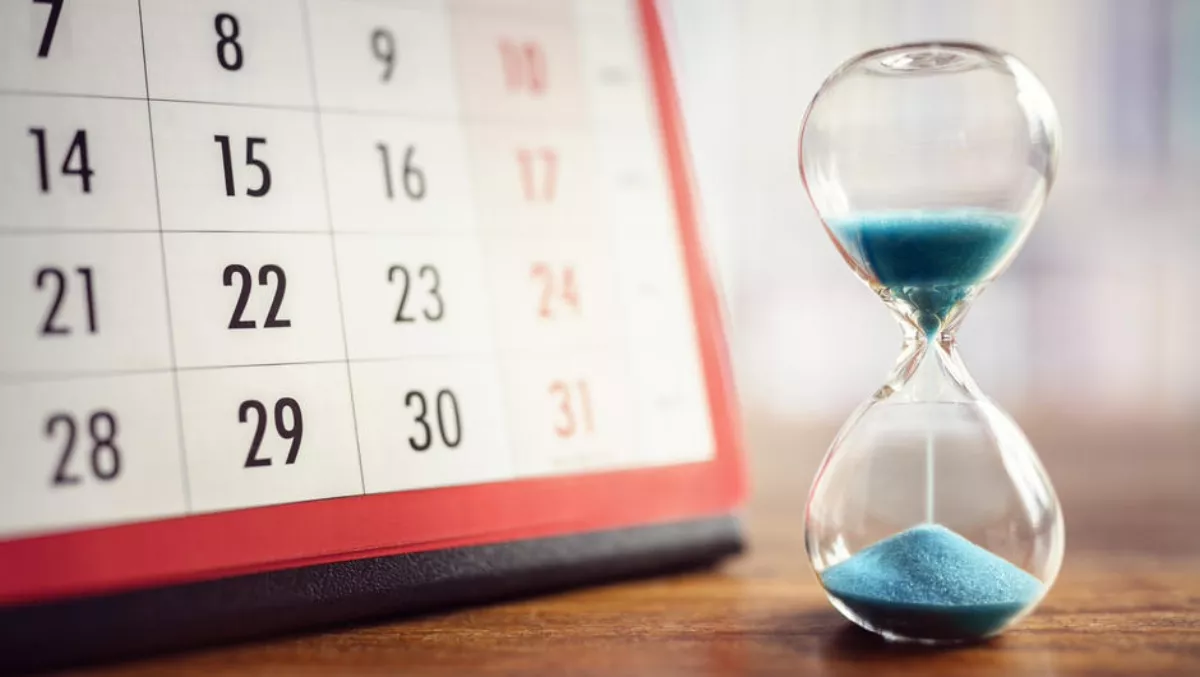 AWS adds new smart scheduling functionality to Alexa
By Patrick Martlew,
Mon 28 May 2018
FYI, this story is more than a year old
AWS has added smart scheduling capabilities to its Alexa voice assistant platform, designed to help business customers effectively schedule meetings with contacts who have shared their calendar availability.
The 'Alexa Smart Scheduling Assistant' is designed to help users schedule 1:1 meetings and move meetings on their work and personal calendars using voice commands.
The new features work by intuitively understanding the calendars of more than one participant, suggesting 'available' times when scheduling a meeting with a contact with a known calendar.
When moving a meeting, Alexa can also now ask you for a new date and time for the meeting when there are complications, warn you when you select a time that would double book your calendar and send updated invites to all participants.
The new capability expands on Alexa's existing calendar management features that currently include browsing the calendar, creating new events, and cancelling appointments.
With the new functionality, if a user says "Alexa, schedule a meeting with John", Alexa will reply "You and John are available today from 11:30 AM. to 2 PM, and tomorrow from 9 AM to 11 AM. What date and time should I schedule?"
If the user then replies "9 am" Alexa will ask them to name the event, before scheduling it on their calendar and sending invites to participants.
Alternatively, if a user wants to reschedule a meeting, they can say "Alexa, move my Finance Review meeting to 4 PM. Tomorrow", to which Alexa will find the meeting by its title and move it to the desired time, sending updates to participants.
However, with the new features, if the finance meeting was to clash with another event in the user's calendar, Alexa would inform the user of the clash and ask if it should go ahead with the change, before making it.
Overall, the changes are designed to more easily facilitate the creation of calendar events that work with the schedules of all involved.
It supports Gmail, Google G Suite, Microsoft Office 365, and Microsoft Exchange 2013 (or higher) calendar.