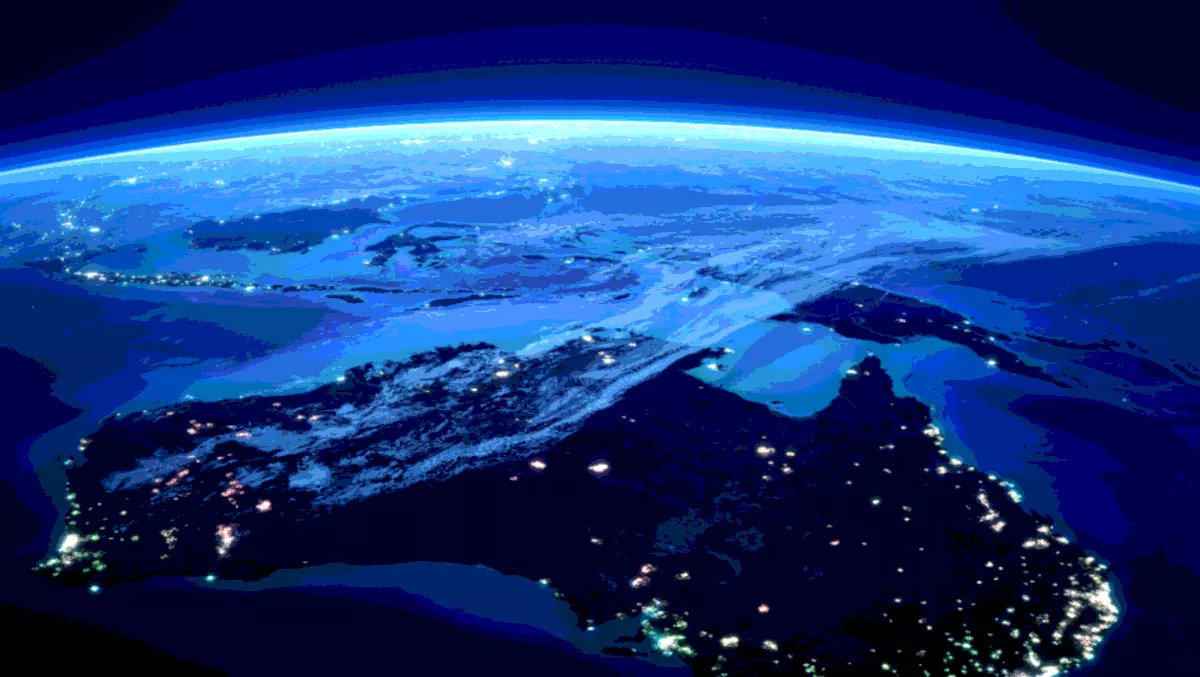 AWS awarded protected level certification by the ACSC
Thu, 24th Jan 2019
FYI, this story is more than a year old
Amazon Web Services (AWS), has been awarded protected certification by the Australian Cyber Security Centre (ACSC), enabling Australian public and private sector organisations to store and process highly sensitive data at the protected security classification level in the AWS APAC region.
Since 2012, Australian government organisations, regulated entities, and the companies that serve them have relied on AWS to deliver mission-critical services that have helped them transform.
With ACSC protected certification covering 42 AWS services including compute, storage, network, database, security, analytics, application integration, management and governance, these customers can take advantage of all the security benefits without paying a price premium, or needing to modify their existing applications or environments.
This announcement supports the Digital Transformation Agency's (DTA) Secure Cloud Strategy, which aims to make it easier for the Australian government to invest in cloud technology to improve resilience, lift productivity, and deliver better citizen services.
ACSC head Alastair MacGibbon says, "The ACSC has certified 42 AWS services at Protected, and we have certified an additional four services to AWS's UDLM CCSL offering. This provides Australian Government agencies assurance that these services meet stringent Australian Government security requirements.
"The government provides a robust risk-management framework to assess cybersecurity risks. The ACSC recommends customers review the certification documentation and make sound risk-based decisions when choosing a cloud service.
"Cloud technology is in huge demand, and in line with that, the ACSC is also evolving its programs to continue lifting cybersecurity standards across the whole of the Australian economy. It's another way we are making Australia the safest place to live, work and play online.
TechnologyOne, a member of AWS Partner Network, welcomed the announcement. TechnologyOne CEO Ed Chung says, "For more than eight years, we have worked with AWS to deliver TechnologyOne enterprise SaaS.
"With Federal Government customers among our early adopters of cloud, the accreditation for AWS to run protected level workloads will help our government customers move even faster, as they transform their business and the way people work. They can focus on the business of government, rather than the technology required to support it, and achieve greater resilience by adopting SaaS on AWS.