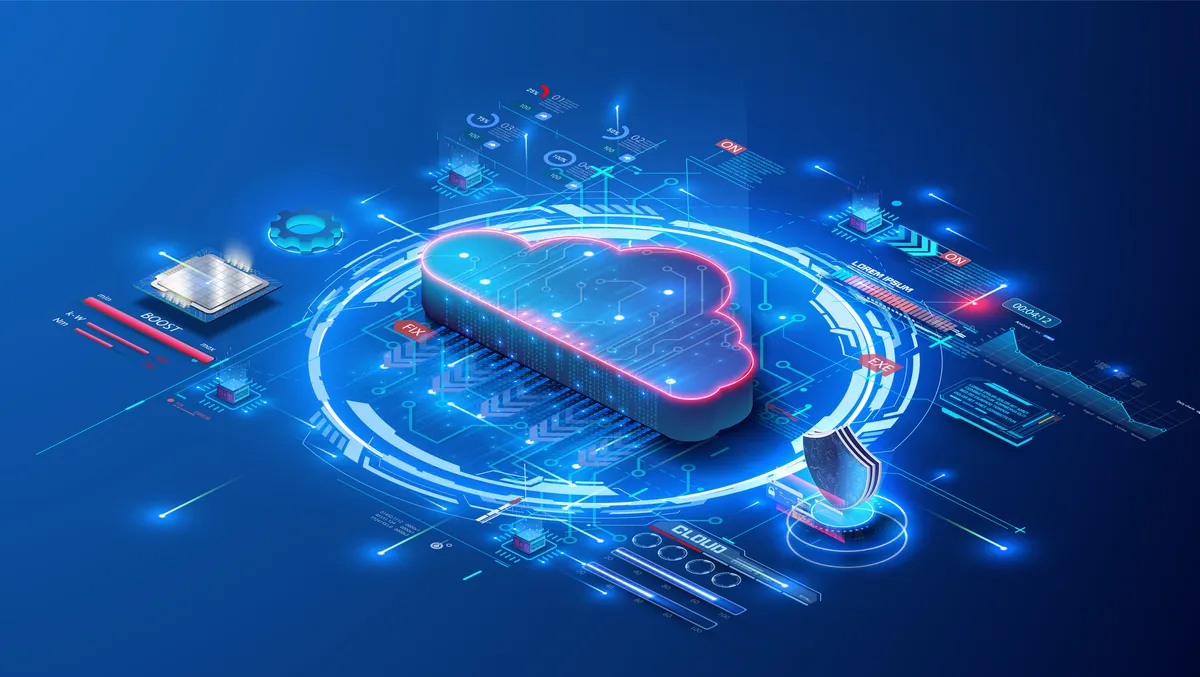 AWS's Melbourne Cloud region welcomed by Equinix Australia
Tue, 24th Jan 2023
By Tom Raynel, Managing Editor
Following the announcement that Amazon Web Services (AWS) Melbourne Cloud region has been officially opened, long-time partner Equinix has welcomed the news.
Equinix Australia's Managing Director Guy Danskine released a statement celebrating the news not just from Equinix's perspective, but Melbourne's and Australia's in general.
"Melbourne is building its reputation as a world-class hub for digital business, attracting continued investment in the core infrastructure necessary to compete and thrive as a global city," says Danskine.
It becomes the second infrastructure region that AWS has developed in Australia following its expansion into Sydney ten years ago in 2012.
Since the first region's opening in 2012, Melbourne has steadily grown its influence, with a number of regional headquarters of technologies companies and leading financial institutions now found there.
The opening also comes as the Victorian Government pushes to secure its position as a global investment destination, with recent announcements including a AUD $65 million boost to attract multinational companies to the state, with AUD $40 million for target financial incentives.
"With many organisations accelerating their digital transformation journey, accessing public clouds locally provides a range of benefits, such as network efficiency and cost reduction, increased data security and enhanced collaboration – essential to enabling innovation, increasing agility, and providing an optimised customer experience," adds Danskine.
"The new AWS Melbourne region ensures its customers now have proximate architectural options modernising their IT infrastructure in a resilient and secure manner, and they can more easily deploy next generation applications which require technology such as machine learning and artificial intelligence."
The opening of AWS's Melbourne Cloud region now means that AWS has 99 availability zones across 31 geographical locations. AWS is planning to invest an estimated AUD $6.8 billion in Australia by 2037 through the AWS Asia Pacific (Melbourne) region.
AWS is planning to invest an estimated $4.5 billion (approx. A$6.8 billion) in Australia by 2037 through the AWS Asia Pacific (Melbourne) region.
AWS has also announced plans to further expand its international reach, with plans to launch 12 more availability zones and four more AWS regions in Canada, Israel, New Zealand and Thailand.
The news follows the recent launch of AWS's first local zone in Perth, Australia.
AWS Local Zones are a type of infrastructure deployment that places AWS compute, storage, database, and other services near large population, industry, and information technology (IT) centres, enabling customers to deploy applications that require single-digit millisecond latency to end users or on-premises data centres.