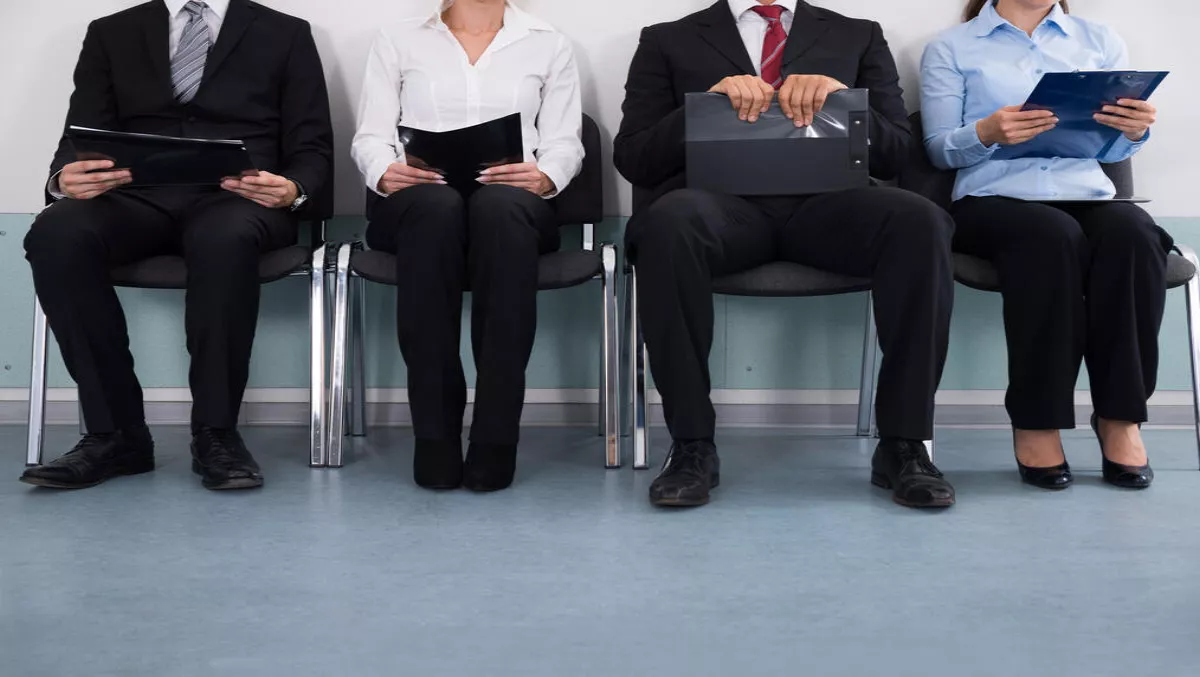 AWS skills shortage in ANZ, opportunity for IT students & pros
FYI, this story is more than a year old
The AWS Summit in Auckland begins this morning.
According to Indeed, a global job search site, the number of AWS job postings in Australia has increased by 153% between March 2014 to March 2017. Moreover, AWS job postings are up 37% year over year.
Job demand outweighs supply; over the past year, the number of AWS job postings was consistently 6 to 12 times the supply of job seekers looking at these roles.
AWS specialist recruiter Carmen Parnos, founder and director of the Cloud Talent Group, often meets with AWS skilled IT professionals however she says she cannot utilise them because they do not have AWS Associate level certification.
"There already was a shortage of right-skilled technology professionals to fill the rising number of AWS roles available in the ANZ market," comments Parnos.
"This has been compounded by employers increasingly preferring or requiring a minimum of Associate-level AWS Certification."
Trent Rosenthal is the CEO of Bespoke Training Services, the AWS authorised training partner for Australia, New Zealand and Singapore.
Rosenthal explains, "the use of the AWS platform has matured over the past three to four years, and the presence of AWS in this region is growing and driving demand for skilled staff."
"Increasingly employers need and expect a certain level of AWS skills and experience, even basic certification, and the bar will only get higher as the market continues to mature and the technology continues to evolve.
Parnos claims that she has one customer currently looking to put on 50 cloud engineers with a mix of AWS skills and certification preferences for different practices within the cloud business.
She says that there is a massive demand for certified AWS engineers, but opportunities for the un-certified are sparser.
However, Rosenthal warns against seeing AWS associate level certification on its own as a quick fix for job seekers.
"The industry has matured to where employers really are expecting a core set of skills, a confident understanding of the AWS platform and the ability to effectively leverage its solutions and services," he adds.
Employers are also feeling the AWS skills storage.
Sebastian Krueger, director, Cloud Engineering and Co-Founder of API Talent, a New Zealand Advanced AWS specialist, says that associate-level certification should be considered an entry-level requirement but you need the skills and hands-on experience on the platform, in context, to back it up.
"There are plenty of potential entry-level employees in the IT market, but we do see a skills shortage in terms of experience," Krueger continues.
"We continue to optimise our hiring approach and we look for staff with knowledge of particular patterns within AWS collateral, who can demonstrate that they understand AWS principles."
Moreover, as AWS job opportunities are outstripping the supply of job seekers, professional level certification is emerging as the IT factor, representing not only a deep knowledge but passion as well.
Australian technology services company and software developer, DiUS, assembles teams of people with different skills and passions who typically work with different clients, technology and domains every three to six months.
Ricky Yim, head of Technology and Delivery, DiUS comments, "people who want to work here have to be really up for that. It means they have to learn about new technologies, industries and niches on a regular basis. That is part of what we do."
Krueger, API Talent, adds, "there are many skilled people that have AWS Associate level Architect Certification around the world."
"However, professional level certification means you have deep passing knowledge, and it helps to provide a learning path to AWS mastery for anyone who puts in the effort."
Related stories
Top stories