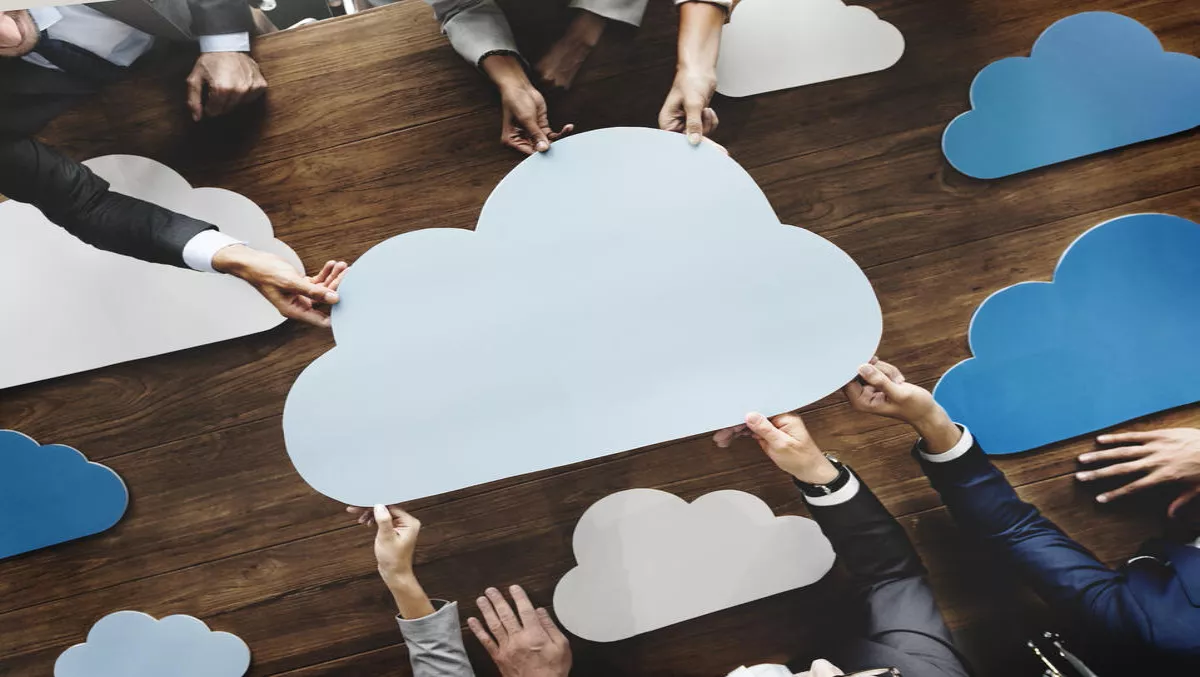 B2Bs: Ditch the legacy commerce systems and think cloud SaaS
FYI, this story is more than a year old
Legacy commerce systems are holding organisations back, causing them to miss out on at least $2 million in sales, according to a new report by Salesforce-native commerce provider CloudCraze.
The company released its 2017 B2B Digital Commerce Imperative Report and found that 70% of businesses lost business because of an ordering-specific pain point, while 31% have lost out on $2 million in sales.
The company says this is because organisations are relying too heavily on outdated commerce systems, showing that more than 65% of respondents updated their systems more than two years ago – before the maturation of Software-as-a-Service (SaaS).
CloudCraze says old legacy systems are roadblocks to digital transformation and do not allow for optimised and flexible purchase experiences.
The report identified "pain points", which included cost efficiency (37%), seamless, omni-channel customer experience (35%), gaining a holistic view of the customer (31%), effectively using commerce data (30%) and employee IT knowledge for platform management (28%).
Report highlights:
B2B businesses are using commerce to support sales teams rather than replace them – 90% are using integrated sales alongside commerce portals.
27% of businesses use integration between CRM and commerce
18% believe commerce is a separate channel, however market leaders are integrating and seeing gains.
14% of businesses have implemented commerce systems in the past year
Businesses state that 55% of customers want mobile commerce access, 52% want convenient payment processes and 50% want advanced payment features.
The report concludes that organisations need to focus on cloud-based commerce systems.
"Companies that aren't yet online or are thinking of replatforming can learn from the mistakes of early adopters and implement a flexible, customer-centric, cloud-based solution. In contrast to the on-premise, ERP systems used by most B2B businesses today, cloud-based systems are quick to market, and allow for agile enhancements," the report says.
B2B brands should:
Streamline ordering through SaaS, eliminating the clunky and long buying process with an adaptable solution.
Improve order accuracy through automatic, cloud-based integration of order history, inventory and budget information, helping sales reps gain more information and better informing buyers.
Cut costs through cloud-based systems, which require a lower total cost of ownership, less labour and maintenance. Allowing customers to self-serve cuts down on human interaction, costs and errors.
Consolidate data by connecting customer data with commerce solutions such as promotions and customised sales.
Related stories
Top stories