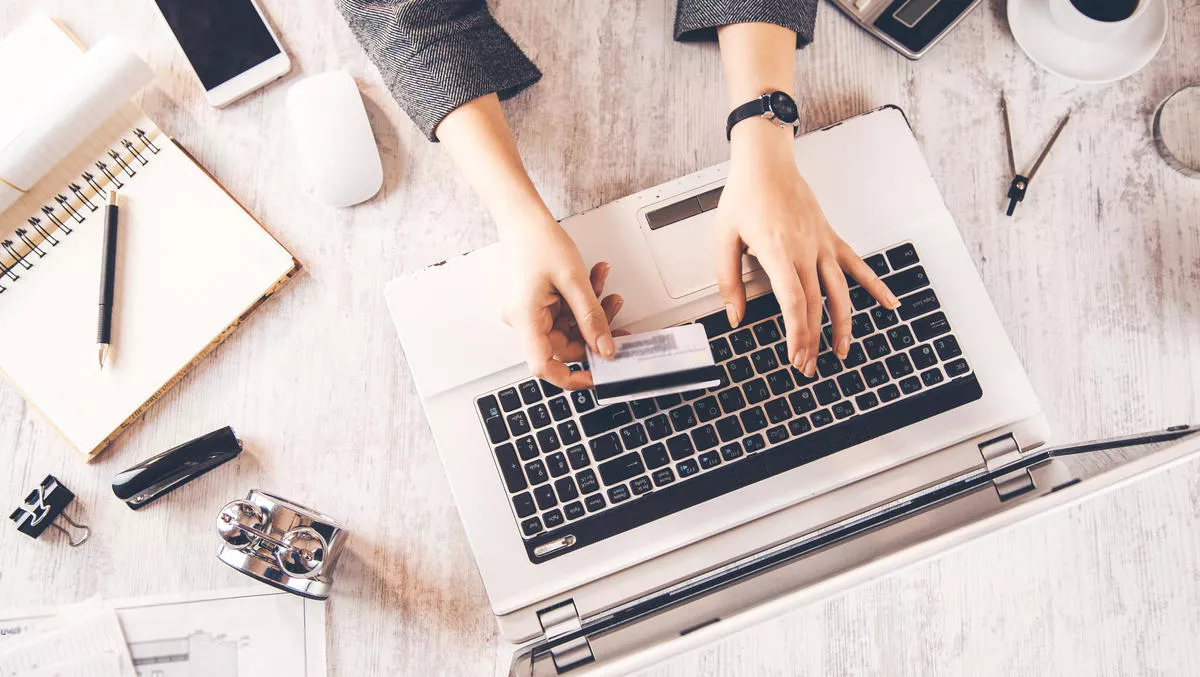 Backbase and Mambu partner to continue to evolve banking industry
FYI, this story is more than a year old
Backbase and Mambu have entered into a strategic partnership deal to jointly deliver an end-to-end integrated SaaS banking solution.
Backbase is an omni-channel banking solution provider that focuses on customer experiences as well as unifying data and functionality from core banking systems and fintech partners in order to help the banking industry to continue to evolve.
Mambu is a Berlin-based cloud banking platform that takes a composable banking approach. The company works with customers to build a modern banking or lending offering in the cloud, by composing a best-for-purpose solution for different needs.
The partnership between the pair aims to help financial institutions of all sizes to break free from their legacy core and take back control of banking, the companies said in a statement.
The combined offering provides financial institutions with an end-to-end cloud native digital banking solution on an open architecture.
The new capabilities are pre-integrated, cloud-based and include turn-key applications as well as a fully serviced platform.
According to Backbase and Mambu, this approach facilitates flexibility to serve financial institutions looking to deliver digital-first experiences and better engage with customers.
Financial institutions that are exploring new ways to modernise their IT infrastructure can create new value for their clients on a daily basis and dramatically reduce their back-end operating costs.
There is demand for such a product as in the highly competitive banking industry, financial institutions are looking for ways to increase their speed of innovation and flexibility to offer customer friendly banking experiences.
At present, financial organisations are too often relying on outdated legacy infrastructures, which are inflexible and costly to maintain, and also make it difficult to innovate, deliver and quickly adapt the products and services modern end-users expect, the pair state.
Commenting on this partnership, Backbase CEO and founder Jouk Pleiter says, "Mambu and Backbase are united in our goal to transform the banking industry. We enable banks to break free from legacy applications and successfully compete in a digital-first world.
"This is especially true for Greenfield banks, for which we can launch a complete new service in a matter of months. By partnering with Mambu we provide a complete front-to-back solution, agility and creativity that is needed for banks to become loved by their customers.
Mambu CTO / CPO Ben Goldin says, "Backbase empowers financial institutions to build exceptional customer experiences for a digital-first world, and we are delighted to enable their proposition with Mambus composable banking platform.
"Unlike the incumbents of the past, today's financial institutions are craving powerful and seamless solutions that create freedom to innovate and get creative. By partnering with Backbase, we give our customers a future-proof solution that will offer them the flexibility they are looking for.