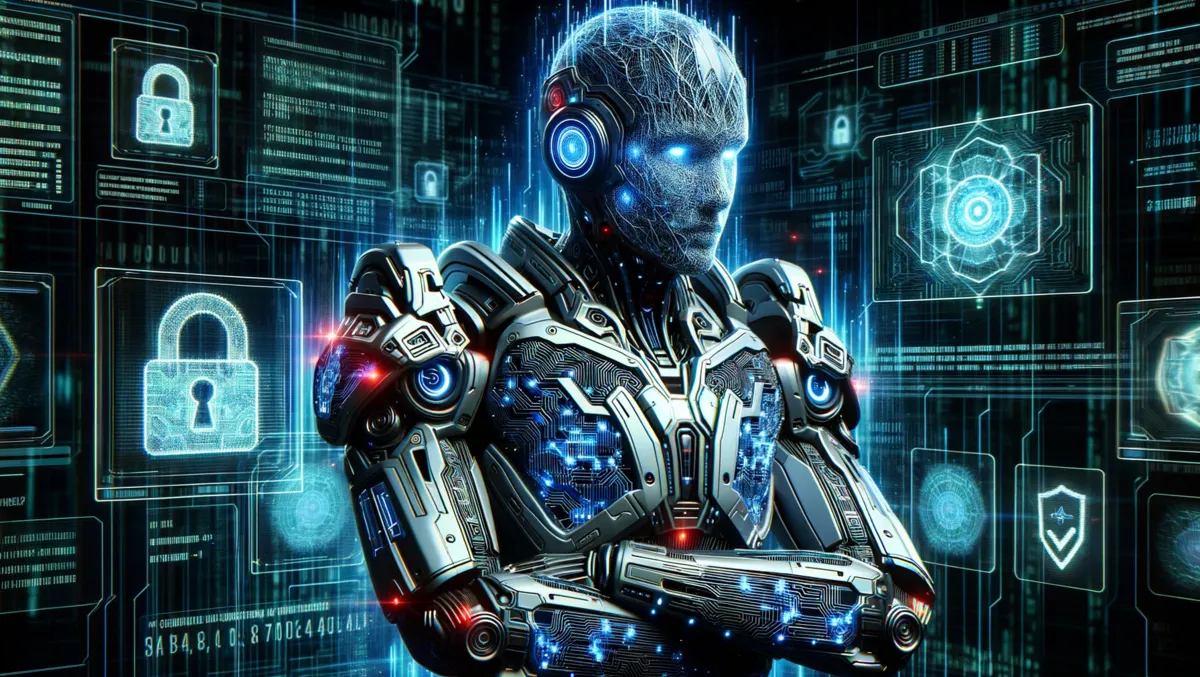 BackBox introduces Network Vulnerability Manager for organised risk assessment
Mon, 23rd Oct 2023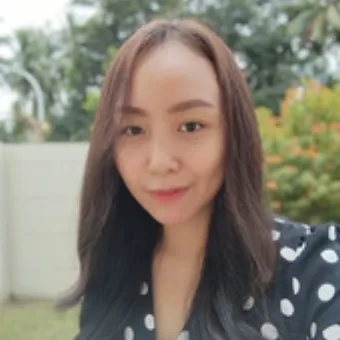 By Imee Dequito, Editor
BackBox, the world's most trusted network automation platform, has announced the launch of its Network Vulnerability Manager (NVM), which integrates automated operating system upgrades, network configuration management, and network vulnerability management into a unified workflow system. The newly added feature is purpose-built for network teams, enabling the quick discovery of network vulnerabilities, prioritising them according to their unique risk profile all while automating multiple levels of remediation irrespective of network complexity.
A recent study by the Ponemon Institute on the Costs and Consequences of Gaps in Vulnerability Response found that 60% of respondents agree that IT security spends more time navigating manual processes than responding to vulnerabilities, leading to a huge backlog in the response process. The research indicated that companies experience an average of 30 hours per week of downtime owing to the patching of vulnerabilities, a situation that BackBox's NVM seeks to address head-on.
"Integrating Network Vulnerability Manager into the BackBox automation platform is game-changing for network engineers," commented Girard Kavelines, the CEO and founder of TechHouse570. "From its real-time ability to analyse and assess threats to remediating effectively, BackBox is not only changing the way network teams automate but also scaling their organisations."
Josh Stephens, the CTO of BackBox, mentioned that most vulnerability management tools focus on endpoints and are designed for security teams rather than network teams. Still, BackBox's vulnerability management capabilities have been specifically engineered for network operations teams to accelerate their path towards network automation.
BackBox is admired by network engineers for swiftly automating crucial but often mundane tasks that can be time-consuming when executed manually. The platform currently provides a library of over 3,000 pre-built automations and a script-free, no-code method for creating new ones. With the new addition of NVM, BackBox now offers network teams a comprehensive vulnerability management process.
The newly launched NVM is capable of identifying vulnerabilities and classifying them by threat level as they appear, prioritising them according to each customer's unique network environment, automating multiple levels of remediation through configuration changes, network and firewall OS upgrades, and patches. Besides, it simplifies OS and firmware updates with built-in backups, single-click roll-backs, and integrated pre- and post-update validations.
"Manual processes have become obsolete. The days of upgrading switches, firewalls, and APs by hand are a thing of the past. Not only that, but staying ahead of CVEs and vulnerabilities is almost impossible with newer threats emerging daily," added Kavelines.
"We believe network engineers are under-appreciated superheroes. They work extremely hard and have a huge impact on enhancing network performance, resilience, and security while ensuring compliance across their multivendor environments," stated Andrew Kahl, CEO of BackBox. "We are committed to introducing network-first offerings like NVM that enable our teams to deliver their best work every day."
In its Cybersecurity Predictions Report published in December, Gartner projected that by 2026, over 60% of threat detection, investigation, and response capabilities will leverage exposure management data, up from less than 5% today.