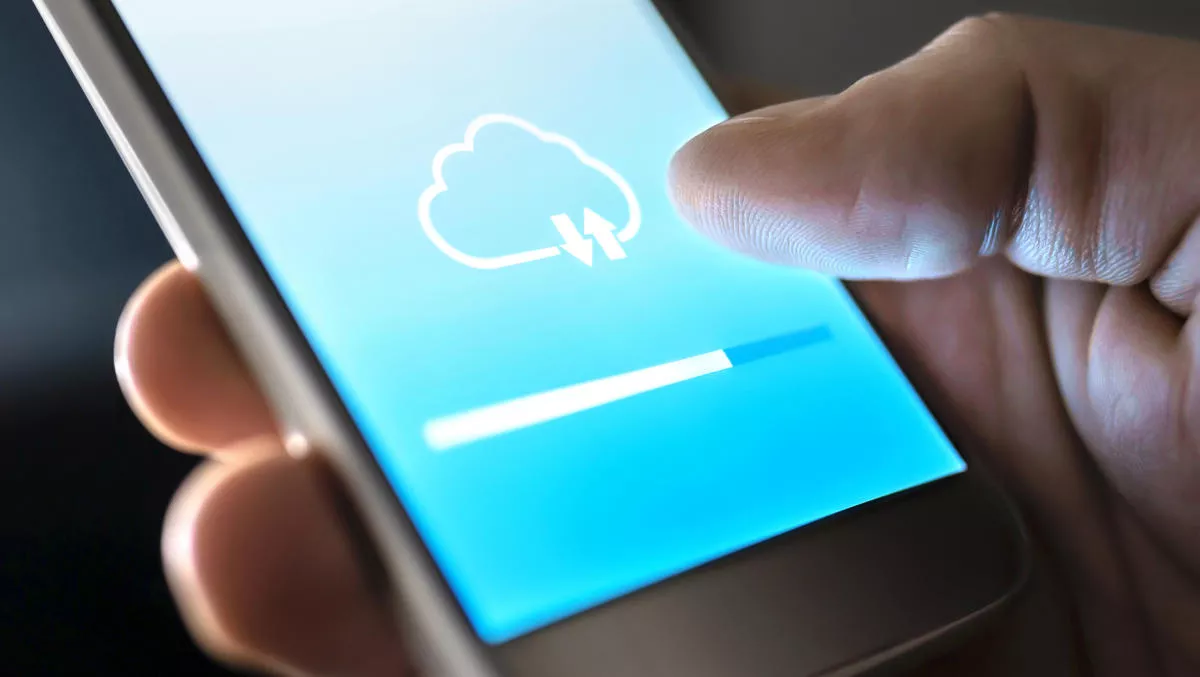 Backup is more essential than ever - now it's affordable
FYI, this story is more than a year old
In tandem with a global surge in cyber-attacks and security breaches – in no small way connected to the COVID-19 pandemic – the consequences of such attacks have also become more dire and numerous.
With such a spike in data breaches, organisations are at risk of losing brand reputation, customer loyalty, and revenue streams – but perhaps most important of all, they are at risk of permanently losing crucial data.
Nowadays, data loss following a breach can be catastrophic: according to a recent Acronis report, 29% of businesses that are victims of such attacks lose revenue, and nearly 40% of those businesses lose more than 20% of total revenues.
But the pandemic has put severe economic strain on companies across the world, and this, along with the increasing risk of cyber-attacks, means many organisations are in need of an affordable backup solution.
NAKIVO has recently released an updated version of its data protection solution, the Backup - Replication v10, with the update providing for a new cloud storage destination in Wasabi, as well as an extension of protected environments to include vSphere 7 and Linux workstations.
Its integration with Wasabi, which "delivers fast and reliable cloud object storage at one fifth the price of major competitors", could be the answer for those looking for a solution that doesn't break the bank.
Wasabi's Hot Cloud Storage uses just one single-purpose storage tier, and does not charge additional fees for egress or API requests. Before NAKIVO's Backup - Replication v10, however, Wasabi also lacked flexible recovery options.
With the two now integrated, recovery time objectives (RTOs) are improved, and storage costs and administrative overhead are reduced.
But how?
Recovery times are improved through the ability to send backups and both virtual and physical machines, Oracle databases and Amazon EC2 straight to Wasabi. Users are also able to swiftly boot VMware and Hyper-V VMs directly from backups stored on Wasabi.
Users of NAKIVO's solution can also create testing and development environments, as well as recover physical machine backups to VMware VMs to mitigate machine failures.
Storage costs are significantly lowered by utilising Wasabi's pay-by-gigabyte model of data storage. Users can cut costs even further by reducing the amount of storage needed for backups – facilitated by NAKIVO's solution.
Data reduction techniques, like compression, are streamlined on the Backup - Replication v10 solution, which can greatly reduce backup sizes without sacrificing data integrity.
Administrative overhead can be slashed with a dual-pronged approach: automation and monitoring.
Policies, job chaining and routine backup scheduling, among other processes, can be automated – leaving IT teams with the rare freedom to focus on more pressing tasks.
A calendar dash is integrated into the solution, whereby users can monitor tasks and spot and combat network congestion with bandwidth throttling capability.
Backup - Replication v10 also features VMware vSphere 7 support, enabling backup and recovery for VMs running on vSphere 7. All VMware features already present in NAKIVO's system is compatible with the new vSphere 7.
The solution also allows for the simplification of physical to virtual migrations with P2V recovery capability. This enables users to quickly recover from machine failures and create reliable environments for testing and development.
If you would like to learn more about NAKIVO's Backup - Replication v10 solution, click here.