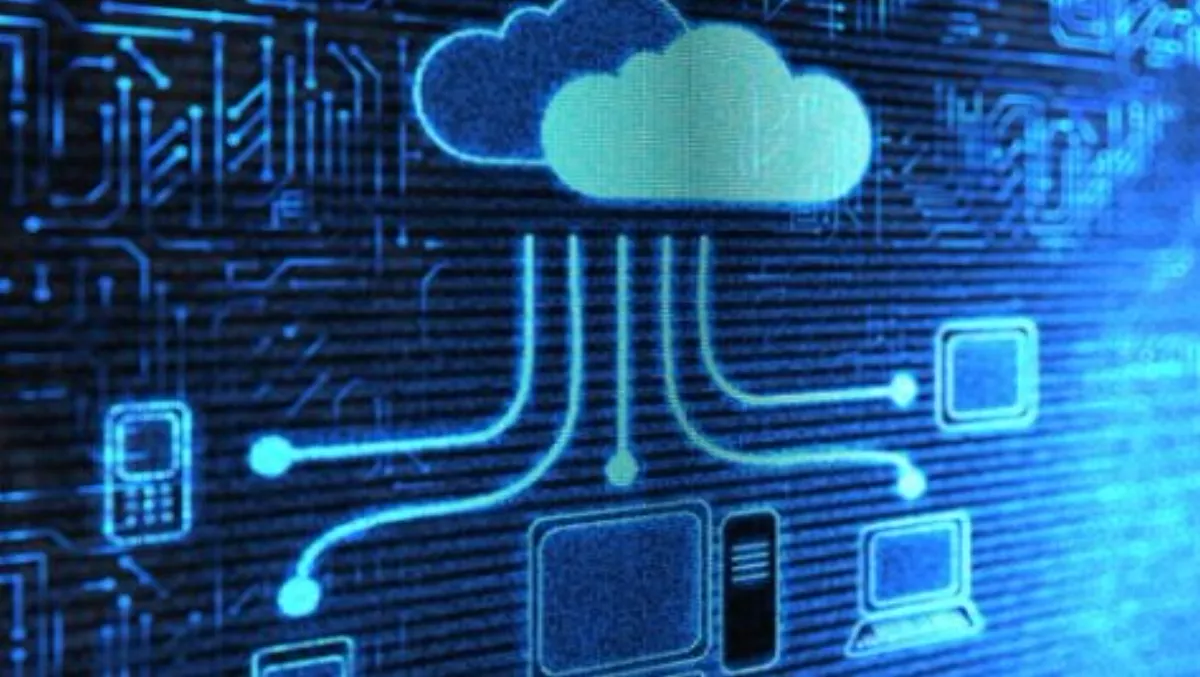 Backup your data and save your business
FYI, this story is more than a year old
Backing up data can not only save an organisation money, but also reputation and potentially the business, according to Acronis.
While data loss can be a substantial cost for large companies and potentially disastrous for smaller organisations, backing up data requires relatively minor costs, says Acronis.
Even so, many organisations still do not have a comprehensive backup regime, according to the company.
Lincoln Goldsmith, Acronis Australia general manager, says, "Losing critical information can affect a business's bottom line.
"Organisations need to protect themselves against losses that could run into the millions by implementing an effective backup framework to secure and retrieve their data."
Acronis has identified three key reasons investing in a comprehensive backup regime can save money for businesses of all sizes:
1. Backup is the only way to fully protect business data
Data loss can impact a business's top and bottom lines. If it loses customer information, for example, then it can't make sales and nor can it invoice customers, says Acronis.
A backup system is the only data protection process where the copy of data is separated from the production systems, and is stored independently of the business source. Such a system can protect a company against data loss, according to the vendor.
2. No disaster recovery plan works without backup
Reliable cash flow depends on business continuity, which in turn relies on critical and non-critical data being readily available.
As such, disaster recovery is a vital part of business continuity and should be a central pillar of a business's strategic planning. Disaster recovery will not work properly without an appropriate backup plan, Acronis says.
3. Backup is a requirement to maintain compliance status
Most regulatory compliance requirements dictate that organisations must protect and secure their data. With a comprehensive backup regime, companies can avoid big fines incurred by information security compliance breaches, as well as avoiding the data loss itself, says Acronis.
Goldsmith says, "Backup and disaster recovery planning, implementation, and regular testing are essential for business survival.
"Most businesses run on data and backup is the only way to protect it. Without reliable backup measures, businesses can be brought down due to data losses and the inability to continue operating after a disaster."
Related stories
Top stories