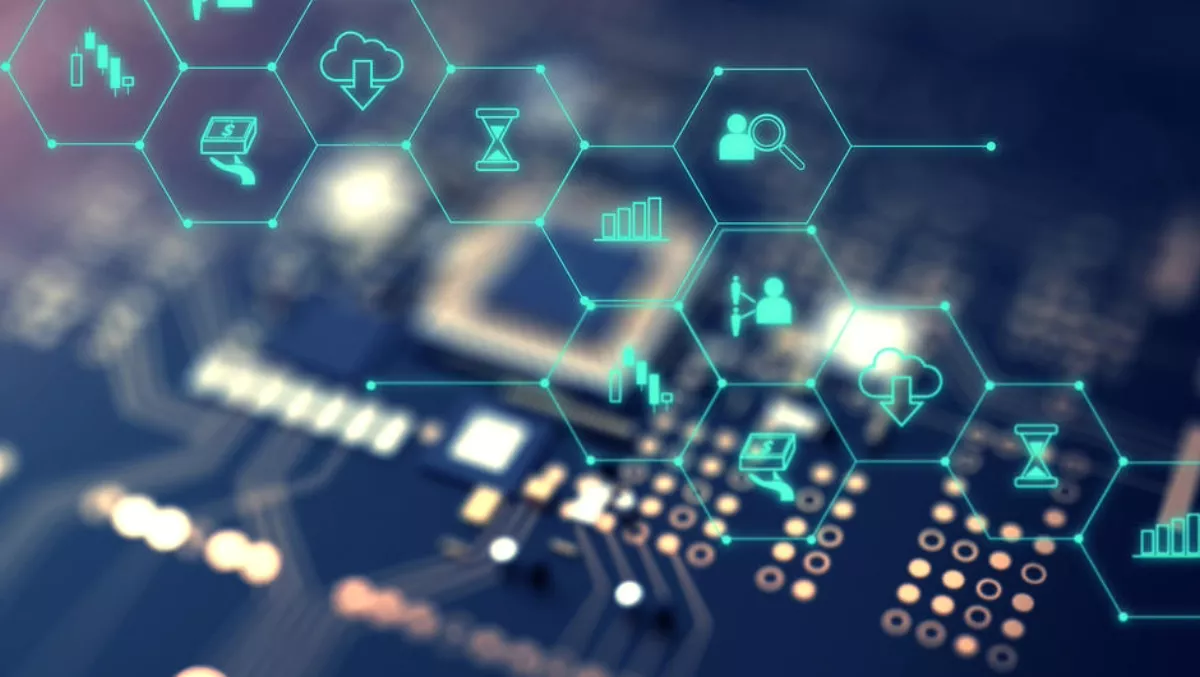 Bank South Pacific taps Oracle to lead digital transformation project
By Patrick Martlew,
Thu 8 Feb 2018
FYI, this story is more than a year old
Bank South Pacific (BSP) - Papua New Guinea's largest bank - has signed a deal with Oracle to lead its digital and data transformation.
The bank is implementing Oracle's FLEXCUBE solution and its Digital Banking Experience product in an effort to drive customer service innovation, increase agility and provide a more effective approach to multi-channel banking.
The bank will also leverage Oracle's 'Financial Services Analytical Applications' offering, providing financial crime and compliance management, comprehensive enterprise-wide data management and complete risk and finance management.
Bank South Pacific COO Robert Loggia says, "We are pleased to be working with Oracle to further modernise our capabilities to ultimately give the customer the best experience possible.
"As we have the opportunity to scale our offerings across our Pacific network, we are looking forward to the transformation this will bring to our business."
Oracle group vice president for sales Venky Srinivasan adds, "This implementation shows that BSP is a progressive, forward-thinking bank that is putting its customers' needs first."
One centralised platform throughout the seven countries provides BSP with the opportunity to sunset multiple tertiary applications and standardise banking processes and products across borders.
The bank will also implement a common data model, which will allow it to consistently gain customer insights.
The integration will also allow BSP to scale its system depending on the needs of each of its 35 branches.
Oracle has indicated that the implementation serves as a demonstration of what the company can offer financial institutions, as the sector experiences increasing demand for more modern technology solutions.
It says it demonstrates an opportunity for institutions within the financial sector to optimise their processes with data and digital lead solutions.