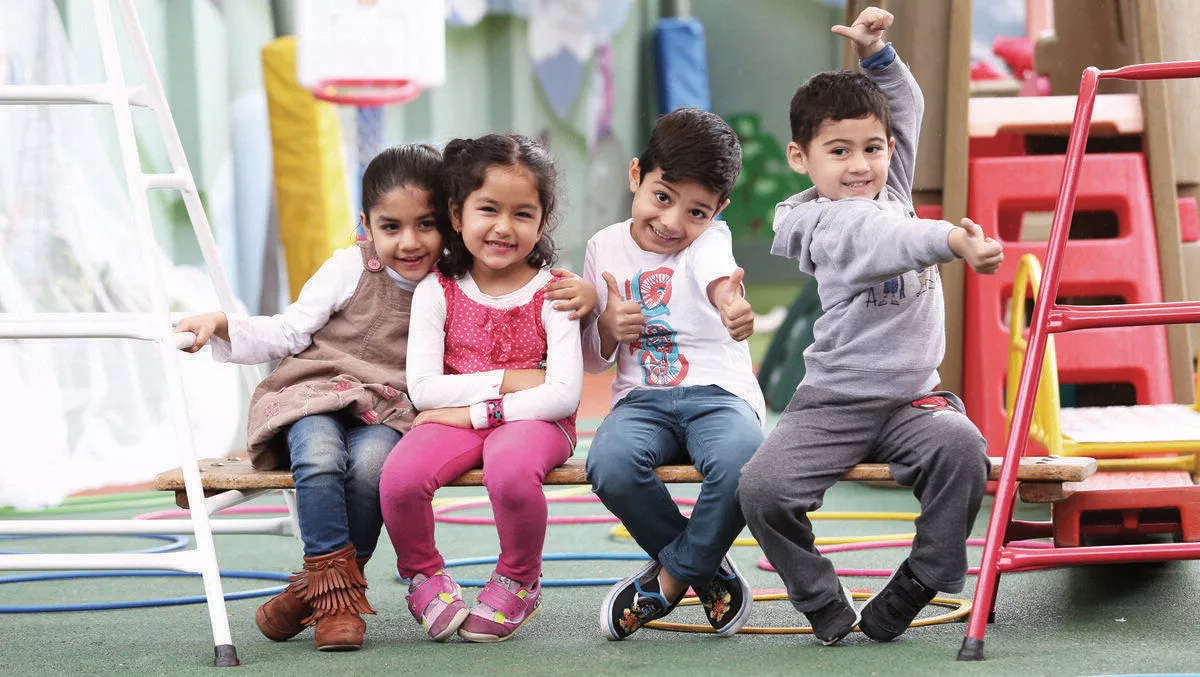 Barnardos commits to IT improvement with Nintex support
Mon, 30th Sep 2019
FYI, this story is more than a year old
Child protection organisation Barnardos is boosting its IT services through the deployment of Nintex cloud process platform, Nintex Promapp.
Barnardos has 800 staff and a team of foster supporters who protect more than 14,000 children, young people and families across New South Wales and the Australian Capital Territory. Almost 90% of the company's expenditure is spent on direct service delivery.
Barnardos is committed to making sure its operational and compliance processes are an integral part of its strategic objectives, management systems, policies, and procedures. The Nintex platform will support that commitment, Barnardos states.
After growth and expansion within Barnardos' services and an internal audit that highlighted areas for improvement, the organisation discovered that it needed a central repository of processes, and a culture of continuous improvement.
Additionally, Barnardos needed a way to support processes for both head office teams and remote field staff on the job. Robust procedures relating to donors, philanthropists and government agencies are required as the organisation has a duty of responsibility to report on how funds are being applied in the best way possible to achieve positive client outcomes.
"As an organisation our aim is to have systems and processes in place that enable us to do the very best for the communities we serve, including vulnerable children and their families," explains Barnardos Australia people and practice executive manager Penny Hood.
Nintex Promapp will help document, enhance and share process knowledge from a central online repository, and contribute to process improvement by assisting users to maintain processes via simplified process mapping. Nintex Promapp's improvement add-on will also provide Barnardos with a central collaboration point to report and track quality issues.
"Having the right people on board and then having strong systems and processes with the right technology to support them is critical. We also need to use processes which are consistent and sufficiently robust so that staff can update and document a range of user-friendly procedures. Nintex Promapp will enable us to reach our goal of fostering a culture of continuous quality improvement," adds Hood.
The solution will also help to foster a culture of collaboration within Barnardos by enabling staff to make suggestions for process improvement as part of a central repository of content.
"We want to ensure that our valuable resources are spent on our clients. As a result, we'll also focus on ensuring that our back-office support and systems are as efficient as possible. Nintex Promapp is easy to use and understand and has valuable features which will support repeatable processes in line with the latest legislation," concludes Hood.