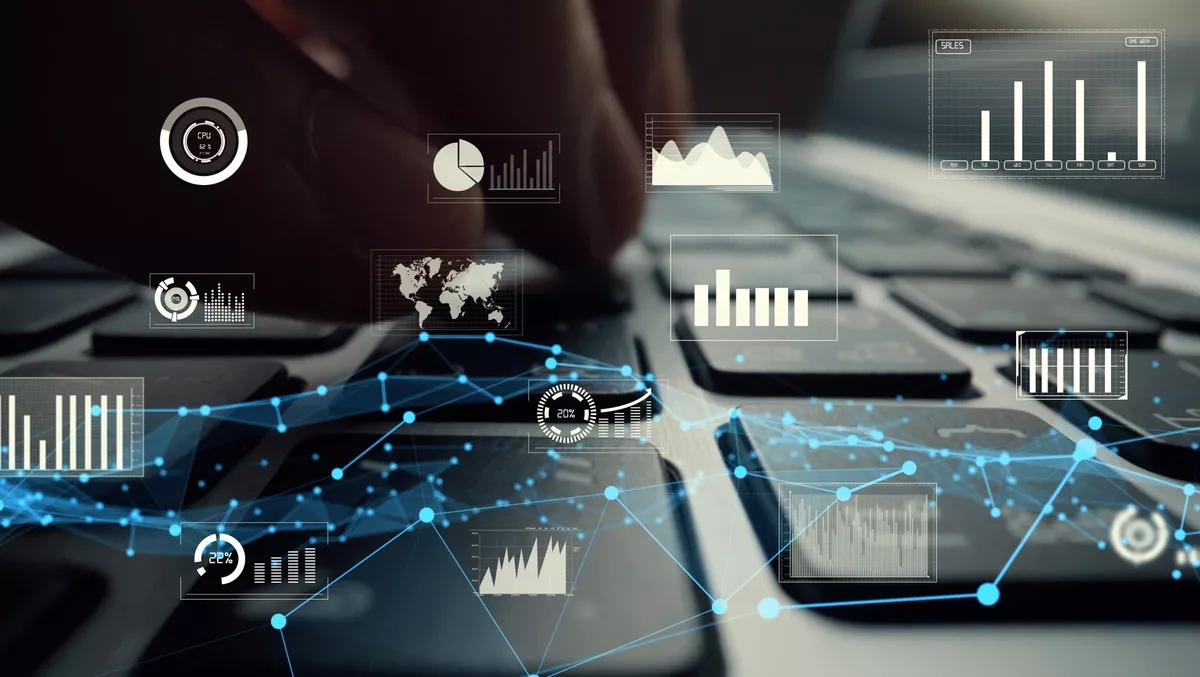 Barracuda launches tool to help enterprises protect sensitive data
Wed, 15th Sep 2021
FYI, this story is more than a year old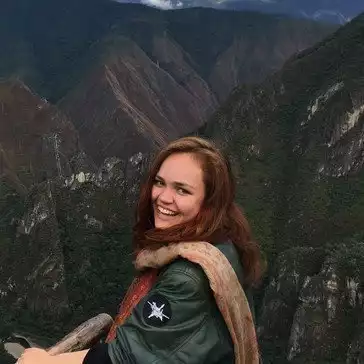 By Catherine Knowles, Journalist
Barracuda Networks has launched a new Barracuda Data Inspector to help customers automatically scan OneDrive for Business and SharePoint data for sensitive information and malicious files.
Data classification capabilities help customers identify types of data such as Personal Identifiable Information (PII), user credentials, credit card information, and more, the company states.
Customers using Barracuda Data Inspector can identify whether data has been shared internally or externally, and where it's stored to help them make decisions on how to act on it.
A recent study commissioned by Barracuda captured the opinions and perspectives of global IT decision makers about Office 365, data security, backup and recovery, SaaS solutions, and a variety of related topics.
The research found that data protection is both a security and a privacy concern. In fact, more than 7 in 10 respondents were concerned about compliance with data privacy requirements.
The same study found that protecting data against attack and loss both from outside actors and inside sources is also a key concern. Overall, 72% of respondents were concerned that their Office 365 data could be the target of ransomware, and 52% said their organisation has experienced a ransomware attack.
Barracuda states that OneDrive and SharePoint deployments can be storing sensitive data, such as credit card information, network credentials and more, which can make these types of data more vulnerable to a breach.
Additionally, these deployments can be hosts to dormant malware, viruses, and ransomware that can go undetected by native security and then wait for one wrong click to activate them.
With Barracuda Data Inspector, customers can scan OneDrive and SharePoint to identify sensitive data and then decide what needs to be done with that data in terms of compliance requirements and other needs, Barracuda states.
Further highlights include the following:
Create data classifiers; identify specific information types, such as employee or student IDs, project codenames, and other proprietary information
Find out if data has been shared internally or externally
Identify malware, viruses, and ransomware stored and get rid of it at the source
Receive automated notifications and redacted previews of classified data
Alert users when they attempt to store data that might be considered sensitive
Barracuda SVP engineering for data, network and application security, Tim Jefferson, says, "Barracuda Data Inspector is next-generation data security that makes it easy to identify and secure an organisation's most critical information.
System Source director Chris Riley says, "We're very excited about Barracuda Data Inspector. Customers want to be able to identify sensitive information like credit card data that is improperly stored creating greater risk of data leakage.
"With Barracuda Data Inspector, we'll provide a powerful tool for our customers to help secure their businesses.