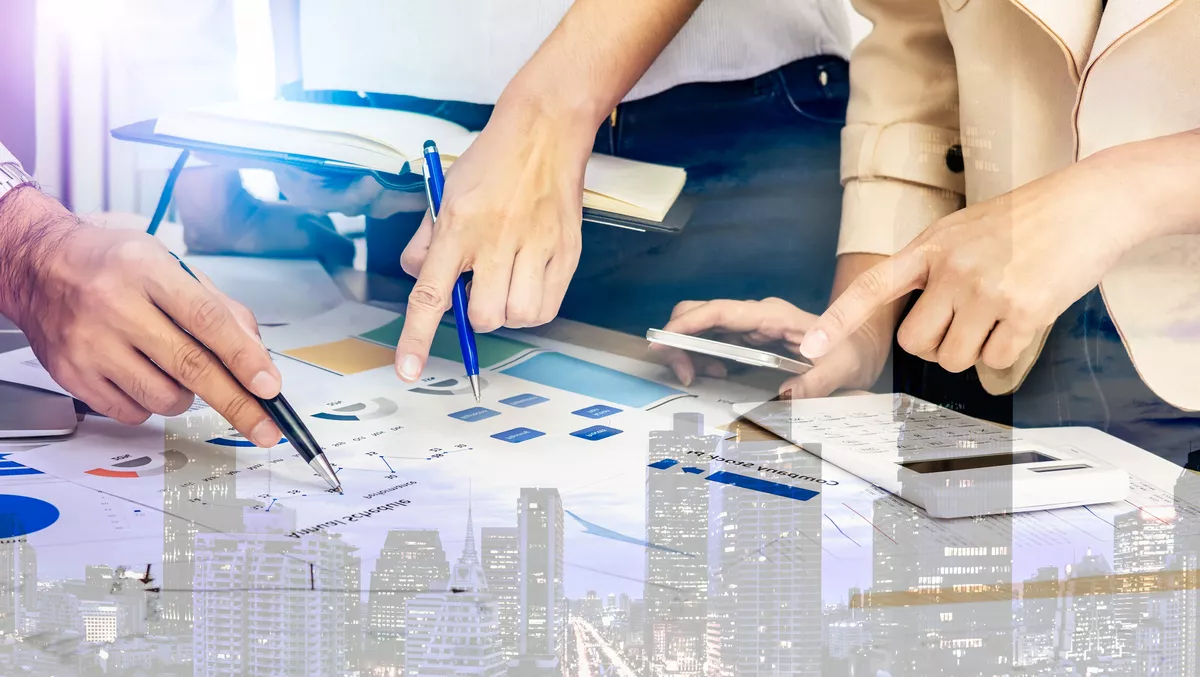 Barracuda MSP Day 2022 highlights MSP opportunities
Tue, 24th May 2022
FYI, this story is more than a year old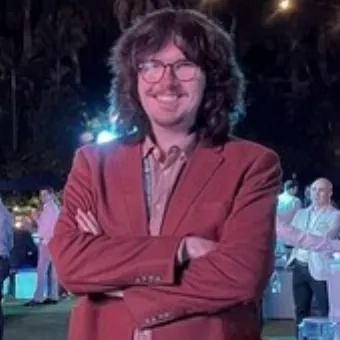 By Zach Thompson, News Editor
Barracuda Networks has released a report showing global services-related MSP revenue is set to increase by more than a third in 2022 compared to 2021.
Barracuda's 2022 The Evolving Landscape of the MSP Business took into account the opinions of 500 decision-makers and knowledge workers from MSP organisations with between five and 250 employees in countries across the North America, EMEA, and ANZ regions.
The answers revealed similar opportunities and challenges throughout the different regions related to providing services and similar pressures from customer expectations.
"The themes in this year's report align with what we have been hearing from our Partner Advisory Council," Barracuda MSP senior vice president Neal Bradbury says.
"We know that MSPs desire strong relationships with partners that can help them provide the very best managed security services to their customers, while at the same time allowing them to focus on the wellbeing of their own employees.
One of the key findings of the report showed that MSPs anticipate revenue growth of more than a third in 2022, with average revenues expected to sit at US$12.12 million, compared to US$8.93 million in 2021.
Noting that managed services are not the only source of revenue for many of those surveyed, services are increasingly being provided.
In 2021, 53% of the income of those surveyed came from services, which is predicted to rise to 63% in 2022.
On average, respondents began using four additional services in 2021, but in 2022, 94% anticipate their services portfolio will increase by an average of six.
The report also found that employee burnout is a rising concern amid the growing threat of cyber attacks, meaning employee wellbeing will need to be a crucial focus to ensure long term success for MSPs.
Nearly one in five (16%) respondents believed the average employee is highly stressed, while 56% said stress levels could be defined as moderate.
Furthermore, 80% of respondents believed their customers are becoming more concerned about being breached by cybercriminals and are looking to their organisation for help, which is creating more pressure on the MSP to deliver.
Adding to that strain are evolving cybersecurity regulations, with only 36% of MSP respondents saying they feel confident that they are completely up-to-date and compliant with these regulations.
Another 36% believe that there are too many cybersecurity regulations to comply with.
As a result, 89% felt their organisations needed further support and education around these regulations.
Barracuda notes that failure to address these issues could lead to workforce performance and customer service problems.
Overall, 98% of respondents admitted they had at least one area where they needed greater vendor support.
These included 44% in security incident response planning, 50% in hybrid working best practices, and 44% needing help with marketing.
This year's report has been launched to coincide with MSP Day 2022.
Founded in 2018, MSP Day was created by Barracuda to highlight, challenge and celebrate the evolving managed services industry.
"The annual MSP Day and report is vital to properly understanding the concerns and ambitions of our partners," Barracuda MSP international sales vice president Jason Howells says.
"One of the most important things we can do for our channel partners is to keep asking the right questions, which enables us to identify where they need our help the most.
"The interactions we have on MSP Day are a critical part of achieving this as they give us the opportunity to address the points raised in the report and act on what our partners tell us.