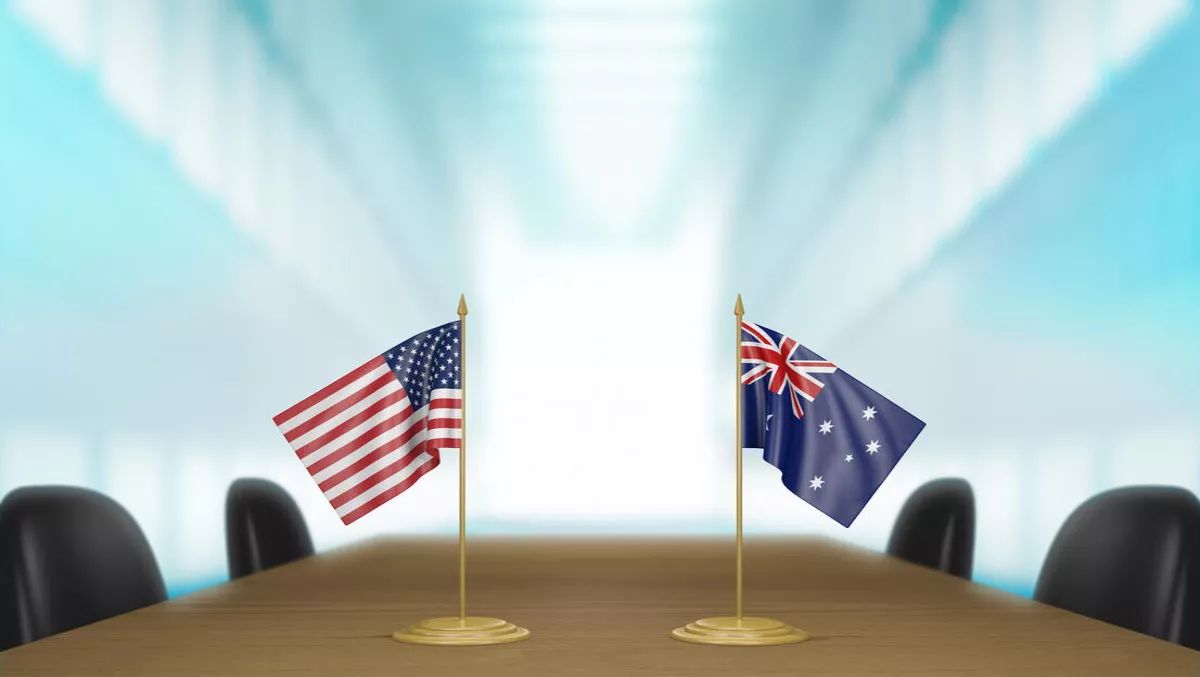 base2Services to set up DevOps hub in United States
By Sara Barker,
Mon 12 Dec 2016
FYI, this story is more than a year old
Local cloud, DevOps and management-as-a-Service provider base2Services has set its sights on the United States, as the company gets set to take on the cloud market in Austin, Boulder or Kansas City next year.
The company has experienced a growing number of clients from North America, and managing director Arthur Marinis says that they now contribute 20% of the company's revenue.
Marinis believes that base2Services has a unique service because it helps development teams leverage cloud and automate through DevOps.
"When they have been searching online, they have found we are able to provide the right consulting and managed services to help them migrate to the cloud, optimise their cloud infrastructure and implement DevOps processes. They aren't nervous about our location as they use the cloud, and most are used to working remotely, it helps that we also provide 24/7 support," he says.
However, offering services from Australia isn't enough and as a result the company must set up in the United States, Marinis says.
A team of five people will set up in one of the three cities. The team will grow as the company grows. However, Marinis says that doesn't mean Australian customers are coming off second best, as the company wants to grow its customer base by 200% over the next 12 to 18 months.
The United States clients comprise ecommerce and video streaming, both of which use large amounts of data. "We are finding that we are standing out in the market because we are very collaborative and put a lot of time into training in-house teams. Many in-house teams are usually trying to do it themselves, which some can. But we get them up to speed and work as an extension to their team, taking care of the operation of the infrastructure so they can concentrate on working on their business or product instead," Marinis concludes.
base2Services was the first Australian company to offer a managed Amazon Web Services offering. It also offers DevOps as a managed service to help clients build and manage cloud-based solutions.