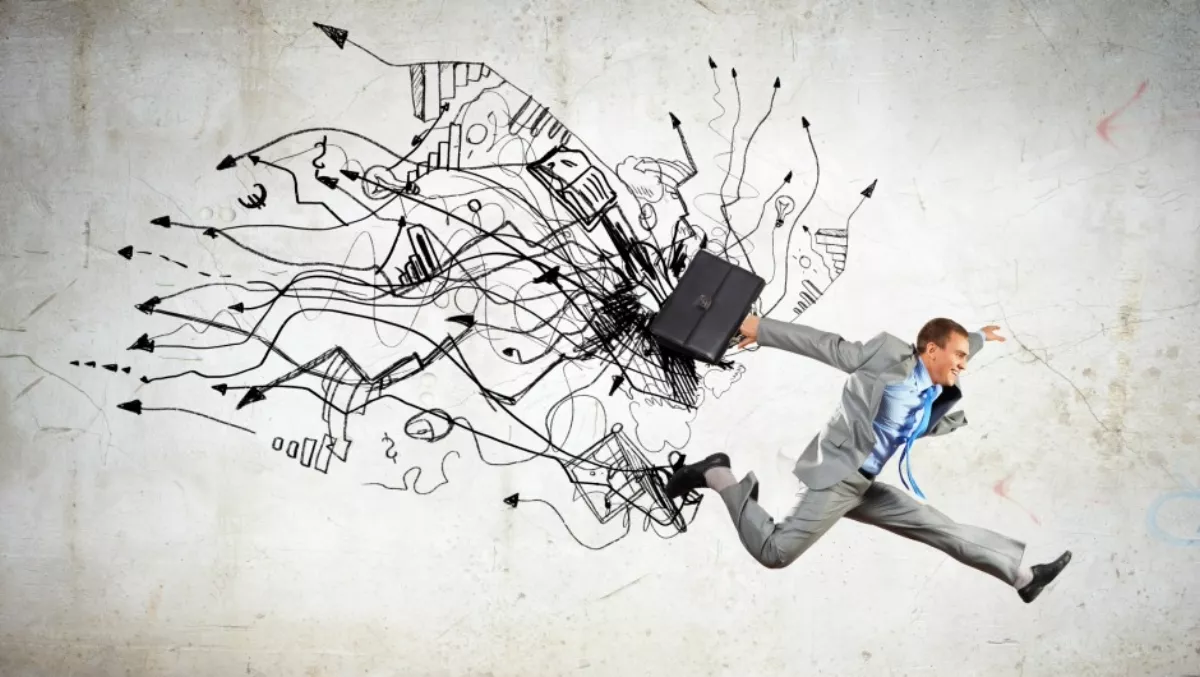 Behavioural attack detection may be a saving grace for Aussie businesses
FYI, this story is more than a year old
LightCyber has partnered with M.Tech to bring behavioural attack detection to the Australian market in response to the escalating data breach crisis.
According to a statement, M.Tech will add the LightCyber Magna platform to complement its existing security portfolio and help companies meet cyber threat challenges.
M. Tech is an IT security, application delivery network and video communications solutions distributor that has an established presence in Australia, while LightCyber is a behavioural attack detection specialist.
Recently, the World Economic Forum called cybercrime one of the greatest threats to businesses around the world. Furthermore, according to Lloyds, the global British insurance company, cyberattacks cost businesses as much as US$400 billion.
Recognising the increasing likelihood that even the best-protected networks will be compromised, companies are now asking how they can find an attacker once they have entered their network, M.Tech says.
Besides theft of customer, patient or financial information, companies face sabotage, extortion, acts of destruction, loss of intellectual property and massive disruption or loss of business as a result of successful network attacks, according to M.Tech.
"The LightCyber Magna platform has proven itself extremely effective at detecting network intruders quickly and accurately," says Paul Lim, M.Tech regional business manager (ANZ).
"It provides our joint customers the only effective means of finding attackers that have bypassed traditional preventative security infrastructure. Adding LightCyber to our security capabilities greatly enhances the way we can prepare our customers for the new realities of cybersecurity, and prevent them from becoming the next major publicised data breach headline," he says.
Magna uses behavioural profiling to learn what is normal on the network and endpoints, and thereby detect anomalous attacker behaviours that are by-necessity required for an attacker to successfully perpetrate their attack, including anomalous command and control, reconnaissance, lateral movement and data exfiltration events. It can also identify harmful activity from insiders - rogue or unaware employees or contractors - that is either intentionally malicious or unknowingly dangerous. These insights are presented in a a small number of alerts with contextual and investigative details.
"Cyber attacks have been wildly successful largely because most organisations lack the tools and resources to efficiently identify attackers until it is far too late," says Jason Matlof, LightCyber executive vice president.
"We are pleased to partner with M.Tech to bring Behavioural Attack Detection to Australia and turn the tables on would-be cyber attackers," he says.
Related stories
Top stories