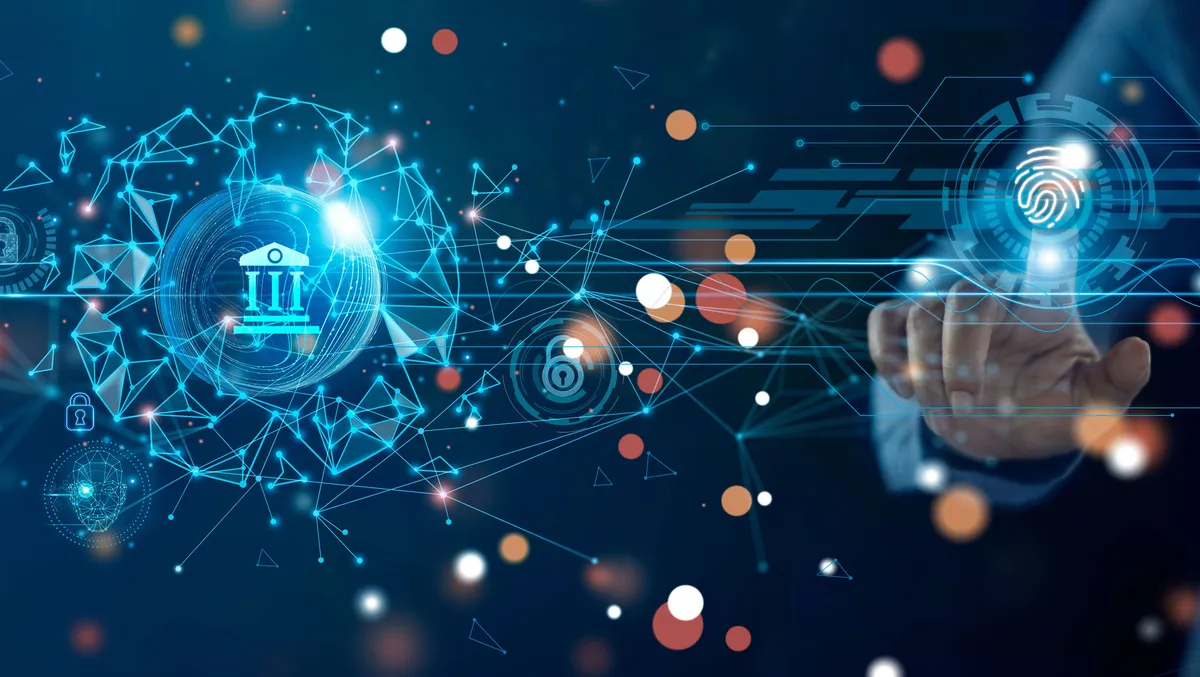 Bendigo & Adelaide bank leverages Google Cloud in digital move
Fri, 13th Oct 2023
By Sean Mitchell, Publisher
Bendigo and Adelaide Bank has announced a significant enhancement in its digital banking system, utilising Google Cloud's cutting-edge technology. The bank has successfully marked a critical milestone in delivering a better digital banking experience while answering customers' growing preference for digital interactions.
The bank's migration to Google Cloud enables it to scale its digital banking workloads efficiently to meet demand. By leveraging the Google Kubernetes Engine, the bank reduces its costs and environmental impact while improving reliability during peak usage times. This capability ensures that the bank can dynamically meet growing customer needs and demands on the system.
Supported by implementation partner Cognizant, this transformation has brought Bendigo and Adelaide Bank's digital banking app onto the same infrastructure as its next-generation digital bank, Up. The migration, a key component of the bank's wider transformation programme, aims to drive simplification, modernisation, and consolidation through streamlined service offerings.
Andrew Cresp, Chief Information Officer at Bendigo and Adelaide Bank, affirms the value of this partnership: "As the most trusted bank, this milestone is a critical enabler in helping Bendigo and Adelaide Bank deliver a better digital banking experience and meet growing customer preferences to interact with us digitally," Cresp said. "With this foundational work with Google Cloud now complete, we're able to respond to customer needs faster."
Part of the digital upgrade involves the bank migrating 33 percent of its applications to the cloud, minimising interruptions to the customer experience and meeting compliance requirements for transferring highly sensitive data to the cloud. The deployment of the bank's entire digital banking application stack was supported by the Google Cloud's Learning and Enablement team, offering valuable insights and instructions for the bank's employees.
Beyond the transformation, Bendigo and Adelaide Bank plans to apply BigQuery and AI platform Vertex AI to its recently released open data 'lakehouse.' This strategy is expected to simplify customer data management, leading to more customisation and personalisation for customers.
Alister Dias, Vice President of Google Cloud Australia & New Zealand, recognises the significance of the project: "Building its digital banking system on Google Cloud enables Bendigo and Adelaide Bank to not just radically strengthen its customer value proposition at scale, but also take even bolder steps into digital experiences with confidence."
The bank's cloud and data transformation journey with Google Cloud continues, aiming to have 50 percent of its business in the cloud by FY24. This marks a significant step in modernising one of Australia's largest retail banks, as it commits to long-term digital-focused growth and customer service.