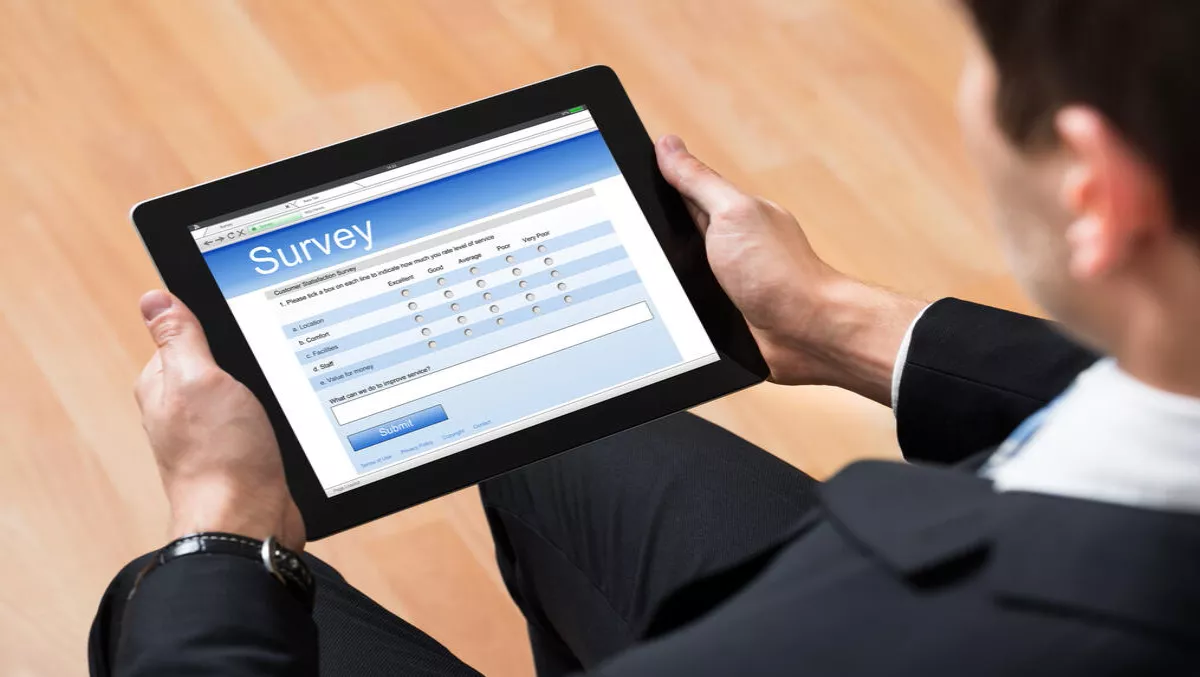 Bendigo & Adelaide Bank's secret customer service weapon? Qualtrics
FYI, this story is more than a year old
Bendigo and Adelaide Bank has secured the number one ranking in its customer experience brand in Australia in November 2015 as announced in The Forrester Australian Customer Experience Index. The bank says the award highlights its commitment to customers, which is powered by specialised customer experience management software.
The company says it aims to be 'Australia's most customer-connected bank' using Qualtrics software to deliver its Voice of Customer (VoC) program.
"We are delighted that Qualtrics was chosen by Bendigo and Adelaide Bank as the best-of-breed platform to support their VoC program. We look forward to continue working with the bank as they strive to constantly improve their customers' experience," says Bill McMurray, APAC Managing Director, Qualtrics.
Bendigo and Adelaide Bank states that its VoC program delivers on five customer interaction categories: new accounts, closed accounts, customers, target market analysis and partners. The company believes the Qualtrics platform enables it to strengthen the relationship between the bank and its customers and also paves the way for both product and service improvement. "The most important aspects of our Voice of Customer program are the ability to connect with our customers, derive insights and turn them into action in direct response to customer feedback. If we continually focus on listening and responding to the voice of our customers then we go a long way towards delivering a great customer experience," says Ian Jackman, Head of Customer Voice, Bendigo and Adelaide Bank.
Bendigo and Adelaide Bank previously used manual and 'disconnected' channels to deliver their VoC initiatives, but they didn't provide the right kinds targeted of information and insights about their customers' experiences.
"The bank chose Qualtrics to support our VoC program because we needed a partner that would let us grow the program in an evolutionary manner. We started small and added different metrics, surveys, and channels as the program grew. We are continually extending the program to iterate and improve our processes, and to make sure we are engaging with customers with relevance and deriving tangible insights," Jackman continues.
Jackman believes that the Qualtrics platform provides an easy-to-use but sophisticated platform which provides the flexibility and agility for the bank to turn feedback into actions. These are important in the formation of customer metrics.
The bank currently uses the Net Promoter Score (NPS), the customer effort score, as well as comparative customer driver and needs ratings. Jackman believes these measure customer advocacy. "Since implementing Qualtrics, the bank now has a far greater volume and granularity of customer responses than before and we can connect the customer feedback with underlying customer analytics. That enables us to derive richer insights across customer segments, which can then inform decision-making. We have a much deeper understanding of what is important to our customers, which helps to ensure that we are delivering according to their needs," Jackman concludes.
Related stories
Top stories