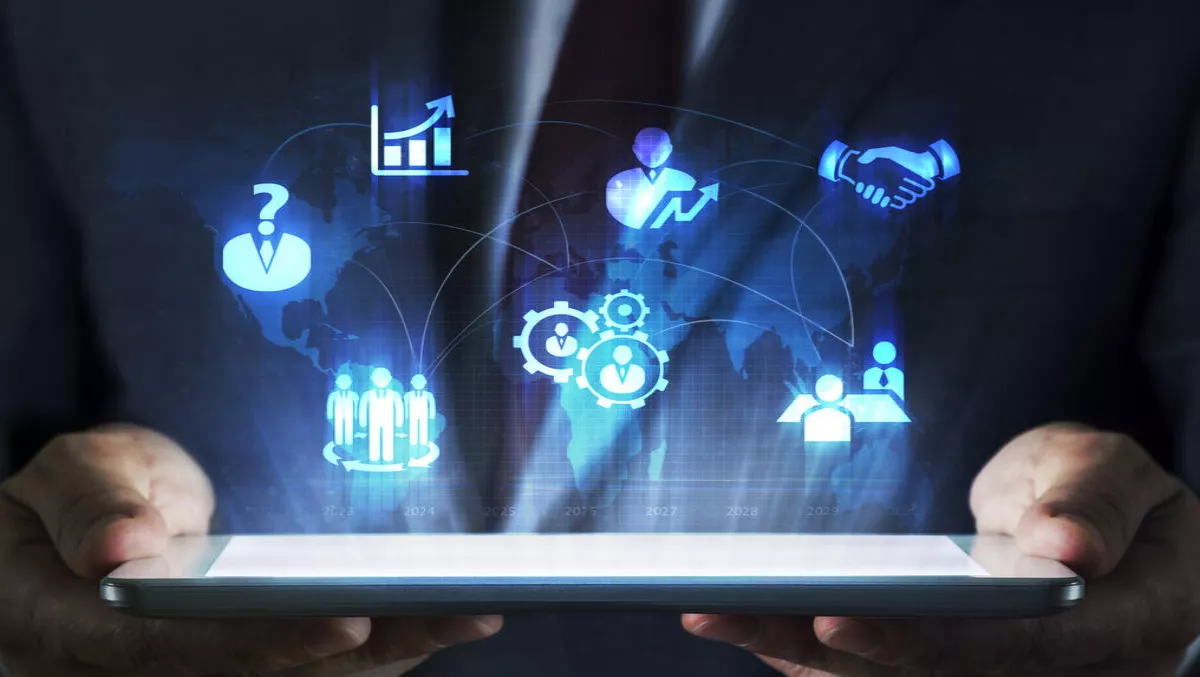 Bendigo Bank employs IBM marketing automation tools
By Patrick Martlew,
Thu 27 Jul 2017
FYI, this story is more than a year old
IBM has announced its marketing automation and campaign offerings will be implemented by Bendigo and Adelaide Bank.
The move is aimed at meeting heightened customer expectations in mobile and digital banking, and to deliver new customer focused services with efficiency and speed.
IBM says the marketing tools will help the bank provide premium digital and connected banking experiences for more than 1.6 million customers.
The IBM marketing solutions deployed include IBM Campaign, Watson Campaign Automation and IBM Interact.
These solutions are designed to match customers with their preferred banking channel, whether that is digital or in branch.
Some of the other marketing channels that the service is looking to enhance include email, web, mobile and instant messaging.
It will allow the bank to institute personalised automated messaging across inbound touchpoints, including websites, mobile and call centres.
Bendigo and Adelaide Bank also say the announcement will further reassure their customers that sensitive information is controlled and protected by the bank
"We are continually focused on our vision to be Australia's most customer connected bank," says Ian Jackman, Bendigo and Adelaide bank head of customer voice.
"To achieve that we need to be able to deeply understand our customers and respond to their needs and expectations via their channel of choice".
Tim Doidge, IBM head of watson customer engagement in Australia adds, "The banking industry is facing significant disruption - from new entrants in the market to changes in regulation".
Doidge also says that IBM marketing solutions bring banks even closer to their customers, maintaining high levels of customer satisfaction through actionable data insights.
Last year, the bank deployed the IBM Cloud Platform to build, test and deploy timely and cost effective solutions aimed at enhancing customer responsiveness.