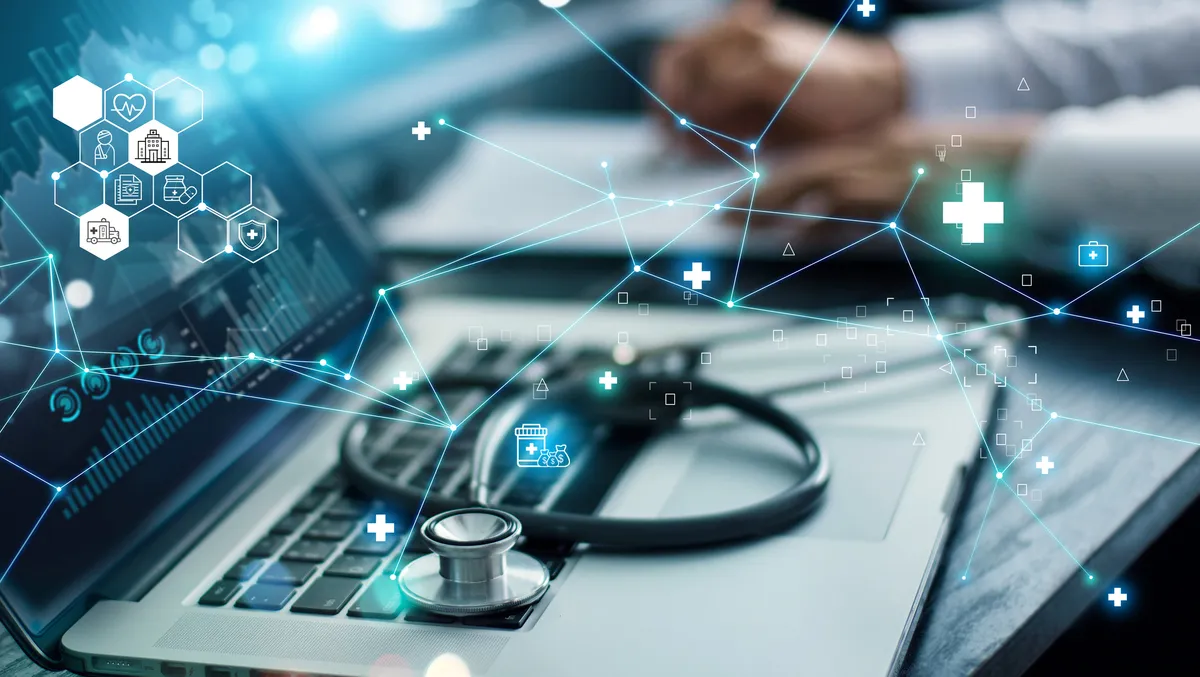 BetterConsult, HealthShare's pre-consultation tool, is live
FYI, this story is more than a year old
HealthShare, Australia's digital health company, has launched the country's first pre-consultation tool, BetterConsult, innovating traditional medical appointments by reducing GP admin and increasing personalised patient consultation.
Built by doctors for doctors, BetterConsult securely captures patient symptoms, medication and other clinical information from a structured multiple-choice questionnaire filled out by patients before their appointment. Data is then translated into concise medical notes and a plan ready for the doctor before a patient walks in.
BetterConsult reduces GPs' admin and documentation to improve practice efficiency and more consultation control as patient information is captured into existing clinical software. In addition, patients are empowered to think through their reason for visits by quickly completing the questionnaire, allowing more face-to-face time with their GP.
GP fatigue, burnout and shortages are on the rise due to the growing population's medical demand, widespread mental health issues and the ongoing impacts the COVID-19 pandemic left behind.
In 2021, 58% of Australian GPs reported managing fatigue and burnout was one of their top challenges. In addition, doctors are experiencing increased pressure as the healthcare system struggles to contend.
Rami Weiss, Co-founder, HealthShare, says, "While GP burnout is on the rise, the healthcare sector is in desperate need to adopt digital solutions to help prioritise, reduce admin and create more efficient practices for doctors. Our new digital solution, BetterConsult is Australia's first tool, capturing patients' presenting symptoms, medical history and other relevant clinical information to reduce a GPs admin and improve efficiency of practice. This digitises and fast-tracks the tedious tasks that slow down a GPs day, reducing pressure, improving time management and overall mental health."
Dr Bernard Tse, Principal General Practitioner, Campsie Medical Practice, adds, "Using BetterConsult allows me to have a more personal consultation with my patients by spending less time typing and facing the screen and more time discussing what the patient's concerns are."
Addressing the mental health crisis, BetterConsult also includes two specific mental health workflow questionnaires - DASS-21 and K-10 to help patients save time and maintain privacy by filling out the questionnaires from the comfort of their own homes.
The mental health module also enables doctors and practices to automatically receive calculated scores, which can be integrated into GP's software, making admin easier, more efficient and more accurate (without needing to calculate the score manually).
Dr Sian Goodson from Better Medical notes, "As a GP I've faced many challenges as all GPs do. The biggest challenge is trying to accommodate patients' needs in the short time we often have available. Since we've started using BetterConsult, many of my patients are taking the opportunity to fill in the questions before the consult, which is great when I go into my diary."
HealthShare has partnered with Australia's leading health consumer organisations that offer credible information and support in communities, including HCF, Diabetes Australia, Lifeline Australia, and Osteoporosis Australia.