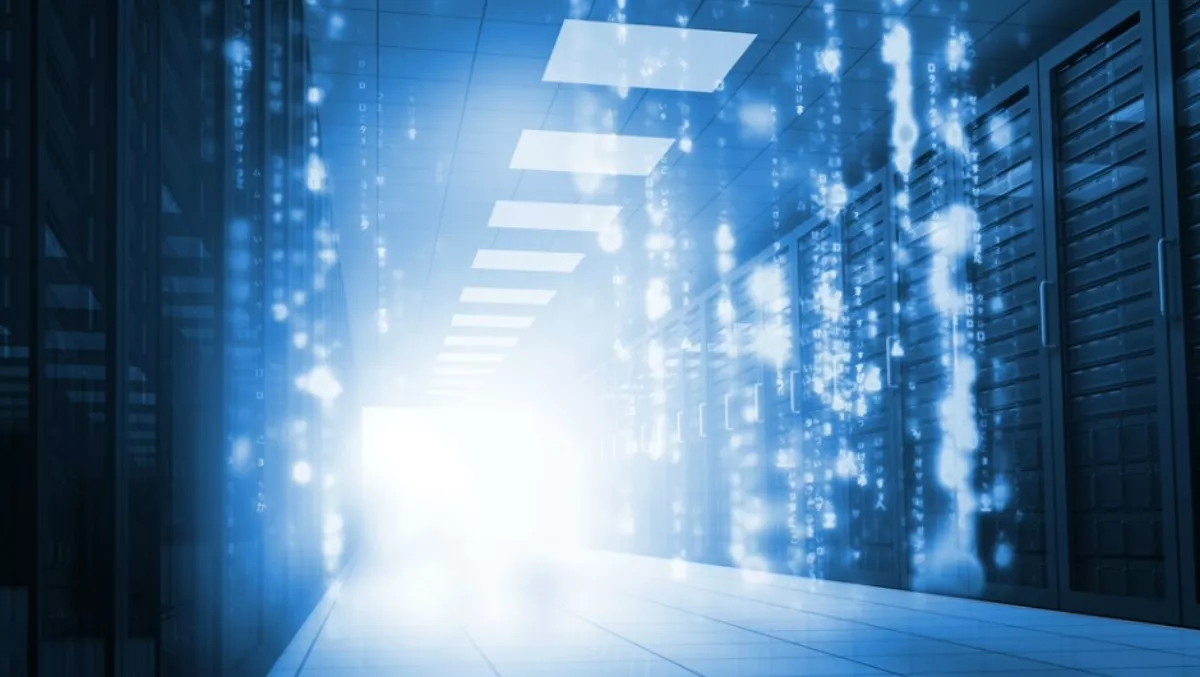 Bi-modal IT, bringing businesses into the modern world
FYI, this story is more than a year old
A bi-modal IT environment can help organisations more effectively align IT activities with the dynamics of a digital business, reducing time to market and increasing agility and reliability, according to Red Hat, the global open source software provider.
Gartner says digital transformation necessitates businesses become more agile, manage uncertainty and deliver solid reliability, and a hybrid IT approach can help businesses meet these challenges.
Colin McCabe, Red Hat director consulting and training, says, "A hybrid IT approach combines internal IT resources and outsourced, cloud-based services to help companies achieve optimal agility and computing flexibility.
"One of its major strengths is that it facilitates development models for various workloads that use the best approach to address a business problem, rather than being restricted to a single development model."
Stefano Picozzi, Red Hat change architect, says, "The concept of hybrid IT reflects the reality that IT organisations often have a large number of traditional applications and data that remain critical for day-to-day operations, but also need to pursue new agile 'scale-out' application models to be more responsive to business needs."
Gartner describes this as 'bi-modal IT,' and predicts that by 2017, 75% of IT organisations will have a 'bi-modal capability' in place.
There are a number of important things organisations can do to implement an effective bi-modal or hybrid IT strategy, according to Red Hat.
Synchronise the two IT modes
Both modes - traditional and agile - need to be working with aligned priorities, says Red Hat.
This means that when a transition is required between the modes, or when there is a need for interdependency, both modes agree that what is being worked on aligns with a shared business goal.
One way to achieve this it to have a 'systems thinking' mindset across both modes, according to Red Hat.
Avoid getting stuck in the 'timid' middle
Iterative development methods such as agile and lean are not 'pick-and-mix' methodologies, so organisations should engage with all the elements of the chosen method.
Iterative methods can look intimidating, but so-called 'timid middle', in which an organisation attempts to use traditional project management methods, generally do not achieve the best of both modes, Red Hat says.
Successful adoption of agile methods requires a genuine bi-modal approach, says the company.
Innovate the IT core
Bi-modal IT is about developing a greater capability with existing infrastructure by enabling the agility needed for a digital world with additional technology.
However, for it to develop beyond tactical projects into an enterprise bi-modal capability, it is dependent on a digitally-enabled core, giving all projects and operations the flexibility to be achieved through a hybrid mix of technology, according to Red Hat.
McCabe says, "Hybrid and bi-modal IT offers many benefits for companies, especially if they keep these areas of focus in mind.
"Success is contingent on a disciplined approach to project selection, funding, iterative development, operation, deployment, and using technology within the business. Hybrid, or bi-modal IT, can make an organisation fast, agile, and competitive."
Related stories
Top stories