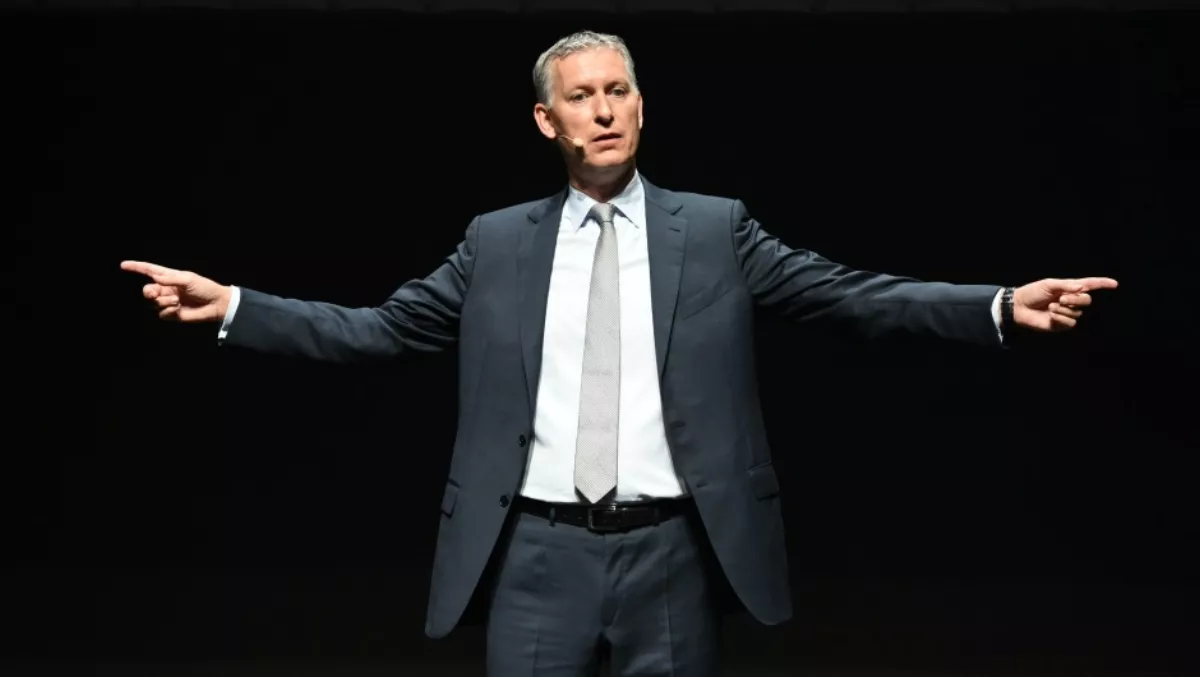 Big changes ahead - Gartner says ANZ IT spending to surpass $96b in 2017
FYI, this story is more than a year old
​Speaking to an audience of more than 1,500 CIOs and IT leaders at the Gartner Symposium IT Expo, senior vice president and global head of Research Peter Sondergaard revealed good tidings for the ANZ IT industry.
Total IT spending in Australia is expected to almost hit A$85 billion in 2017, which is a 2.8 percent increase from 2016. Meanwhile, in New Zealand IT spending is forecast to exceed NZ$11.5 billion, a 2.4 percent increase from the previous year.
Gartner affirms that the real golden streak for the Asia Pacific region has been the software and IT services segments. Software spending is on track to grow 6.4 percent in 2016, growing another 10.2 percent in 2017 to a total of US$35.6 billion. IT services spending is projected to grow 2.9 percent in 2016, and then another 4.1 percent in 2017 to reach a whopping US$98.8 billion.
The question is, where is this growth coming from? According to Gartner, it largely comes down to organisations building out their digital platform, as the battle to transform begins. Sondergaard says there are incredible opportunities for all those companies that innovate and lead in the creation of new digital platforms that meet their customers' needs better than their competitors.
"CIOs will participate in the building of a new digital platform with intelligence at the centre," Sondergaard says. "That platform will enable ecosystems, connecting businesses and collapsing industries. It will change society itself, and the way people live."
Sondergaard says the new digital platform consists of five domains: Traditional IT systems, customer experience, the Internet of Things (IoT), intelligence, and the ecosystem foundation.
"Each of these domains are interconnected and interdependent. All have a role, and all are required," Sondergaard says. "Your new digital platform will allow you to participate in the evolving world of business, government, and consumer ecosystems. Because ecosystems are the next evolution for digital. It's how you compete at scale."
For all companies that have just heard about the massive imminent changes ahead, Sondergaard recommends to start innovating as soon as possible, as "you're already a long way behind."
We will be there throughout Gartner Symposium/ITxpo to ensure you stay up to date.
Related stories
Top stories