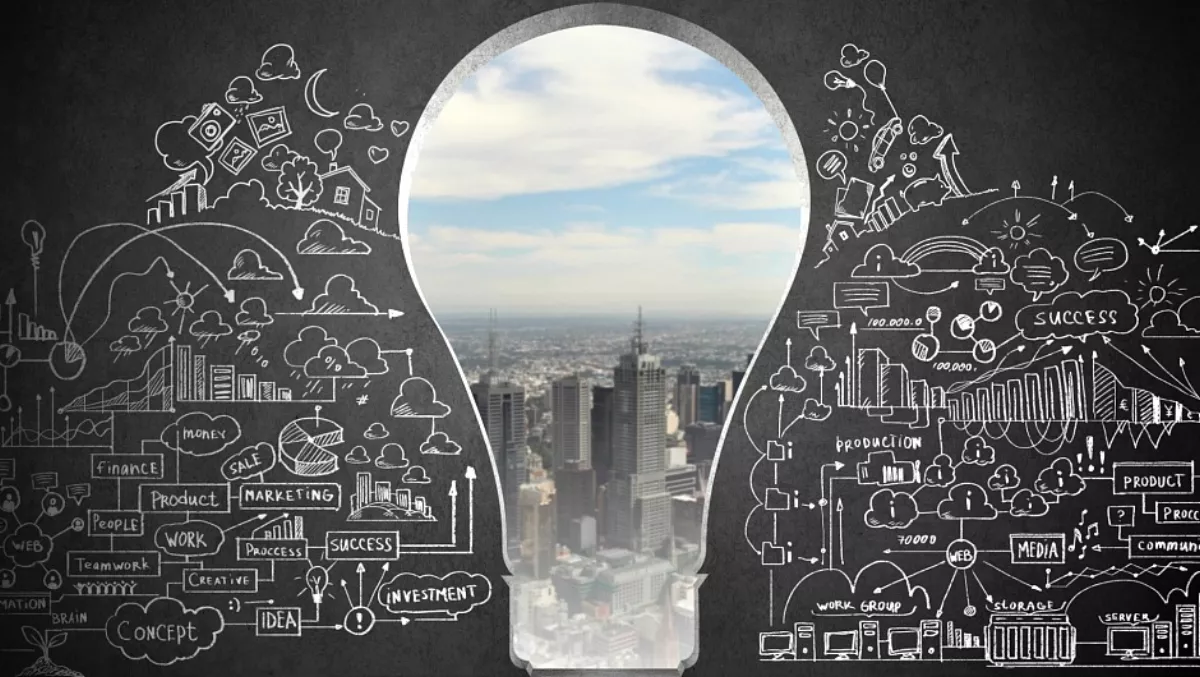 Big data and workforce analytics: Powerful and underutilised
FYI, this story is more than a year old
Workforce data analytics can drive performance and help businesses stay ahead of the competition, according to WFS Australia, the Workforce Software Company.
WFS says businesses that implement automated workforce management systems have access to large amounts of data on employees and business processes. These sets of big data can then be combined and analysed to deliver ongoing improvements to business performance, the company says.
Leslie Tarnacki, WFS VP of human resources and GM ANZ, says, "Businesses must move away from relying on simple metrics and anecdotal evidence, and become more data-driven.
"Automated workforce management systems with integrated deep analytics tools give organisations insight into where business processes can be improved to drive bottom line results, and stay ahead of the competition."
WFS Australia has identified four key ways workforce management data capture and analysis can improve business performance:
1. Fill knowledge gaps
Data analytics can help businesses make better informed decisions, WFS Australia says. Data offers unbiased insights and reduces the influence of human emotion in workforce management. The depth of insights delivered by analytics tools grows as data is continuously captured by automated systems. Businesses should start to implement workforce management analytics as soon as possible to achieve a competitive advantage, according to the company.
2. Identify patterns and best practices
Automated systems can capture, combine and analyse data on workforce scheduling and labour activities, and other enterprise systems, such as financial applications. This deep analysis can provide detailed snapshots of business processes and help identify best practices.
Tarnacki says, "Visual reports make it easy for businesses to identify patterns in organisational processes and outputs, and put them into action. This lets companies better assess how current practices need to change to meet business goals."
3. Drive value from employees
Analysing big data from workforce management systems can provide a wealth of information to improve employee productivity and reduce staff absenteeism.
Tarnacki says, "Understanding employee preferences and customer demand patterns can help the business improve scheduling. Balancing the demands of customers and employees improves satisfaction, which is linked to the bottom line."
4. Visibility into skills shortages
Workforce management systems that are integrated and cloud based help businesses gain visibility into where skills gaps exist in an organisation. Analysing the big data generated within workforce management systems helps to identify and develop appropriately targeted employee management programmes and improve the business value of human capital, WFS Australia says.
Related stories
Top stories