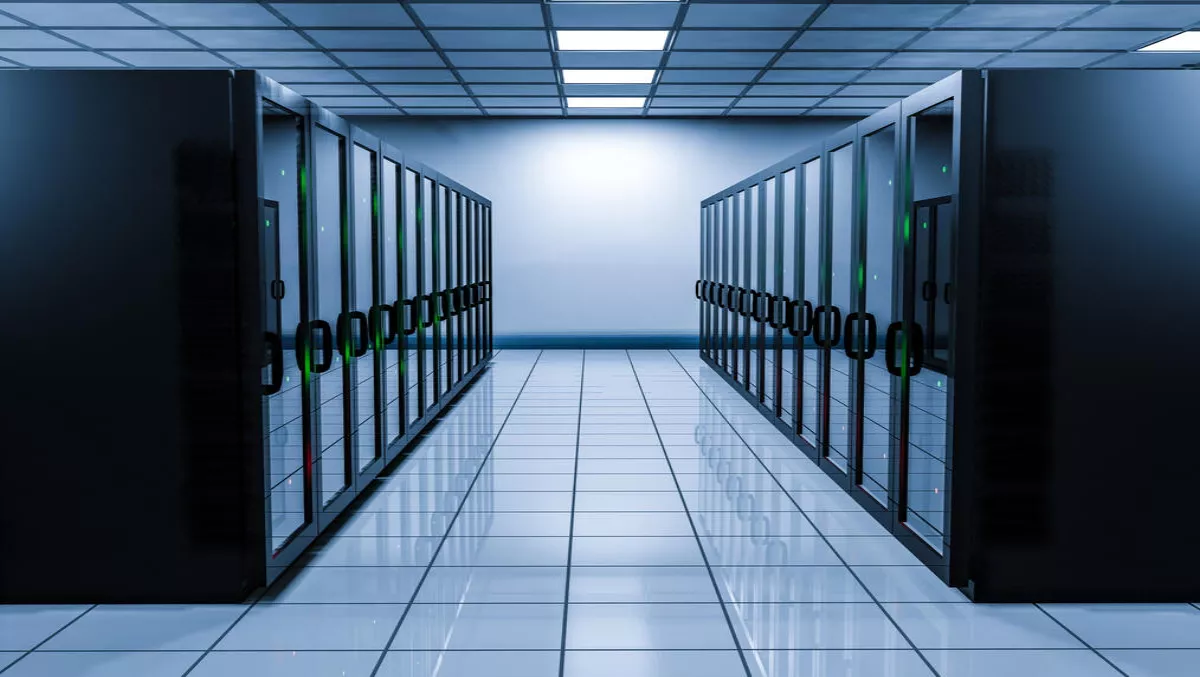 Big data: Red Hat's SAP Vora now on the OpenShift Container Platform
By Julia Gabel,
Wed 15 Nov 2017
FYI, this story is more than a year old
Red Hat's SAP Vora solution is now available on Red Hat OpenShift Container Platform.
According to Red Hat, SAP Vora offering pairs enterprise-grade Kubernetes with actionable big data insights with key features, including:
On-demand in-memory big data analytics
Easier management of big data analytics at scale
Easier integration of SAP Vora with SAP HANA
Better support for agile development around big data use cases
Ashesh Badani, vice president and general manager, OpenShift, Red Hat, comments, "Red Hat OpenShift Container Platform provides a powerful, flexible platform for running mission-critical workloads, including big data, backed up by Red Hat's expertise and industry leadership in enabling enterprise-ready cloud-native technologies."
The Container platform unites developers and IT operations on a single platform for building, developing and deploying applications across hybrid cloud infrastructures.
"With SAP Vora running on Red Hat OpenShift, organisations can process more data, faster, from a wider range of sources, offering broader, actionable insights while helping to further new business endeavours and fuel digital transformation."
In addition, Red Hat is making its newly-launched Red Hat Enterprise Linux for SAP Solutions available as part of the Red Hat Developer Program.
Red Hat will also make the Enterprise Linux for Sap platform available on IBM Power Systems, aiming to bring additional flexibility to enterprises seeking to leverage IBM Power architecture within their data centres.
Sean Dowd, vice president and chief architect, Avalon Consulting, LLC, adds "Our customers want the insights provided to them by big data analysis, but they also need a scalable, flexible infrastructure upon which to efficiently run these extreme workloads."
"The Kubernetes foundation provided by Red Hat OpenShift Container Platform delivers the benefits of container orchestration coupled with enterprise-grade support and, paired with SAP Vora, helping these organisations to extract valuable information from large data in near real-time to better assess new opportunities and refine existing processes."