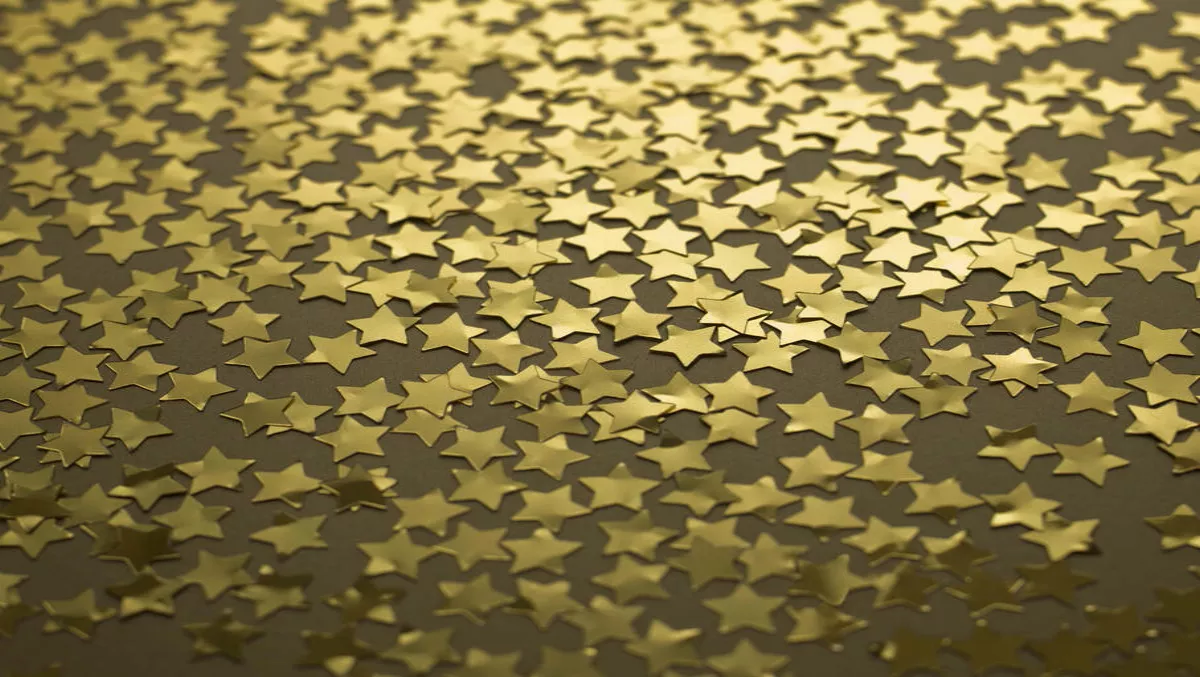 The big three: Ascender & National Australia Bank win for talent development
FYI, this story is more than a year old
Founded in 2003, Ascender is an Australian organisation that offers payroll and enterprise integration throughout the Asia Pacific.
The company has announced that alongside its partners, National Australia Bank Limited (NAB), The Department of Defence, and Lendlease, has received one Platinum and two Gold LearnX Impact awards.
The LearnX Foundation is an independent non-profit event management agency. Through its awards, the foundation aims to recognise best practices and business achievements in talent development.
Ascender and National Australia Bank (NAB) received a Platinum Award for Best Compliance Program for the Risk Awareness 2017 suite of eLearning modules.
The program aims to educate NAB's 34,000 staff on laws, regulations and company policies that guide their day-to-day responsibilities.
Margaret Sashidharan, curriculum manager, Culture and Capability, NAB, says that the way people consume information is changing, as is the way they learn.
"At NAB, all employees are required to complete a mandatory compliance eLearn assessment called Risk Awareness, annually."
Sashidharan continues, "our goal in 2017 has been to produce a clean, fresh and efficient program, addressing the importance of taking the right risks with the right control for the right return."
"It's about understanding the rules of the game and understanding what we can do to create better outcomes for our customers and deliver on our regulatory requirements".
Fiona Ward, head of Learning, Ascender, comments, "our long-term partnership with NAB provided the opportunity to challenge the current approach and technology."
"NAB and Ascender worked closely to design a sustainable learning approach, which can be used as the foundation for other areas of learning across the business. The Platinum LearnX Impact Award highlights the hard work of both teams to make this project a success," adds Ward.
Ascender and The Department of Defence won a Gold Award for Best Learning Model (Blended) for the overhaul of training on Sentinel – an incident management system used to log, track and manage health and safety events.
Ascender also won a Gold Award for Best eLearning Development Company for its work with Lendlease to redesign the online training for the Global Minimum Requirements Framework.
The LearnX Impact awards will be presented at the LearnX Summit in Sydney on September 6, 2017.
Related stories
Top stories