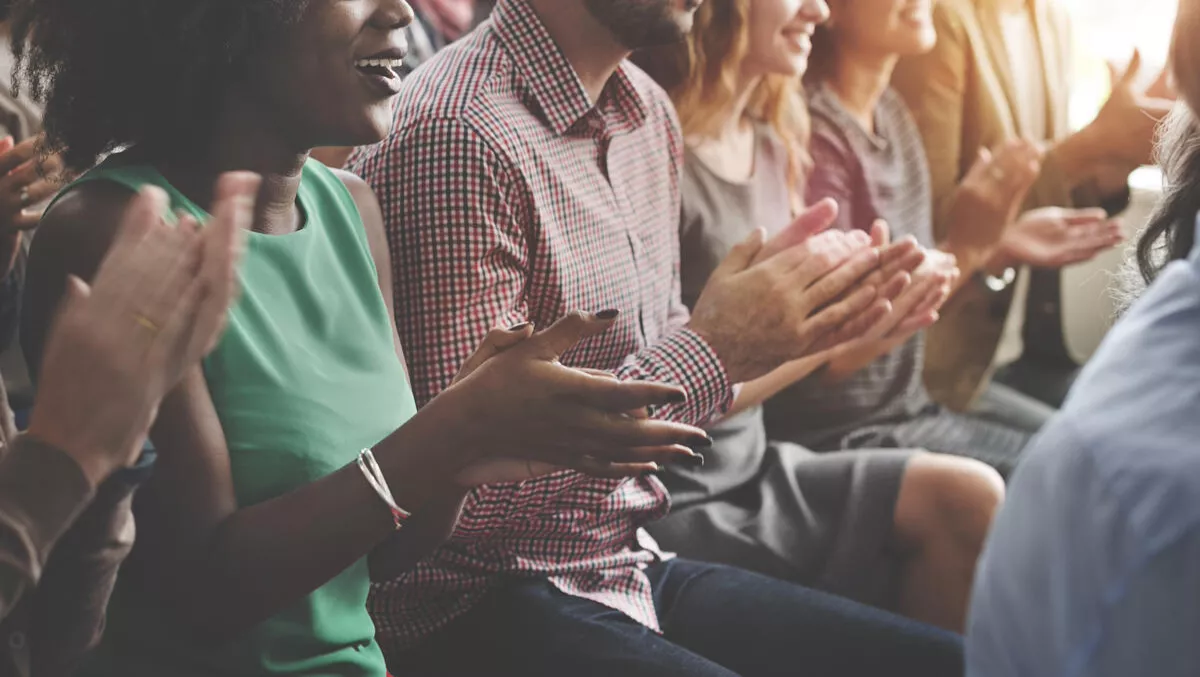 Unisys - a big winner at ICMG's APAC Architecture Excellence Awards
FYI, this story is more than a year old
The ICMG 2017 Australasian & Asia Pacific Architecture Excellence Awards recently took place during the ICMG's Architecture World Summit in Sydney.
The awards aim to recognise achievements in the field of enterprise, business and IT architecture across Australia, New Zealand and the Asia Pacific regions.
One of the evening's winners was Unisys Corporation, a global information technology company, who took home the Best Software Architecture award for its Predictive Freight Solution, as well as two other awards.
Unisys Predictive Freight is an integral part of Digistics by Unisys, a holistic and integrated cargo logistics solution that aims to enable carriers to streamline their freight management and improve operational efficiencies.
"A critical role that digital transformation can play in the industry involves enabling a shift from reactive tracking and monitoring to being able to move to a more proactive, agile approach," comments Eric Hutto, senior vice president and president, Enterprise Solutions, Unisys.
"We are empowering businesses to make more informed decisions that can dramatically improve delivery performance and enhance customer service."
Unisys vice president and Global lead of Travel and transportation Dheeraj Kohli was also honoured at the ceremony, taking out the "Top Business CIO" award.
Kohli won the award in recognition of his ability to drive business growth by leveraging innovative enterprise and IT architecture.
The award jury felt Kohli demonstrated a new way of innovative thinking and effective decision-making in helping to develop industry solutions that exemplify IT and architectural excellence.
"We saw a major unmet need for solutions that seamlessly spanned across business processes, functional applications and infrastructure," says Kohli.
"Ultimately, this shift to a software-driven, catalogue-based approach better enables us to address those business challenges facing the travel and transportation industry."
Unisys' industry director of Freight Solutions Venkatesh Pazhyanur was also recognised at the event as one of ICMG's Top 20 Chief Architects in Australia, New Zealand and Asia Pacific for 2017.
This award aims to recognise business leaders using IT architecture practices that are designed to handle rapid change, support growth initiatives and influence capabilities that serve as business differentiators.
"This recognition is based on the evaluation of industry trailblazers who have demonstrated unparalleled leadership in using enterprise IT and architecture to support digital transformation initiatives with a high degree of business influence and with measurable results," says Krish Ayyar, managing partner ICMG Australia.
Related stories
Top stories