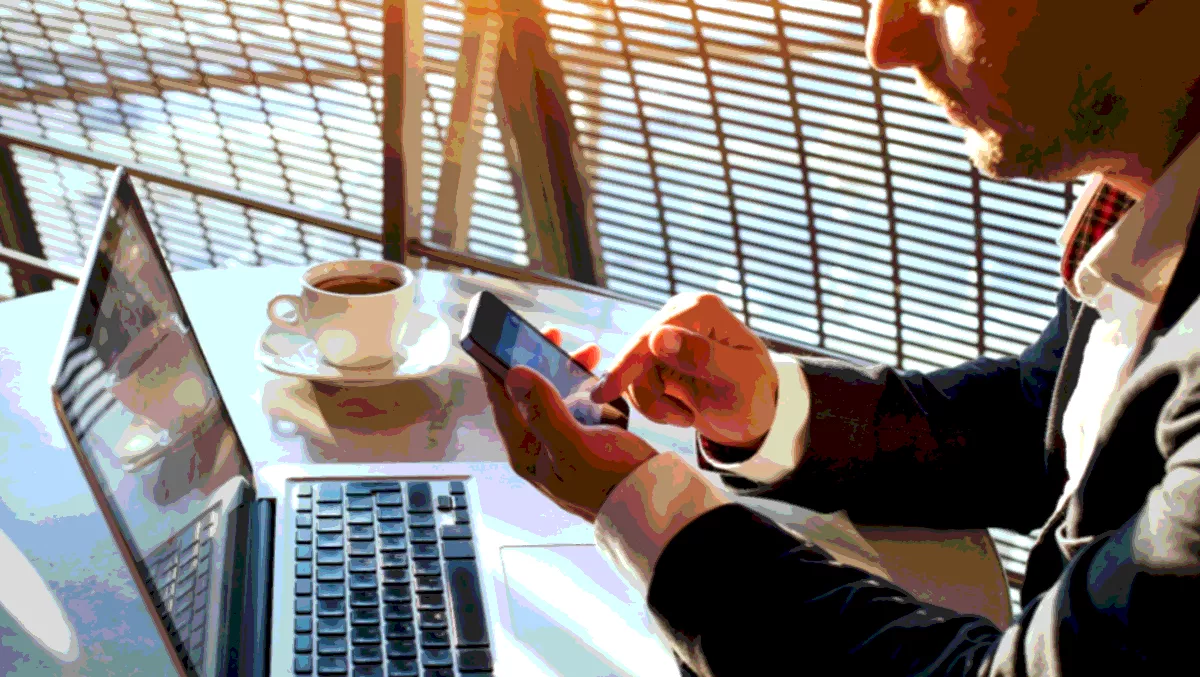 BigCommerce migrates to Google Cloud
FYI, this story is more than a year old
BigCommerce announced the migration of its hosting infrastructure to Google Cloud, enabling more than 60,000 merchants powering online sales through BigCommerce to benefit from the industry's fastest, most flexible and secure cloud platform.
BigCommerce merchants that have been successfully migrated have seen, on average, an 81% improvement in connection times, which are now below 10 milliseconds, resulting in faster page load times, improved conversion and better customer experience.
In three months, BigCommerce moved the majority of its customer base of more than 60,000 merchants to Google Cloud Platform while maintaining better than 99% uptime. Through the remainder of 2018, BigCommerce merchants experienced 100% uptime on the new hosting infrastructure – an important accomplishment during the busiest time of the year for retailers.
BigCommerce CTO Brian Dhatt says, "BigCommerce has processed more than $21 billion in sales and now supports merchants in more than 120 countries around the world. As our merchants continue to grow on the platform, we take pride in delivering world-class performance and a scalable hosting solution that works as hard as they do.
"Throughout our sustained growth, BigCommerce has always provided merchants with a secure platform with near-perfect uptime and industry-leading performance. The decision to move to Google Cloud further extends our commitment to reliability and scalability, backed by Google Cloud's reputation in security, performance and innovation."
As a component of the migration, BigCommerce will leverage Google Cloud's scalable infrastructure and global footprint, which includes 18 cloud regions and 134 points of presence around the world.
This means that BigCommerce traffic enters the Google network much closer to the individual shopper, providing a faster and more reliable connection between merchants and their customers.
Backed by a rigorous system of independent verifications that certify the platform's security, privacy and compliance controls, Google Cloud provides additional protection for BigCommerce merchants via its multi-layered approach to security, global infrastructure and round-the-clock monitoring, resulting in unprecedented resilience against DDoS attacks and another malicious behaviour.